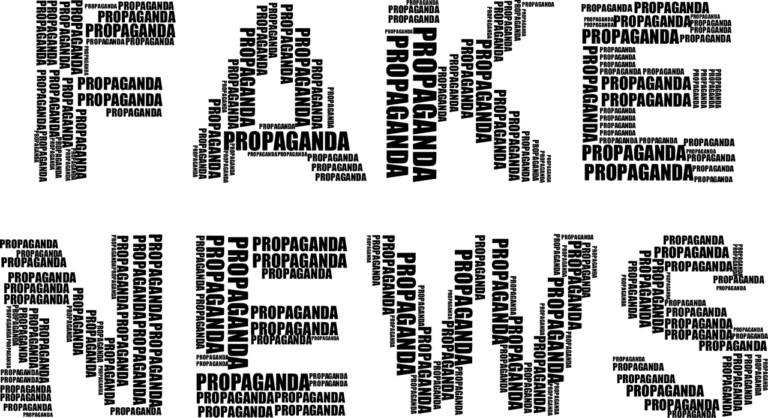 A legal brief filed with the judge determining whether ICE can hold entire families in detention indefinitely pending a trial claims that the government's argument that such a policy is "necessary," and therefore in compliance with the Flores Agreement which ordinarily limits the detention of children to no more than 20 days, is "false and deceptive," and uses the government's own documents to show how several alternatives already in use by ICE have proven to be equally effective, as well as much less expensive and more humane.

The brief amicus curiae was filed by public interest law professor John Banzhaf with U.S. District Judge Dolly Gee in Los Angeles who has jurisdiction over the Flores Agreement. She has been asked by President Trump's lawyers to permit the indefinite detention of families with children "during the pendency of immigration proceedings" so that ICE can comply with a court order by U.S. District Judge Dana M. Sabraw in San Diego to stop separating children from their parents while at the same time carrying out its new zero tolerance policy.
After noting that the "Flores Agreement specifies that a minor should be 'released from its custody without unnecessary delay'" in a notice of alleged compliance Trump's lawyers filed with Judge Gee claiming that its policy of indefinite detention of entire families was consistent with the Flores Agreement, it argued that the "court's order in [the San Diego case], which requires that the minor be kept with the parent, makes delay NECESSARY in these circumstances." [emphasis added]
Alight Capital Outperforms As Fund Positions For Uncertainty
Alight Capital Management declined 1.3% on a net basis for the first quarter of 2022, according to a copy of the firm's quarterly update, which ValueWalk has been able to review. Short positions offset most of the losses on the long side of the portfolio. The long/short equity fund exited the quarter with a net Read More
But, Banzhaf's brief asserts, "delay is not at all 'necessary' because the government has many well-tested and easily-scalable programs which would permit it to carry out its new zero-tolerance policy, thereby avoiding which has been termed a 'catch and release' program, while at the same time not detaining children with or without their parents."
Even if he hadn't filed his amicus brief Monday morning, Banzhaf still believes that Judge Gee would not go along with Trump's novel requests.
As Newsday reported, "'The chances are close to zero' [that Gee will agree to Trump's request], said John F. Banzhaf, a professor of public interest law at George Washington University Law School in Washington, when asked about the likelihood of the federal court judge agreeing to the changes. That same judge had a similar request from Obama and turned it down. I think it's pretty clear that Trump is not very popular with members of the judiciary, and here the argument is 'please modify the agreement so we can keep kids locked up longer with their parents and have a strict zero-tolerance policy.' That to me would not be a winning argument with most judges."
Banzhaf's brief notes that ICE has already used and thoroughly tested a number of different programs under which the need for detention is avoided by using a variety of monitoring programs which virtually assure that illegal immigrants will show up for their trials. These include ICE's already established "Alternative to Detention," "Family Case Management," or other non-detention programs which have proven to be far less expensive while still insuring very high compliance rates.
The legal brief concludes by saying that "for all these reasons, the undersigned respectfully suggests that the Court not agree to the government's request that it modify the Flores Agreement simply so that it can detain entire families together indefinitely, nor acquiesce passively in the governments alleged 'compliance' with the existing Flores Agreement in accordance with its just-filed notice. There are several well-tested programs which ICE itself has shown to be very effective and efficient alternatives to detaining entire families together on military bases or anywhere else, and the government should, at the very least, be required to explain why, in light of its own reports, none of these programs can be employed here so that indefinite confinement of families is 'necessary.'"
He suggests that "for immigrants whose only offense is entering the country illegally – and excluding those who smuggle drugs or people, those with criminal records or who otherwise present an unusual risk, etc. – permitting them to enter ICE's already established "Alternative to Detention," "Family Case Management," or other non-detention programs would appear to be the best – if not the only – way out of a corner into which the President appears to have painted himself."
Updated on