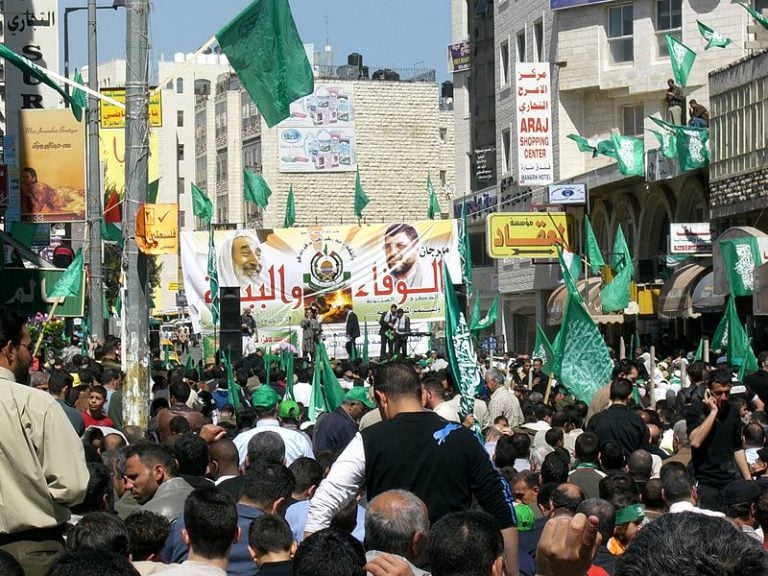 Any protracted conflict can come to an end under certain circumstances that either evolve over a period of time or are precipitated by one side or the other of the conflicting parties, including: when both sides conclude they can no longer benefit from the continuation of the conflict; when both sides reach a point of exhaustion as they no longer have the resources nor the tenacity to continue the fight; when outside major power(s) impose a solution; when either side makes a unilateral significant concession that changes the dynamic of the conflict; and when the public rises en masse and engages continuously in civil disobedience or in violent protest to compel their government to find a solution.
None of the above scenarios seem applicable to the Israeli-Hamas conflict. The most likely scenario is the precipitation of a major violent explosion—a fourth war that Hamas may well invite out of desperation, in which case it will be prepared to suffer thousands of casualties and massive destruction. Hamas will categorically refuse to settle on another ceasefire and restore the status quo ante. Instead, it will insist that Israel lift the blockade under a mutually agreed upon formula.
As Hamas sees it, sustaining such losses, however colossal they may be, will pale in comparison to the unending despair and desolation the Palestinians are suffering in Gaza from the continuation of the blockade.
What Investors Need To Know When Choosing A Private Equity Manager
It's no secret that this year has been a volatile one for the markets. The S&P 500 is down 18% year to date, while the Nasdaq Composite is off by 27% year to date. Meanwhile, the VIX, a key measure of volatility, is up 49% year to date at 24.72. However, it has spiked as