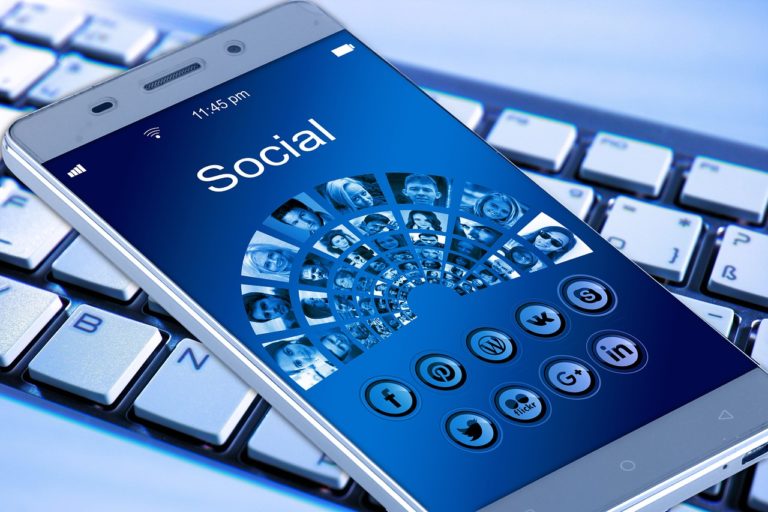 Stock prices falling off a cliff looks bad for any entity that sees its value fluctuate with market trades. When this nosedive involves Facebook, the giant-killing implications likely leaves critics of the social media platform salivating. According to a July 26, 2018 article from MarketWatch, Facebook stock value tanked 20 percent after missed revenue expectations, sluggish Facebook's growth in user base was shattered amid expensive oversight in the wake of the Cambridge Analytica scanda; the company is becoming an albatross of sorts.
Here's the thing: A "bad" quarter for Facebook means $5.12 billion in net income at $1.74 a share. While the company's chief financial officer seemed to throw fuel on the fire during a conference call when he predicted growth rates will "continue to decelerate" through the rest of 2018 and internal expenses to grow by at least 50 percent, not all are running for the hills due to this doom-and-gloom forecast.
"I strongly disagree with the analysts," CEO and founder of digital marketing agency WebiMax, Ken Wisnefski, said Wednesday. "While Facebook's growth slowed a little bit last quarter – and some of that may have indeed been related to the scandal – it's important to note that marketers at WebiMax have been caution with expanding budgets on platforms where there was always some uncertainty surrounding the changes that could be forthcoming."
Qualivian Investment Partners July 2022 Performance Update
Qualivian Investment Partners performance update for the month ended July 31, 2022. Q2 2022 hedge fund letters, conferences and more Dear Friends of the Fund, Please find our July 2022 performance report below for your review. Qualivian reached its four year track record in December 2021.  We are actively weighing investment proposals. Starting in November Read More
Why isn't Wisnefski worried about Facebook's own downward projections? For starters, he's already seeing signs of stabilization.
•    A little change is good: Facebook promised change after the congressional testimony over breached account data and it has delivered – at a price. Wisnefski concedes that these overhauls have changed the ability to target certain cross-sections with ads that were once more readily available. Still, he says that "no significant changes" to other areas that affect marketing have been implemented so devoting dollars to digital campaigns still makes sense.
•    A strong second: Ace up the sleeve, fallback plan or savior waiting in the wings. Whatever you want to call the Facebook-owned app, Instagram's power is here to stay. Wisnefski says the app, which boasted 1 billion users as of July 2018, is "an area that markets are beginning to place further budgets in to. As budgets begin to migrate into Instagram as well, Facebook's growth should increase much more."
•    Best Game in Town: Even Facebook founder and CEO Mark Zuckerberg chimed in, saying that increased security was going to impact profitability. That day has seemingly come, but Wisnefski says there's another side to it: More people sinking new dollars into Facebook ad buy efforts now that the platform has returned to its roots. "While Google AdWords still has a tremendous market share, marketers are using Facebook more and more as an avenue to reach potential clients as the ads are cost-effective and return at a high value," Wisnefski said.
Updated on