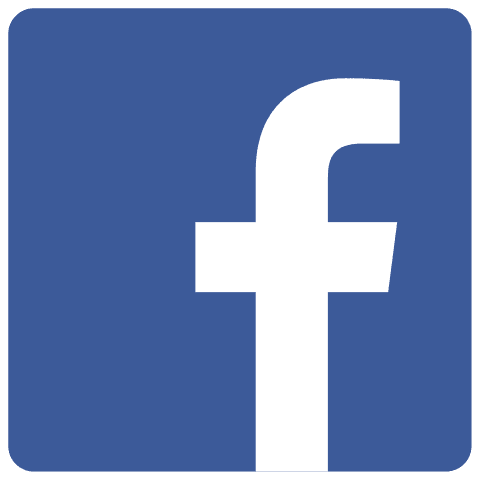 Facebook has decided to shut down the Hello, Move and Tbh apps, it announced on its blog. The three apps were previously either launched by or bought from other companies. However, they didn't create large communities. According to Facebook, the three apps will be shut down due to "low usage," and user data will be deleted within next 90 days.

Moves was a fitness app that was developed and launched in 2013, and Facebook bought it a year later. Hello is an Android dialer app that merged details from the popular social network with contact info. In this particular app, aside from low usage, there was also a lack of development. Neither of these two apps was developed or improved after launch, and there haven't been any updates for more than a year.
Facebook did have major plans for Tbh, which was an anonymous social media app that would encourage high school students to provide compliments to other users. It focused on a younger audience while allowing users to remain anonymous and promote positivity. Even though Tbh continued to receive frequent updates and added its own messaging feature, it likely didn't meet the demands of a high audience. Out of the Hello, Move And Tbh apps, Tbh appears to be the biggest failure for Facebook, as it was just bought by the company in October after being launched only 11 months ago.
How Value Investors Can Win With Tech And "Fallen" Growth Stocks
Many value investors have given up on their strategy over the last 15 years amid concerns that value investing no longer worked. However, some made small adjustments to their strategy but remained value investors to the core. Now all of the value investors who held fast to their investment philosophy are being rewarded as value Read More
"We regularly review our apps to assess which ones people value most. Sometimes this means closing an app and its accompanying APIs. We know some people are still using these apps and will be disappointed — and we'd like to take this opportunity to thank them for their support. But we need to prioritize our work so we don't spread ourselves too thin. And it's only by trial and error that we'll create great social experiences for people," reads Facebook's blog post.
It seems Facebook doesn't have any reason to worry when it comes to shutting down the three apps. Instagram Stories and the new IGTV feature seem to be growing rapidly, so the company may not be as threatened by these shutdowns. However, this just reminds us that the online market can be tough and pretty challenging, even to the greatest tech giants.
Updated on