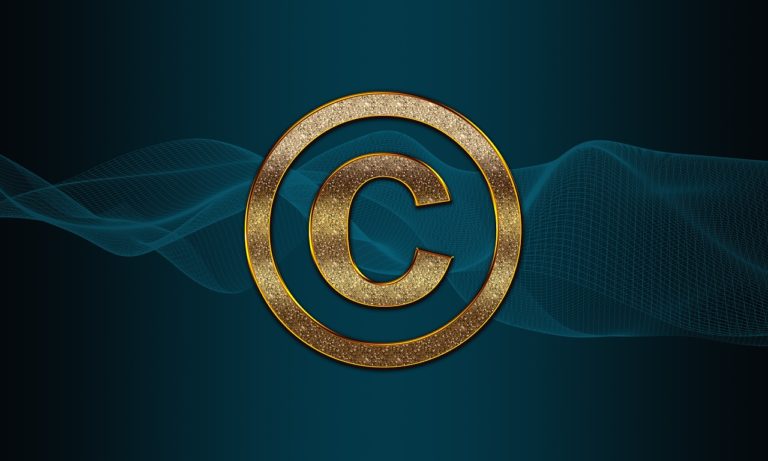 We did it! Today, the European Parliament voted to reject the proposed copyright proposal, which includes the dangerous Link Tax and Censorship Machine provisions.1
This is a major victory! We have been fighting against these threatening articles within the copyright proposal for years. And now that it's finally made it to the EU parliament, they heard our message loud and clear: We will not let them break the Internet.
This simply would not have been possible without your help. Over the past few weeks alone, more than 750,000 people reached out to Members of the European Parliament to make sure they knew how bad these proposals are.2
Greenlight Capital Full Q2 2021 Letter: Einhorn Thinks Inflation Is Here To Stay
David Einhorn's Greenlight Capital returned -2.9% in the second quarter of 2021 compared to 8.5% for the S&P 500. According to a copy of the fund's letter, which ValueWalk has reviewed, longs contributed 5.2% in the quarter while short positions detracted 4.6%. Q2 2021 hedge fund letters, conferences and more Macro positions detracted 3.3% from Read More
This has been a long battle, and the fight isn't over yet. It currently looks like the proposal will return for vote in the fall.3 And today's vote was a close one: 318–278.4 So there will be more to come over the summer as we work to keep up the momentum, and defeat the Link Tax and Censorship Machines once and for all.
But first, we celebrate! Because in these long and hard battles, it's crucial to take a moment to recognize how far we've come, and the progress we've made. Today is a great day. Thank you for helping to make this possible.
With immense gratitude,
Laura, on behalf of the entire OpenMedia team
P.S. If you think the work that OpenMedia is doing makes a difference, we'd love to have your support. It's a lot of work to keep these campaigns running, and make sure that we have the tools and resources to continue to amplify your voices and protect the open Internet. Will you chip in to help support our team? Every donation helps!
---
Footnotes
[1] The EU's dodgy Article 13 copyright directive has been rejected: Wired
[2] MEPs reject controversial copyright law: BBC
[3] Julia Reda: Twitter
[4] European Parliament votes to block copyright reform: Politico