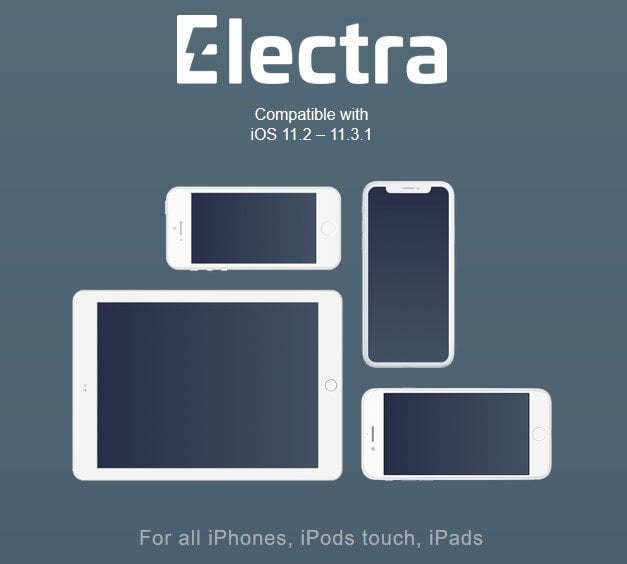 The update for the Electra 1131 1.0.2 jailbreak officially started after the main developer and program architect behind the jailbreak announced the initial version 1.0.1. The version 1.0.2 is now out and ready to be downloaded from there. The jailbreak is compatible with every device sporting iOS 11.2 to 11.3.1 devices with up to version 1.0.2. If you are having issues with the previous Electra version, check to see if the update fixes the issues for you.
The new jailbreak update is equipped with a "different bundle identifier for mptcp version," while it also provides increment "bundle id properly," as the official changelog of Electra 1131 1.0.2 jailbreak, provided by the development team says:
"1.0.2:
Warren Buffett's Annual Letter: Mistakes, Buybacks and Apple
Warren Buffett published his annual letter to shareholders over the weekend. The annual update, which has become one of the largest events in the calendar for value investors, provided Buffett's views on one of the most turbulent and extraordinary years for the financial markets in recent memory. Q4 2020 hedge fund letters, conferences and more Read More
Use different bundle identifier for mptcp version
Increment bundle id properly
Hopefully fix success rate regression with multipath 1.0.1"
The official changelog that was provided shows the issue with not being able to successfully jailbreak with Electra 1131. The newest version will increase the "success rate regression" with "Dev Account" which takes advantage of multipath tcp exploit. That said, everyone who has been having any kind of issues when updating to Electra will have that issue fixed thanks to the Electra 1131 1.0.2 jailbreak.
Hopefully, the new update will deliver all the bug fixes that were occurring with the previous updates. The previous version, 1.0.1 already solves the problem of sideloading the Electra IPA without getting the application icon to appear. Furthermore, there is also a fix for an issue that was interfering with the nonce generator located within the Electra 1131 app.
If you prefer the jailbroken operating systems because they offer more fun and flexibility compared to the traditional Apple iOS, or want to test your luck in jailbreaking your iPhone, iPad or iPod, without a further ado, head over to coolstar.org/electra/ and download the right IPA file.
If you use the Electra 1131 1.0.2 jailbreak, do let us know in the comments if it successfully updated and how is the overall feeling of having the latest version of the iOS jailbreak.