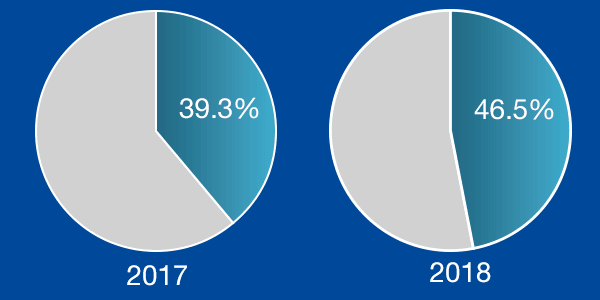 Elaine Wynn has reignited her battle at Wynn Resorts, pushing for a declassification of the company's board once again.
Q2 hedge fund letters, conference, scoops etc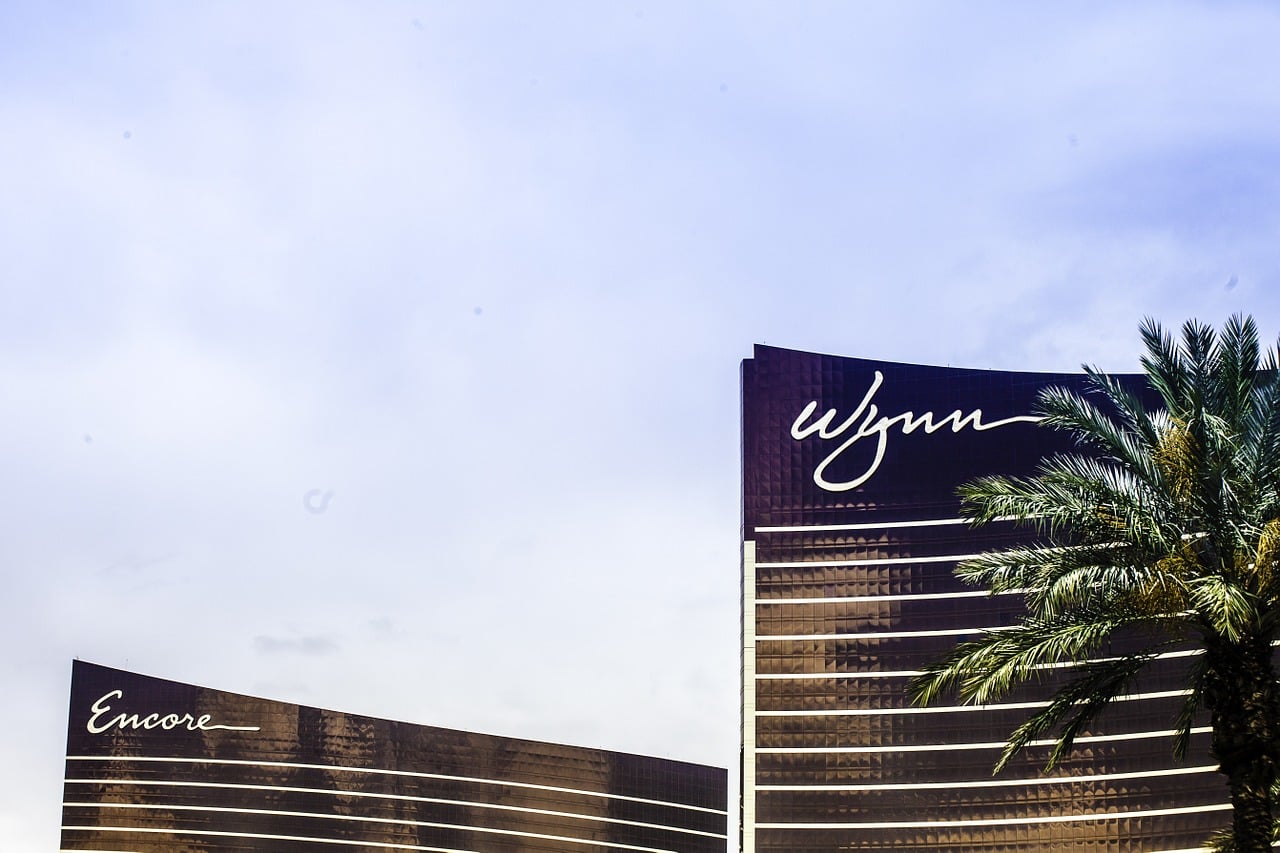 Wynn, the casino operator's largest shareholder, urged the board last week to immediately begin the process of amending the company's articles of incorporation to provide for "the annual election of all directors and to have the entire board stand for re-election at the company's 2019 annual meeting of shareholders."
This event-driven fund is betting on ChampionX, Caesars and Vista Outdoor [Q1 Letter]
Gates Capital's ECF Value II fund was up 9.4% for the first quarter, compared to the HFRI Event-Driven Index's 8.2% gain, the Russell 2000's Value Total Return Index's 21.2% gain, and the S&P 500's 6.2% return. Q1 2021 hedge fund letters, conferences and more Gates Capital Management is an event-driven value . . . SORRY! Read More
The move came months after Wynn launched a withhold campaign, prompting directors John Hagenbuch and Robert Miller to tender their resignations. Wynn - who originally sought to nominate three candidates for election to the board at the 2018 annual meeting - still wants board changes, especially since the company chose not to elect vice chairman candidate Phil Satre, whom she supported.
Wynn Resorts told the New York Post that its board is "actively continuing its work to refresh the board, including reviewing candidates submitted by Elaine Wynn" and added that it plans to add new members by the end of the summer.
What we'll be watching for this week
Will Oasis Management succeed in ousting Premier Foods CEO Gavin Darby at the firm's annual meeting Wednesday?
Will Shareholders of InfuSystem elect Meson Capital Partners' six-person slate at the medical equipment company's annual meeting Thursday?
Will Insignia Systems investors follow Glass Lewis and Institutional Shareholder Services' recommendations of supporting Nick Swenson's voting rights proposal at the firm's annual meeting Friday?
Activist shorts update
Lemelson Capital Management is urging Congress and the Securities and Exchange Commission's (SEC) Office of Inspector General to initiate a probe into the SEC's failure to prosecute an alleged multiyear accounting and securities fraud at Ligand Pharmaceuticals.
The short seller, which disclosed its position in June 2014, said Ligand overstated the value of certain deferred tax assets by approximately $27.5 million. Lemelson even claimed the drugmaker admitted in November 2016 that it did not maintain effective controls over the accuracy and presentation of its accounting and financial reporting.
In a letter to the authorities, Lemelson said it provided the SEC with extensive evidence of the fraud at Ligand in September and October 2015, as well as filed a whistleblower report with the SEC in January 2016. Despite the provided information, the SEC has failed to act, Lemelson said.
"Unfortunately, the SEC is proving itself unable to fulfill its mandate on behalf of the American people to protect investors, maintain fair, orderly and efficient markets, and to facilitate the beneficial formation of capital which is indispensable for stimulating research and development that in turn leads to jobs and prosperity for communities across the United States," the short seller wrote.
The SEC has yet to publicly respond to the investor.
To arrange an online demonstration of Activist Insight Shorts, email us or view our product brochure to find out more.
Chart of the week
The proportion of resolved public activist demands globally that were at least partially satisfied between January 1 and July 13.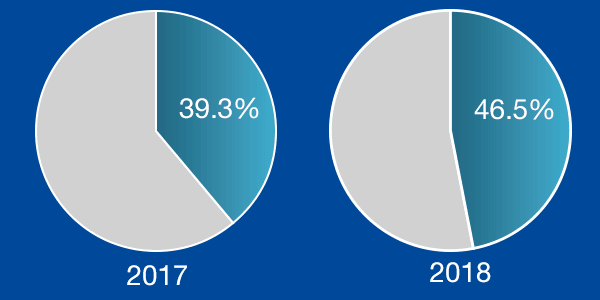 Article by Activist Insight