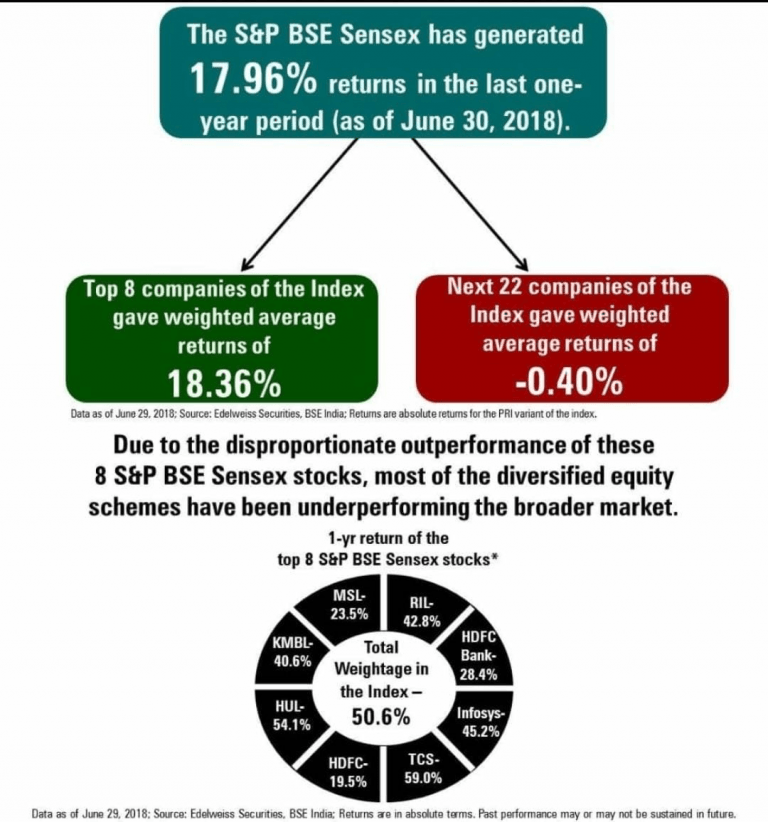 1. The disconnect between your Mutual Fund NAV and Sensex. Wealth managers are using this illustration to shift the blame and explain the difference between rising sensex and not at all rising NAV's.
Q2 hedge fund letters, conference, scoops etc
Canyon Distressed Opportunity Fund likes the backdrop for credit
The Canyon Distressed Opportunity Fund III held its final closing on Jan. 1 with total commitments of $1.46 billion, calling half of its capital commitments so far. Canyon has about $26 billion in assets under management now. Q4 2020 hedge fund letters, conferences and more Positive backdrop for credit funds In their fourth-quarter letter to Read More
2. Copper versus World GDP. World economy has always followed copper and this time will be no different.
3. Which Asian currencies are undervalued (BEER = behavioral equilibrium exchange rate, PPP = purchasing power parity)?. Indian Rupee is most overvalued as per this matrix among its Asian Peers
4. EM shares are trading at the highest discount to US stocks in 16 years. Normally it should lead to mean reversion
5. The IPO's getting listed this week make up weed and BOOB…….Hmm Interesting
6. Deutsche bank in my view is canary in global coal mine. One of the the most opaque and leveraged balancesheet in world . Deutsche CDS and bonds have already seen widening Spread . Any further significant fall in its share price could cause panic in asset markets
Article by Ritesh Jain, World Out Of Whack