1. Public sector projects under implementation are just money Guzzler and they are mostly not viable and never answerable to anybody because GOVT owns them on behalf of you and me. This will only increase the public debt which the govt will repay by either increasing taxes or through inflation.
Q2 hedge fund letters, conference, scoops etc
Schonfeld Profits From Quant And Tactical Strategies In 2020
Schonfeld Strategic Advisors's, Schonfeld Fundamental Equity Fund returned 14.14% net in 2020 and the Schonfeld Strategic Partners Fund added 9.88%, that's according to a copy of the firm's fourth-quarter and full-year letter to investors, which ValueWalk has been able to review. Q4 2020 hedge fund letters, conferences and more Schonfeld celebrated its fifth year of Read More
2. Home Prices in dream city down 5% and if you have cash to pay then probably it is down 15%. I strongly believe Indians are making big mistake of buying houses when rental yields are closer to 2% ,10 year bond around 8% and inflation around 5%. Throw in rising Property and municipal taxes,renting is big winner by margin.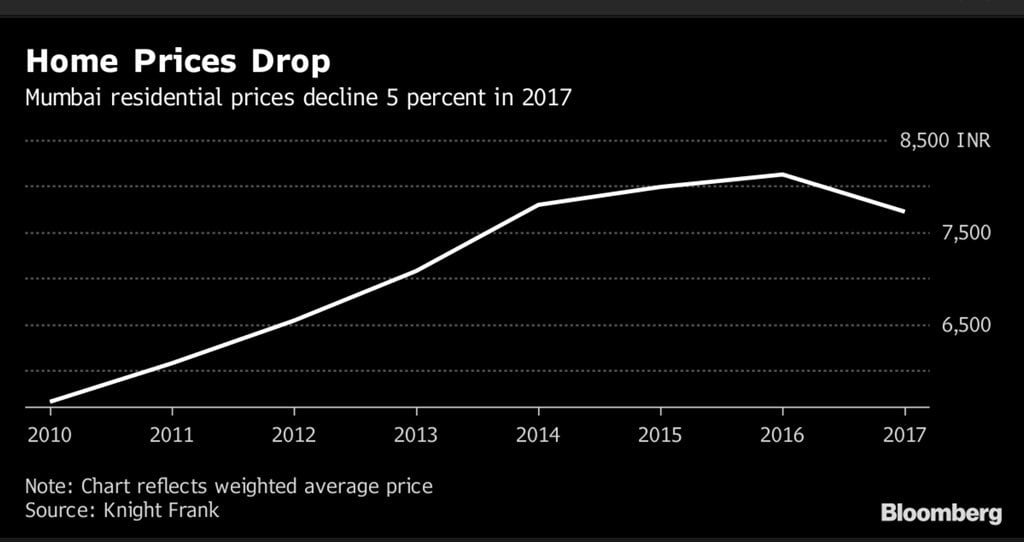 3. WASH RINSE REPEAT
Beijing made it clear that it will work to boost growth in response to the rising risks to the economy. They must be in a bad condition thats why they blinked, monetary tightening is now off the table. The stock market moved higher in response and commodities will follow like clockwork.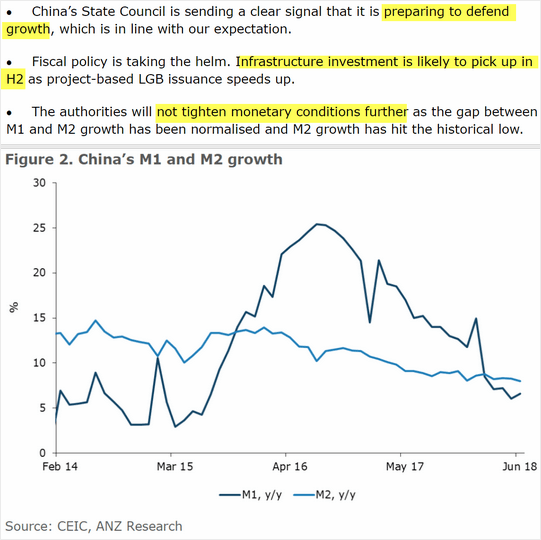 4. If you want a weaker dollar, best avoid having one of the strongest global economies, encouraging capital inflows. You can't have your cake and eat it too but Trump does not know that right?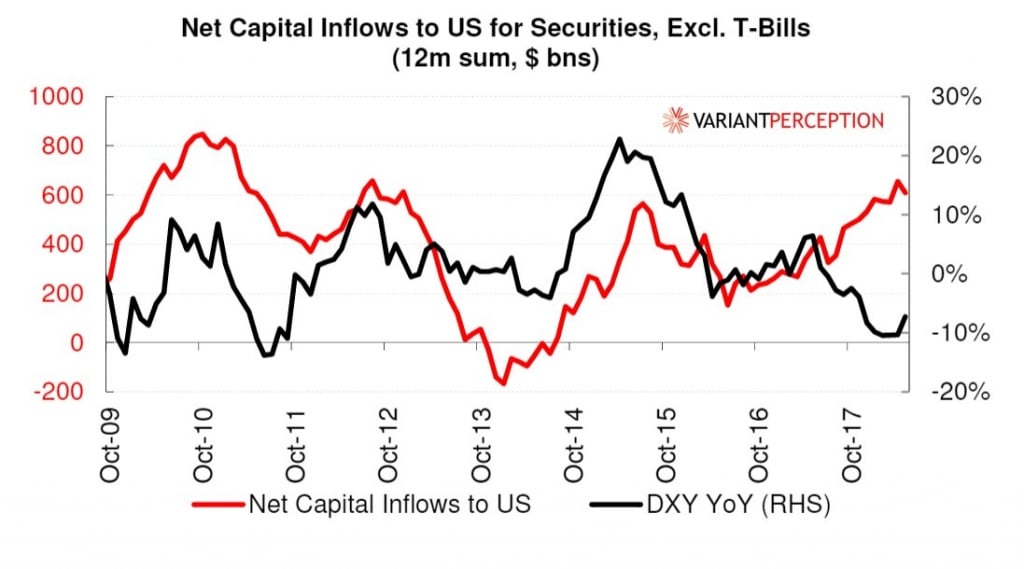 5. That was the single most value destroying earnings con call in history. Facebook shares simply collapsed in after hours trading after the company missed revenue and growth forecasts. The loss in Facebook's market cap was USD 140 billion, more than the market cap of any listed Indian company.

Article by Ritesh Jain, World Out Of Whack