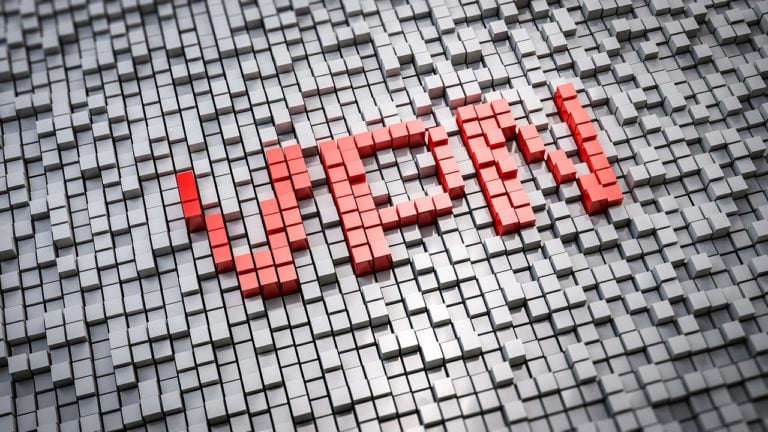 You might have read some articles about virtual private networks (VPN). Perhaps you have heard people talking about them at work. However, you are not quite sure what they are. A VPN is a way of making your online connection much more secure than a typical Internet connection. You can browse the Internet freely in a completely anonymous fashion. You will not need to worry about being tracked when you visit certain sites. VPNs are becoming increasingly popular among people who want to have complete privacy when they are online. There are many VPN companies in this growing industry. Here are a few of the things that you need to do when you are in the process of selecting a VPN provider.
Q2 hedge fund letters, conference, scoops etc
1. Talk to some people who have been using a VPN for a long time.
Is It A Good Time to Be a Stock Picker? Interview With Worm Capital
ValueWalk's Raul Panganiban interviews Eric Markowitz, Director of Research, and Dan Crowley, Director of Portfolio Management, at Worm Capital. In today's episode they discuss their approach at Worm Capital and where they find opportunities. Q4 2020 hedge fund letters, conferences and more Interview with Worm Capital's Eric Markowitz and Dan Crowley  
It would be a good decision on your part to seek out the advice of people who are experts when it comes to using a VPN. Ask these people all of the questions that you have about how a VPN should be configured. You should also find out which company they are using to provide them with a VPN. How much are they paying every month for their service? Have they every experienced any disruptions or technical problems since they started to subscribe to their VPN service? Are they totally satisfied with their overall VPN service? Use their answers to these questions to help you choose the best VPN service.
2. Go online and read reviews from people who use a VPN.
You will not have to look hard to find plenty of reviews of VPN services. These reviews from current and former customers will help to paint a picture regarding which companies are the best at providing this type of service. Make sure that you read a wide variety of reviews so you can draw information from a large group of people. These reviews will give you plenty of additional info that will be useful to you when you are hunting for a VPN provider.
3. Contact the VPN providers that have impressed you to find out about their service.
You will now need to listen to the sales pitch that each VPN company will give to you. Listen carefully to what they tell you. Be sure that you have a complete understanding of any agreement between you and the VPN provider before you sign any contract. Find out exactly how much they will be charging each month. Check out a company thoroughly before you agree to do business with them. Make sure they are a very well known VPN provider. You should also make sure they have good customer service.