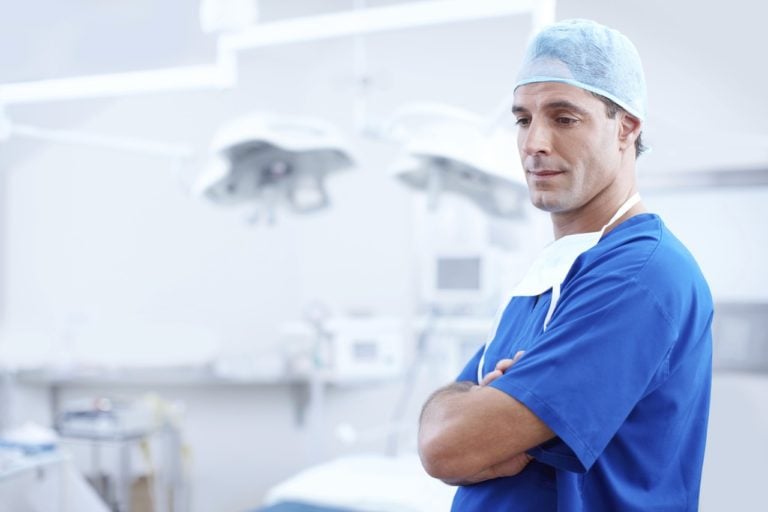 Just a few decades ago America was known as a "can do" country. But now we're basically a country of "can't doers."

[REITs]
Q2 hedge fund letters, conference, scoops etc
This Too Value Fund Explains Why Turkey Is Ripe For Investment Right Now
The Talas Turkey Value Fund returned 9.5% net for the first quarter on a concentrated portfolio in which 93% of its capital is invested in 14 holdings. The MSCI Turkey Index returned 13.1% for the first quarter, while the MSCI All-Country ex-USA was down 5.4%. Background of the Talas Turkey Value Fund Since its inception Read More
Take healthcare. Why do we need to spend almost twice as much per capita as most other wealthy nations, while the healthcare received by most Americans is inferior to what the citizens of these other nations enjoy?
The main reason why our healthcare costs are so much higher is our huge administrative costs, which account for between one quarter to one third of our annual healthcare bill.
If we were to switch to single-payer healthcare system, we might be able to cut perhaps as much as a quarter of our $3.2 trillion healthcare bill by dispensing with the middle-men – the private healthcare insurance providers. This $800 billion annual savings would not just provide healthcare for the tens of millions of Americans who are uninsured or under-insured, but also improve the quality of healthcare as well.
We could secure additional hundreds of billions in savings every year by reforming how medical malpractice payments are made, requiring hospitals to post the costs of medical procedures, hospital stays and other services, cutting down on the number of medically unnecessary tests and procedures, and having the federal government negotiate the prices of all prescription drugs.
For many years Senator Bernie Sanders of Vermont has advocated expanding Medicare to all Americans. Since his 2016 presidential run, a growing number of Democratic members of Congress – many of whom are considering running in the 2020 Democratic Presidential Primary — have signed on to Sanders' plan.
But the Republicans remain unified in poo-pooing this idea. In the spirit of our times, they remain firmly in the "can't do" camp. And now, a group of researchers based in Virginia's George Mason University –perhaps the Koch Brothers favorite educational institution – have published a study which concludes that Medicare for All just won't work. Indeed, it will lead to a doubling of our nation's annual healthcare bill.
The main reason for this vast cost increase is that tens of millions of Americans would now be insured, and the federal government would pick up the bill. OK, it is not unreasonable to factor in the cost of providing this additional healthcare. But would that double our $3.2 trillion bill?
Sanders and many others have repeatedly asked this question: If so many other wealthy nations can provide much lower cost and better healthcare, then why can't we? Instead of expending so much energy researching why this can't be done, why not expend our energy researching how we can do it?
Full disclosure: Bernie Sanders and I ran track together in high school and were roommates for one semester at Brooklyn College. When he ran for president, I provided the media with information about Bernie's high school and college days.
Author: Steve Slavin
Steve Slavin has a PhD in economics from NYU, and taught for over thirty years at Brooklyn College, New York Institute of Technology, and New Jersey's Union County College. He has written sixteen math and economics books including a widely used introductory economics textbook now in its eleventh edition (McGraw-Hill) and The Great American Economy (Prometheus Books) which was published last August.
Updated on