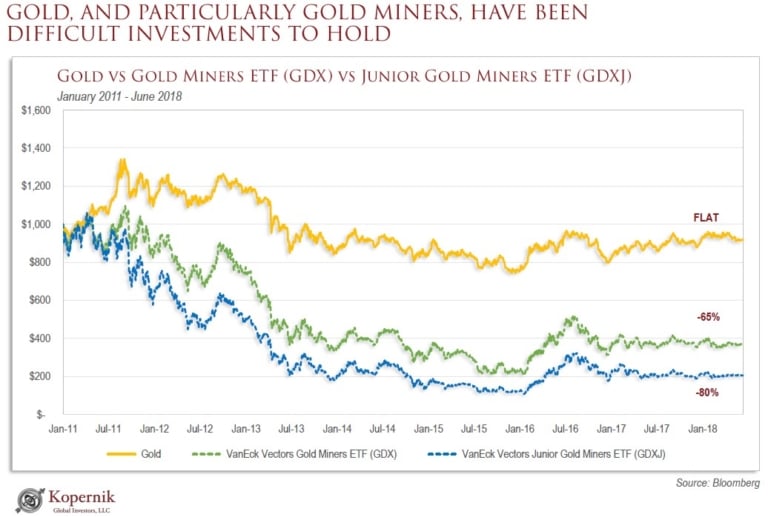 Detailed notes of Alissa Corcoran of Kopernik Global Investors & Doug Noland of Mcalvany Wealth Management from the NYSSA Ben Graham annual conference which took place on Wednesday June 27th 2018 in New York stay tuned for much more. Right now we have about lots of notes from the full day conference featuring Rich Pzena, Murray Stahl,Thomas A. Russo, Jason Karp, Christopher C. Davis, Jim Grant and many others.
Q2 hedge fund letters, conference, scoops etc
Hedge Fund Launches Jump Despite Equity Market Declines
Last year was a bumper year for hedge fund launches. According to a Hedge Fund Research report released towards the end of March, 614 new funds hit the market in 2021. That was the highest number of launches since 2017, when a record 735 new hedge funds were rolled out to investors. What's interesting about Read More
[00:00:00] Female 1: ...value ETFs was $140 billion AUN and their performance has reached from 9-14% to 6.5% year to date. So clearly there's a lot of diversions in value investing compared to neutral growth where we have asset managers there there was 300 [inaudible 00:00:19] on $700 billion AUN under it in performance diversions. So it's quite a challenge and an exciting challenge for us to study value investing and have the opportunity, thank you.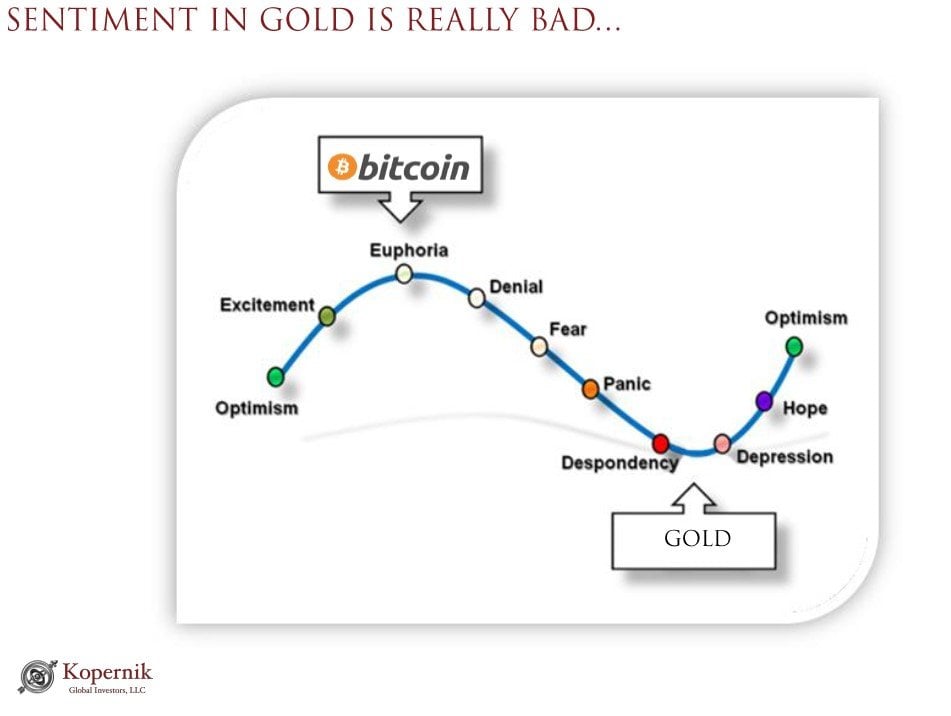 [00:00:40] Female 2: So the next panel is to [inaudible 00:00:42-00:00:52]. So far we're sort of looking at a deep analysis [inaudible 00:00:58-00:01:11]. We have two presenters today, Alissa Corcoran is an investment at [inaudible 00:01:13] Global Investors. She covers healthcare, materials and mining and currently has a very heavy allocation towards precious metals, so it's 25% of their assets under management is allocated to precious metal miners for gold, silver and iron.
[inaudible 00:01:33] was an analyst with [inaudible 00:01:34] and she has a CFA, so welcome to the CFA conference. [inaudible 00:01:44] someone with very good experience in different asset classes so it's definitely from commodities as well as management analysis and [inaudible 00:01:58] security, individual security analysis.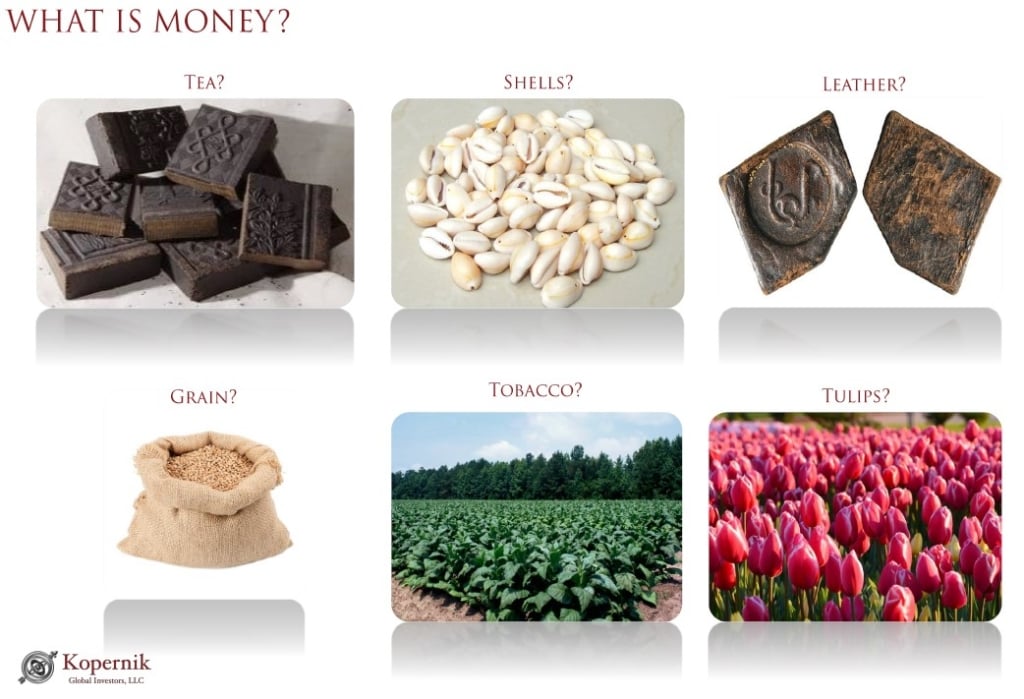 So [inaudible 00:02:04] his career when he was working as a treasury analyst at [inaudible 00:02:10] in the US. He witnessed first hand the Japanese bubble appear and then prior to the 87 market crash. He later assisted Dr [inaudible 00:02:20] with a publication on a macro ladder in the later 90's.
Then since 1999 Doug has actually offered his own research in the [inaudible 00:02:33]. Doug is a self described professional bear, he worked for over 25 year as a trader and analyst and portfolio manager on short strategies including 16 years at Federated Investors proven bear fund and 5 years at [inaudible 00:02:50] Hedge Funds.Up to two years ago he worked with wealth management and he's the PM for the tactical short strategy.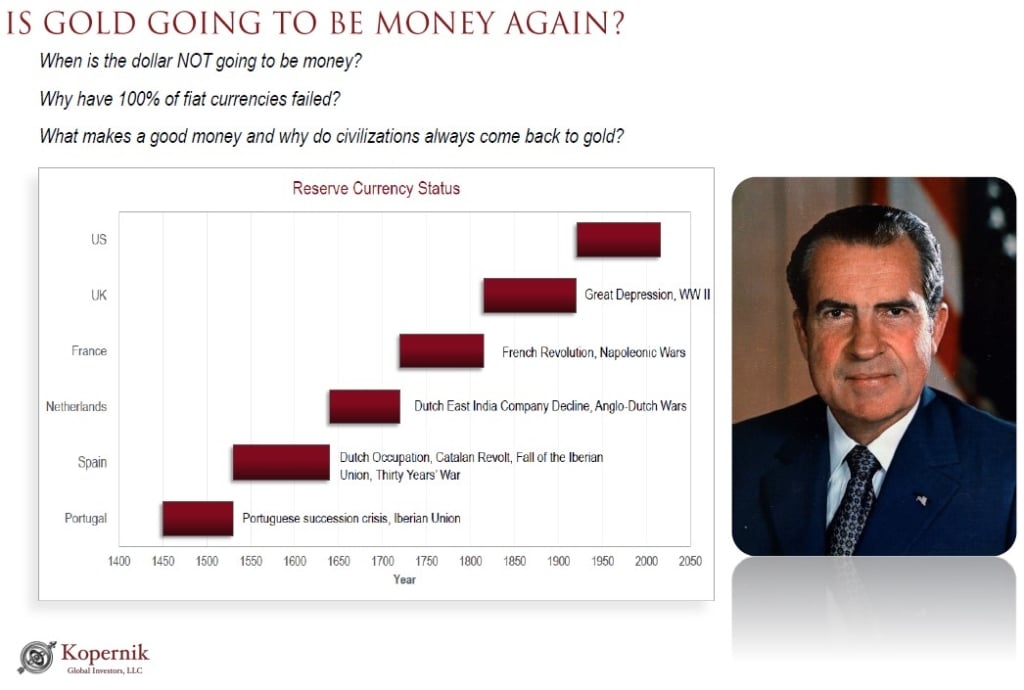 So as we move to the panel I think the questions we're asking is are potential real assets undervalued relative to [inaudible 00:03:10] and with a credit bubble, trade wars, political tensions is it time to increase allocations to safety assets as well? Then on the other hand what if a real strategy asset [inaudible 00:03:35], potential cryptocurrencies as we're talking about a new generation who [inaudible 00:03:34] store of value.
If you think back to the current from 2000 onwards it was Chinese invocations who were driving the increasing global [inaudible 00:03:42] so if you think about it the next generation of buys maybe they can be buying cryptos or something else. So how do you think about what's historic value [inaudible 00:03:55]?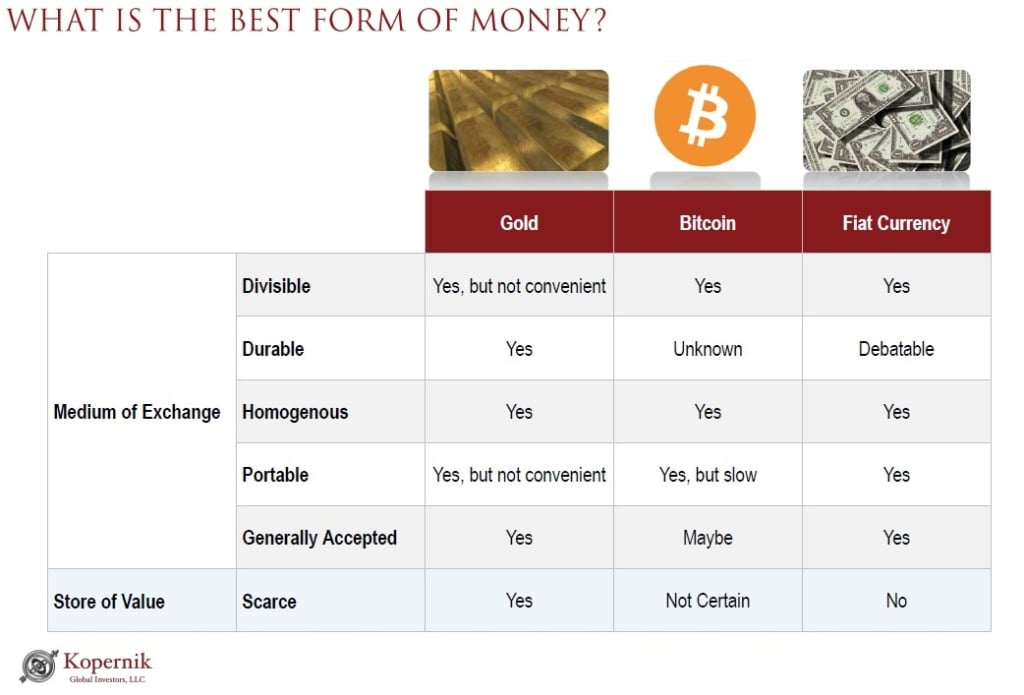 [00:04:03] Female 3: Ok so thank you for today for putting this wonderful event on. The morning sessions were very interesting and I look forward to the continental panel as well. Just a brief introduction on who [inaudible 00:04:19] is we launched five years ago, we manage $3.3 billions and [inaudible 00:04:28] who has 38 years of experience. We believe that value is not a philosophy but a prerequisite, we also don't think it's the only factor and like our namesake we value independent thought over convention. We believe that to outperform the market you need to be different from the market.
One of our favourite quotes comes from David Swanson from the panel who says that our performance requires a portfolio that is uncomfortably [inaudible 00:05:03] and that often means that portfolios appear downright [inaudible 00:05:08]. I can't think a more uncomfortably idiosyncratic position than being a foolish gold analyst for the last five years.
Gold is definitely flat, meanwhile the gold miners are down 65% and the juniors were down 82%. So gold has gone nowhere for seven years meanwhile the miners are being decimated. This has happened while the S&P and NASDAQ have reached all time highs, gold is being spread around as the headlines [inaudible 00:05:46], Bitcoin is going to be the new gold and that in 2015 there was a headline that said gold is the worst investment in history and that you should get out as fast as you can.
Naturally our clients were wondering if a 25% position in gold miners was a prudent decision, to which we say yes. Like the very few remaining value investors out there we believe this risk is not volatility but that risk is buying for tomorrow's price. At the point of the lows the maximum opportunity is often when things look the worst. I suspect that gold is somewhere around here on this graph today, not right at the bottom I think that was 2015 but it's nowhere near the overall optimism phase.
One indication of our sentiment is just by going to mining conferences which might be some of the most depressing conferences to go to. They are a bit better today because you've got people excited about looking at the overall vehicle but definitely they're not excited about gold mining capabilities. [inaudible 00:07:10] teams don't inspire much confidence, they don't like the anti value investors.
They buy things at the top, they overlook the value sheets to build the biggest mining investment they can. Then when the cycle turns they sell their non core assets, they raise equity to buy back long term bonds, it's like the worst capital allocation that you could think of. So as a result they destroyed $85 billion between 2010 and 2016. The problem with many of these management teams is that they don't understand growth, they don't understand value and they don't understand what drives gold.
One of the things they said in 1912 is that money is gold and nothing else, so let's talk about money. What is money? Surprisingly we don't get very- a range of answers when we ask this question. Money needs to be two things, it needs to be a medium of exchange and it needs to be a store of value. Before money we operated on a barter system we milk which is clearly cumbersome, it can sour quickly, it's heavy [inaudible 00:08:30]. So throughout history we've experimented with a number of different commodities to be money. We've tried tea, leather, grain, tobacco, tulips, the Chinese used sea shells for a long time and then we realised oh wait I just have to live next to a beach and I'm rich.
Read the full notes here.
Updated on