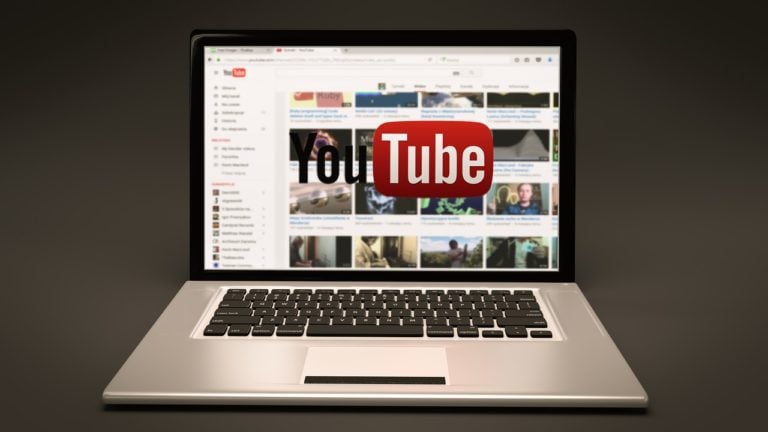 A new YouTube bug has been reported that disables channel access for their owners.
Users have reported issues with error messages such as "Your YouTube channel has content but has been disabled" as well as "A name has not been set for this account. Please try again when a channel name has been set," and "The channel does not exist."
It's clear that this YouTube bug is distressing to users, as the fact that it disables channel access for owners can cause a lot of issues – especially for those who make a living by creating YouTube content. The fact that messages are popping up like "The channel does not exist," is very scary, but it appears that YouTube is aware of the issue and is working diligently to resolve it. Rest assured, regardless of the YouTube bug that disables channel access, you should still be able to get into your videos as soon as the problem is remedied.
Qualivian Investment Partners July 2022 Performance Update
Qualivian Investment Partners performance update for the month ended July 31, 2022. Q2 2022 hedge fund letters, conferences and more Dear Friends of the Fund, Please find our July 2022 performance report below for your review. Qualivian reached its four year track record in December 2021.  We are actively weighing investment proposals. Starting in November Read More
In addition to the notifications mentioned above, there's a YouTube bug in the account settings that throws up a "500 Internal Server Error."
The internet and YouTube forums were inundated with people expressing concern, but a YouTube expert (a top contributor on the YouTube Help Forum) has come forward with the knowledge that the issue was already brought to the company's attention.
"It has already been reported by me, and YouTube are already aware."
Those who were affected by the YouTube bug that disables channel access were requested to include the following in their complaints.
The affected YouTube channel's /channel/ URL
A copy and paste of the error code
Hopefully, Google takes steps to address the issues, as this is no doubt a distressing development for those who depend on their YouTube channel for entertainment and income. For those who YouTube full time, a bug that disables channel access can significantly mess with their finances, and Google has a responsibility to get things back up and running as soon as possible.
Unfortunately, things break from time to time, and it remains to be seen how fast the issue is resolved and channel access restored to the hundreds of users who are dealing with this problem. Google certainly has the resources to address the problem, so we'll have to see how fast the issue is resolved and what systems are put in place in order to prevent the error moving forward.
As of right now, we don't have any sort of ETA on when the services will be back up, nor any indication of what exactly went wrong in the code to cause this issue. Hopefully, Google releases a statement sooner rather than later to assuage the concerns of the many creators who depend on the service.
Updated on