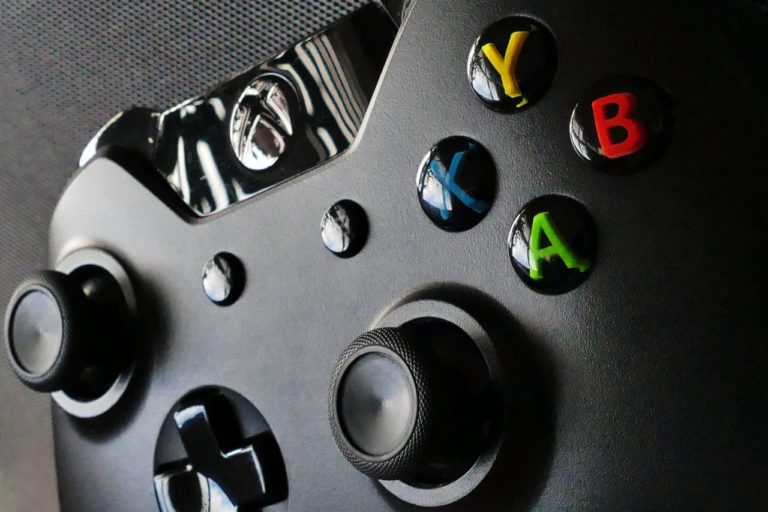 Microsoft's Xbox One X, Xbox One, and Xbox One S support the company's own Cortana digital assistant. Gamers can use Cortana through the Kinect accessory or a headset to control video playback, see which friends are online, and perform a few other tasks. But that's about it. Cortana has limited skills and capabilities, especially considering the Kinect accessory is no longer an option for the console. It could be the reason Microsoft is considering bringing Amazon Alexa and Google Assistant to the Xbox One consoles.
Cortana has been available on Xbox consoles for quite a while now. But a "reliable source" told Jez Corden of Windows Central that Microsoft would soon add Google Assistant and Amazon Alexa to the Xbox One family of consoles. You will be able to choose which voice assistant you want to use with your Xbox console. Microsoft will prompt you to install the Xbox skills app for the respective assistant to control the gaming console and get connected through a smart speaker that won't require you to use a headset.
Windows Central noted that there is a section called Digital Assistants in the Kinect & Devices option in the under-development Xbox One OS builds that allows you to choose whether you want to use Amazon Alexa, Google Assistant or Cortana with your console. It is unclear what skills the new assistants will bring, but they could re-introduce voice-assisted features that Kinect users loved.
Looking Into the Gaming Industry with VanEck's JP Lee
ValueWalk's Raul Panganiban interviews JP Lee, Product Managers at VanEck, and discusses the video gaming industry. Q4 2020 hedge fund letters, conferences and more The following is a computer generated transcript and may contain some errors. Interview With VanEck's JP Lee ValueWalk's ValueTalks ·
They will also likely allow you to issue voice commands without relying on Kinect or a headset. Both Amazon Alexa and Google Assistant are far more powerful than Cortana. It would be a major disappointment if Microsoft restricts their capabilities on the Xbox consoles. But gaming consoles themselves have limited capabilities, which could affect the skills of AI assistants on consoles.
Corden didn't mention a specific date for the addition of Google Assistant and Amazon Alexa. He did note that Microsoft could make an announcement "sooner rather than later." Windows Central has a reliable track record when it comes to Microsoft-related leaks. Corden accurately predicted the existence of the Xbox Adaptive Controller and the cancellation of Scalebound. The E3 show is just around the corner. Microsoft could discuss the Amazon Alexa and Google Assistant support at the E3 event.
It will be another major win for Amazon Alexa as Jeff Bezos continues to expand Alexa's presence across devices. In May, an Xbox veteran joined Amazon after spending nearly two decades at Microsoft. Albert Penello, former Xbox console marketing head, played a critical role in launching the original Xbox in 2000. After joining Amazon, he said on Twitter, "I'm going to help figure out how to grow Alexa/Echo presence in gaming."
For those wondering about my actual JOB – I'm going to help figure out how to grow Alexa/Echo presence in gaming. It's a different spin on what I've done before but still keeps me close to the industry. Going to be a fun adventure I can tell already. Cool ideas? Hit me up.

— Albert Penello (@albertpenello) May 23, 2018
Penello's comment lends further credibility to Windows Central's report that integration of Amazon Alexa with the Xbox consoles was a possibility. Microsoft has already welcomed Alexa on Windows. Soon, Windows 10 PCs will have Cortana and Alexa both built into them.
The Xbox One has been lagging far behind Sony's PlayStation 4 consoles. It would be interesting to see how new AI assistants would help boost Xbox sales. It would have made more sense to bring more exclusive titles to the Xbox to give it a fighting chance against PlayStation. Microsoft doesn't have an impressive list of exclusives. Here is the list of some of the best Xbox games you can play.