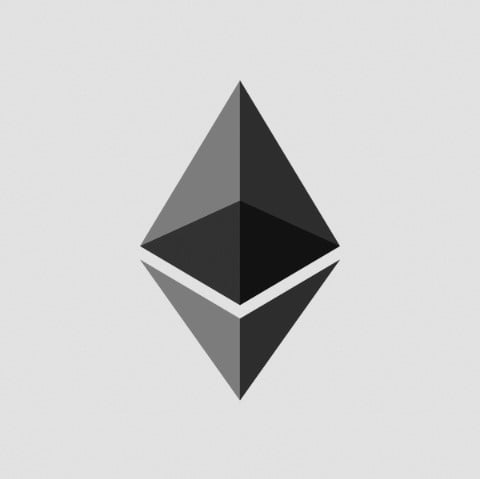 Seminar from Santa Fe Institute in which Virgil Griffith, research scientist for Ethereum, discusses research problems in Blockchain and Ethereum.
Q1 hedge fund letters, conference, scoops etc, Also read Lear Capital: Financial Products You Should Avoid?
Consistency is what makes the top 50 best-performing hedge funds so strong
Every month and quarter, multiple reports on average hedge fund returns are released from several sources. However, it can be difficult to sift through the many returns to uncover the most consistent hedge funds. The good news is that Eric Uhlfelder recently released his "2022 Survey of the Top 50 Hedge Funds," which ranks the Read More
Virgil Griffith, Ethereum - Research Problems in Blockchain and Ethereum
Transcript
But are you sure that that's the right way to do it for for this audience I think makes it more of a conversation. I think the interesting thing we have is that I think we invented a new field called bolthole called crypto economics and we're not really quite lives yet they want to we can talk about some examples. And so I think the most interesting thing we have for you all is that we are wondering whether or not there will be I guess faculty as people fear with the answer to that should in pursuing this field. And if we can probably write you a crack for that. So I think that's probably like the big thing that's happening. And you can do that. Also the space is just kind of generically interesting. So if you just want like hear about a story in the space Hey happy to do it. You know I've been the center of it for you know about about two and a half years. So we can we can have storytime or we can clear up misconceptions. So Sunny. So I'm jealous you know. I am the industry if you want. You can google it. It wasn't the title given to me by the New York Times. So you know it's it's yeah if you have also gotten to the Han Solo Ethereum got that one too. So you know you can you can pick either one. I'm going to be questions about the space before we begin because usually there are a couple of dots totally that's even maybe even better. Awesome. So we'll talk about it.
It's funny. So you know we'll talk about it. So so so I had my Ph.D. at Cal Tech neuroscience and trade information theory if you're proud of that I'd say do now is completely unrelated to the. I did my Ph.D. and it came from the tablet. So he's he's my 23 year old boss. He's worth about you know six hundred seven million dollars right now. And that was back when I knew he was he was 17 or 18 and so he had written an article for a Bitcoin Magazine. So I was in grad school reading up the coin and I said this is good because I wrote through article saying here's a good article you know thumbs up and he says Oh I see you're Cal Tech. I'm like oh eat. And he says oh I'm dissing Los Angeles you know a month from now. Can I stay with you. I'm like kind of weird but you know so so so so about a month later I open the door and this just this scrawny 18 year old there he was he was late Nimroz right. Could it was really annoying. But anyway. But no no you are so so is he. He had just just gotten off the plane. And yeah. And so I offered him the fold out of the foil couch but he didn't like that. So he prefer my closet. So I had a walk in closet you know and he'd lie because I had a door that he could close so. So we got into an IKEA battle and he and he slept in my closet for about two months.
And you know that was kind of yeah. So I got a little idea Keltec so he could you know open the doors and get on the Wi-Fi and things like that. And I did my neuroscience during the day and he did his bitcoin during the day and we talked about bitcoin at night and he couldn't always afford his time. Sometimes I would pay for it and you know and. Yes so. So then you know maybe like a few months after after after he left the post this thing called Ethereum I suggested that he not do it because I thought it was too ambitious and he ignored my advice and he has now gone on to become Mr. Internet. And now I sleep in his closet. So so so so he he eventually. So he asked me for a so. So I was in Singapore and he kind of often visits around Asia and he said he needs someone to help him write research papers and ourselves I ideas. There's something really bad. He's like well what does us like. I can't think of because I would help him do other hiring. I can think of anyone for this role that be better at this than myself. So that means.
Updated on