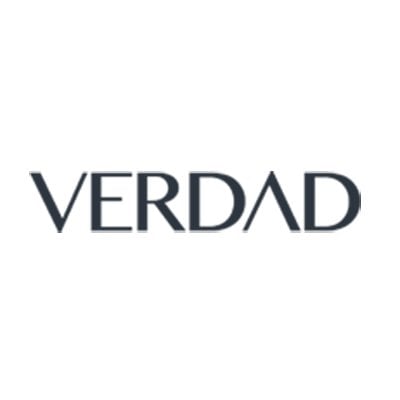 It has been claimed that value investing is dead, and the value principles that helped make Warren Buffett his first $1 million, no longer apply.
Q1 hedge fund letters, conference, scoops etc, Also read Lear Capital
Crypto Hedge Fund Three Arrows Blows Up, Others Could Follow
A few years ago, crypto hedge funds were all the rage. As cryptocurrencies rose in value, hundreds of hedge funds specializing in digital assets launched to try and capitalize on investor demand. Some of these funds recorded double-digit gains in 2020 and 2021 as cryptocurrencies surged in value. However, this year, cryptocurrencies have been under Read More
This conclusion couldn't be further from the truth. There is still plenty of value out there to be found, you just need to know where to look.
Indeed, there are many small value-focused hedge funds and partnerships in existence today, all of which are trying to emulate the success of Buffett's early partnerships by finding hidden value.
The Hidden Value Stocks newsletter was set up to try and discover the best opportunities from this community.
Published every quarter, each issue of Hidden Value Stocks contains two interviews with under the radar fund managers. In the interviews, these managers discuss their process for finding value and highlight two of their favorite stocks each.
As well as the four value stock ideas profiled in each issue, subscribers get access to the quarterly investment updates published by each fund for no extra cost. These updates could provide a virtually unlimited stream of value ideas.
As a taster of what Hidden Value Stocks has to offer, here's a teaser copy of the Q2 2017 issue. The issue contains an interview with Nick Schmitz and Dan Rasmussen of Verdad Capital Management as well as Kyle Mowery and Saidal Mohmand of GrizzlyRock Capital.
See a partial copy of the Q2 2017 issue
Verdad's stock picks were Japanese value plays Ishihara Sangyo Kaisha and Yamaya.  While GrizzlyRock picked Vishay Precision Group Inc. and Resource Capital Corp.
Since the issue was published 12 months ago, these four companies have produced an average return of 61.1%!!
This is not a backtest; these are real stock picks from real value managers.
If you're interested in discovering more about Hidden Value Stocks, click here.
And if you're interested in buying the latest issue or signing up, click here for a 5 day free trial
There are quarterly as well as yearly payment plans for subscribers. And with the average stock profiled up 24%, the subscription could pay for itself in just a few months even with a relatively small position.
See a partial PDF of the Q1 2018 issue
Any questions? Email us at support@wordpress-785388-2679526.cloudwaysapps.com and we will get back to you shortly.
Updated on