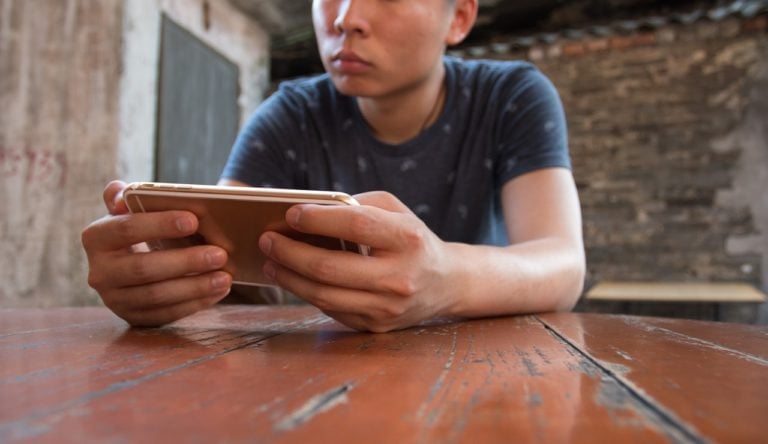 There is an overwhelming number of gaming apps from different genre on the iOS App Store. The gaming experience on iPhones has become far better than before as the processing power and graphics performance of the iPhones have improved. If you have just purchased a brand new iPhone or want to get into gaming on your old iPhones, here's the list of top 10 best iPhone games you can install on your device right now.
10- Candy Crush Saga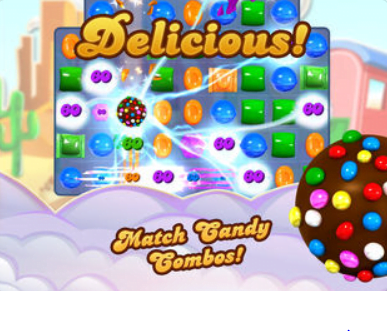 Developed by King Digital, this one is my long-time favorite. Once you start playing, you won't even realize how much time you've spent switching and matching candies in this puzzle game. Candy Crush Saga is free to play, though there are some in-app purchases. You can download it right here.
How Warren Buffett Went From Hating To Loving Banks
Since the financial crisis, Warren Buffett's Berkshire Hathaway has had significant exposure to financial stocks in its portfolio. Q1 2021 hedge fund letters, conferences and more At the end of March this year, Bank of America accounted for nearly 15% of the conglomerate's vast equity portfolio. Until very recently, Wells Fargo was also a prominent Read More
9- PUBG Mobile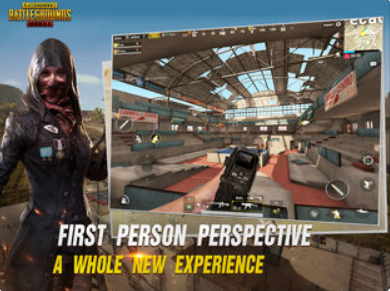 Undoubtedly one of the top 10 best iPhone games you can get your hands on. The PlayerUnknown Battlegrounds (PUBG) is a survival shooter that you can download for free here. The PUBG Mobile will take you along with 99 others onto a remote island. You'll have to locate and scavenge your own supplies, weapons, and vehicles, all the while defeating other players to ensure that you are the last person alive on the island.
8- Fortnite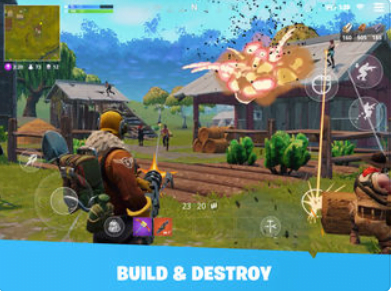 Fortnite is an incredibly popular battle royale game. It is pretty similar to PUBG Mobile, though it looks more refined. The iPhone version of Fortnite brings the same experience and items you've seen on the PS4, Xbox One, PC, and Mac version of the game. The game is free to download and play, but contains in-app purchases. Download it here.
7- Hearthstone: Heroes of Warcraft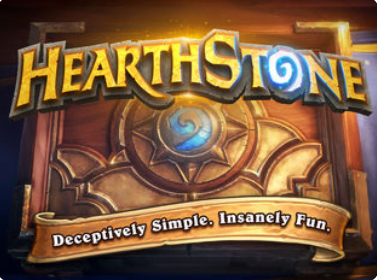 An insanely fun digital collectible card game that feels even better than real-life card games. The Hearthstone: Heroes of Warcraft is based on World of Warcraft. Its intuitive gameplay is praiseworthy, making it suitable for both newbies and pros. You'll be unleashing cards to summon minions, sling spells, and seize control of the battlefield. The game is free to download. Get it here.
6- Monument Valley 2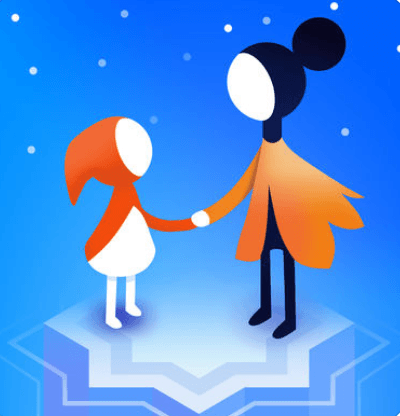 Monument Valley won the Apple Game of the Year 2014 award. The new version is a beautiful puzzler that deserves a place in the top 10 best iPhone games right now. It maintains the minimalist look of its predecessor but brings many new features such as the ability to control the second character. You will be guiding the main character Ro and her daughter on their journey through illusory pathways. Download it here. It costs $4.99.
5- Alto's Odyssey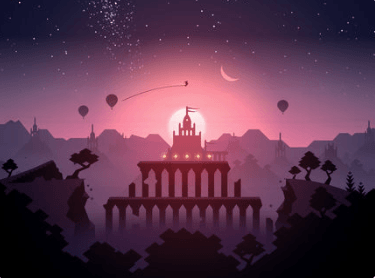 It is the successor to the massive hit title Alto's Adventure. The improved version retains the basic gameplay and charm of its predecessor while offering tons of new elements. It has Alto and his friends setting off on an endless sandboarding journey, moving from dunes to snowy landscapes and desert vistas. If I had to describe Alto's Odyssey in just one word, it would be "addictive." The game is priced at $1.99. Download it here.
4- The Battle of Polytopia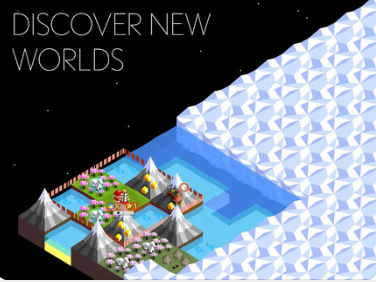 Developed by Midjiwan, The Battle of Polytopia is a turn-based strategy adventure. It will have you explore an auto-generated map, discover new lands, pick your tribe, and wander in the forests of Barduria. The game is free to download and play, and includes in-app purchases. Download it here.
3- Asphalt Xtreme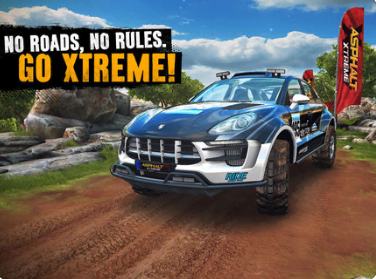 The only rule in Asphalt Xtreme is that there are no rules. And no roads either. The Asphalt series has been among the most popular racing games for a long time. The Asphalt Xtreme is one of the top 10 best iPhone games you can get your hands on. It has a variety of monster machines, off-road vehicle types, and multi-player support. Since there are no roads and no rules, you and your opponents will be racing through dunes, canyons, mud, and more to reach the finish line. The game is free to play. Download it here.
2- Hitman GO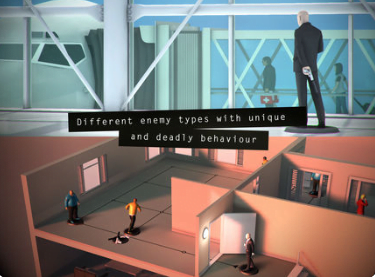 This award-winning strategy game has some incredible puzzles that test your assassination skills. Hitman GO has everyone's favorite assassin Agent 47 using disguises, distractions, sniper rifles to take out the targets and infiltrate well-guarded locations. Developed by Square Enix, Hitman GO is a paid game that costs $1.99. You can download it here.
1- Angry Birds 2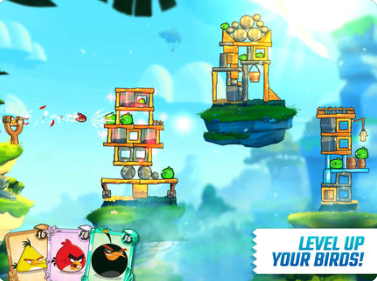 In my view, the Angry Birds 2 is the best iPhone game. It is an improved version of the classic Angry Birds with some cool additions while retaining all the characters and items from the original one. The game will have you using slingshots to fling birds at the piggies' towers to save some precious eggs. The game is free to play. Download it here.
There are tons of other engaging games in the iOS App Store that are worth playing. Which games do you think should have been in our list of top 10 best iPhone games? Let us know in the comments below.