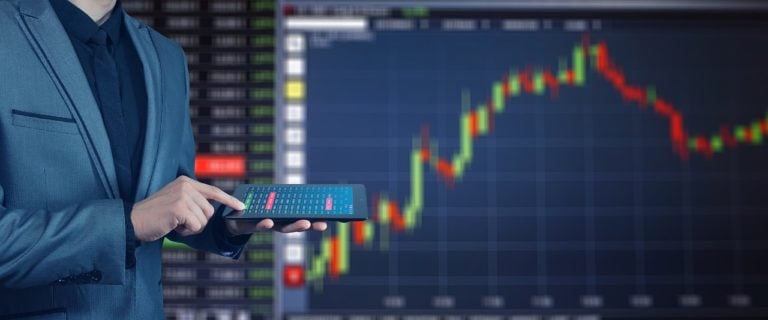 Disclosure: IBD provided ValueWalk a free subscription to IBD Digital for this review.
Investor's Business Daily has made a name for itself as an excellent source for stock information and charts, and there's even more to discover after you sign up for a subscription to IBD Digital. In addition to the all the research and premium articles you gain access to with an IBD Digital subscription, you also gain the ability to create your own stock lists, which I found to be an especially helpful piece of the investing puzzle.
IBD Stock Checkup
This Multi-Billion Dollar Energy Fund Is Benefitting From The Recent Market Volatility [Exclusive And In-Depth]
HITE Hedge's alpha-only funds returned 0.62% for the second quarter, bringing their first-half returns for 2022 to 8.5%. The funds have grown their assets under management to more than $725 million as of Aug. 1. The firm has added about $200 million in assets since the beginning of the year, moving it closer to its Read More
The "My Lists" feature plugs directly into the IBD Stock Checkup feature. All you have to do is go into the checkup area and enter in a stock symbol, which brings up the Stock Checkup page for the stock. This page contains loads of information that's only available through IBD Digital, including several proprietary ratings created by the IBD team.
Each stock checkup page includes a Composite Rating, EPS Rating, Relative Strength Rating, SMR Rating (Sales, margin, ROE), and ACC/ DIS Rating (accumulation/ distribution). At first glance, the full meaning of these ratings isn't obvious because you have to scroll down through the Stock Checkup page to get the definitions. However, once you understand what they are, you discover just how helpful they can be.
The Composite Rating takes into account each of the other stock ratings, so if you want to understand how IBD came up with its Composite Rating, you'll need to examine what is sa