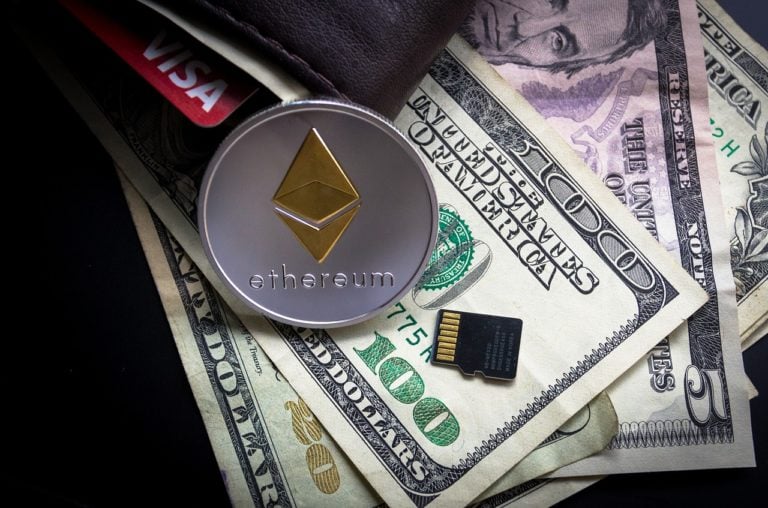 In an announcement at Yahoo Finance's All Market Summit: Crypto in San Francisco on Thursday, the U.S. Securities and Exchange Commission Director of Corporate Finance William Hinman said that the commission would not be classifying ether or bitcoin as securities.
Q1 hedge fund letters, conference, scoops etc, Also read Lear Capital: Financial Products You Should Avoid?
Reaction today from Jim Dowd, CFA, CPA, founder and CEO of North Capital.
Peter Lynch: How Investors Can Find Their Edge
Peter Lynch was one of the best growth investors of all time. As the Magellan Fund manager at Fidelity Investments between 1977 and 1990, he averaged a 29.2% annual return. Q1 2021 hedge fund letters, conferences and more The fund manager's investment strategy was straightforward. He wanted to find growth companies and sit on them Read More
Three Things:
The original sale of Ether was not an illegal sale of securities, which lays to rest any concern about the original transfer or secondary transfers that have occurred since.  This question had been weighing on the market, especially in regard to ETH.
Future transfers of Ether or Bitcoin do not require compliance with SEC rules on secondary securities trading / transfers; if ETH and BTC are not securities, they are currencies or property, which have less prescriptive rules on transfers.
These comments provide a pathway for other decentralized crypto currencies or crypt utility tokens, whose attributes are like BTC or ETH, to establish that they are not securities, based on the facts and circumstances.  The SEC has always said that whether a digital asset is a security depends on the facts and circumstances, but there has never been a dispositive set of facts and circumstances to reference.
What does this mean for investors?
Overall this should be better for investors.
What does it mean from a broker-dealer perspective?   
"If we are not subject to securities rules with respect to Ether, it paves the way for the use of smart contracts to settle securities token transactions. It also provides some guidance on how we should be viewing Bitcoin and Ether as a regulated entity that is in the business of securities dealing."
North Capital provides comprehensive solutions to transact exempt token offerings, supporting ICO issuers and advisors, funding platforms, and other broker-dealers. Through North Capital Investment Technology and its registered broker-dealer North Capital Private Securities Corp., the firm also provides technology-enabled escrow, streamlined investor vetting (including KYC/AML and accredited investor verifications) and a wide range of other broker-dealer services. For more information, visit www.northcaptial.com.