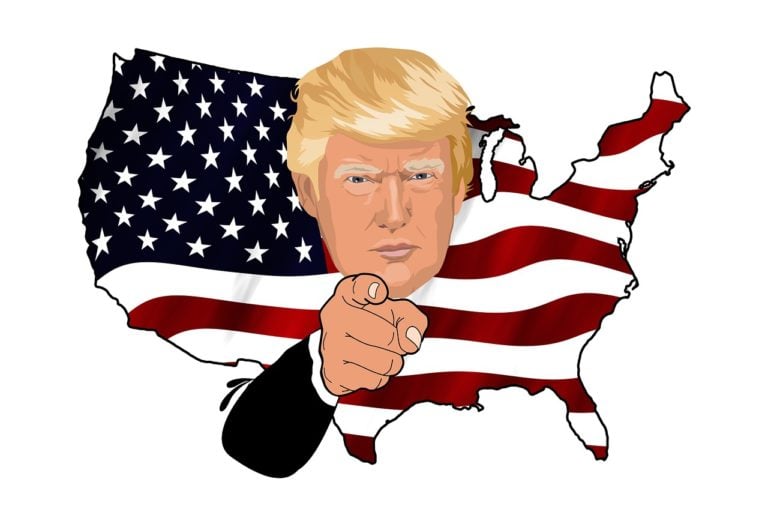 On June 20th President Donald Trump finally did the right thing. After days of protesting that he was not responsible for the separation of over two thousand children from their parents during the last couple of months for crossing our Southern border, he finally signed an executive order ending this  practice.

Q1 hedge fund letters, conference, scoops etc, Also read Lear Capital: Financial Products You Should Avoid?
But now comes the hard part – reuniting the children with their parents. Had family members been housed in the same buildings, or at least in nearby locations, then there would have been no problem making these families whole again.
London Value Investor Conference 2022: Chris Hohn On Making Money And Saving The World
Chris Hohn the founder and manager of TCI Fund Management was the star speaker at this year's London Value Investor Conference, which took place on May 19th. The investor has earned himself a reputation for being one of the world's most successful hedge fund managers over the past few decades. TCI, which stands for The Read More
One can only wonder why no forethought was given to this before these forced separations. Surely Trump Administration officials, who have families of their own, might have empathized with these much less fortunate families,and tried to minimize the trauma that their policies were causing.
Judging from the statements of officials of the Departments of Homeland Security, Housing and Urban Development, and Justice, it is not clear if and when the children will be returned to their parents. What is very clear is that this is not exactly a top priority of the Trump Administration.
Perhaps doing this is simply beyond their capabilities. Given the caliber of his appointees at the cabinet and sub-cabinet levels, the president has surely not hired "the best and the brightest" – and certainly not the nicest. So if they were to stand accused  of crimes, perhaps they could  plead guilty by reason of gross incompetence.
Our president has a history of denying his mistakes, blaming them on others, and refusing to fix them.
So what, then, can be done? One possibility would be for the president to order the Department of Homeland Security to make every effort to reunite these families. Good luck with that!
Perhaps Congress can pass a law requiring the president to expedite this process. Although some Congressional Republicans have finally expressed their own abhorrence at the forced separation of parents and children, they may be congenitally unable to pass any major legislation that is not a tax cut for large corporations and the rich.
Right now, UNICEF (United Nations International Children's Emergency Fund), as well as some American charitable organizations have begun taking some tentative steps to reunite families. But without the cooperation of President Trump's appointees, it will be extremely hard to carry out this process.
And yet, despite all the attendant obstacles, the process of reuniting these families is not exactly rocket science. Indeed, even our president -- who is highly intelligent and extremely well educated -- should easily understand how this could work.
We would just need to set up two complementary data bases. One would have the names, countries of origin, current locations, and contact information of all the children who have been taken from their parents. The other data base would have the same information of parents searching for their children.
Then, one-by-one, the children would be put in touch with their parents, and vice versa. As matches are made, the children would be brought to their parents.
No, this is not exactly rocket science, and there are already individual reunification efforts being made. But creating and using these data bases would make the job much more far-reaching, fast, and efficient.
Many of our politicians have observed that taking children away from their parents is not what this country is about. No? OK, prove it by helping to reunite these families.
---
Steve Slavin has a PhD in economics from NYU, and taught for over thirty years at Brooklyn College, New York Institute of Technology, and New Jersey's Union County College. He has written sixteen math and economics books including a widely used introductory economics textbook now in its eleventh edition (McGraw-Hill) and The Great American Economy (Prometheus Books) which was published last August.
Updated on