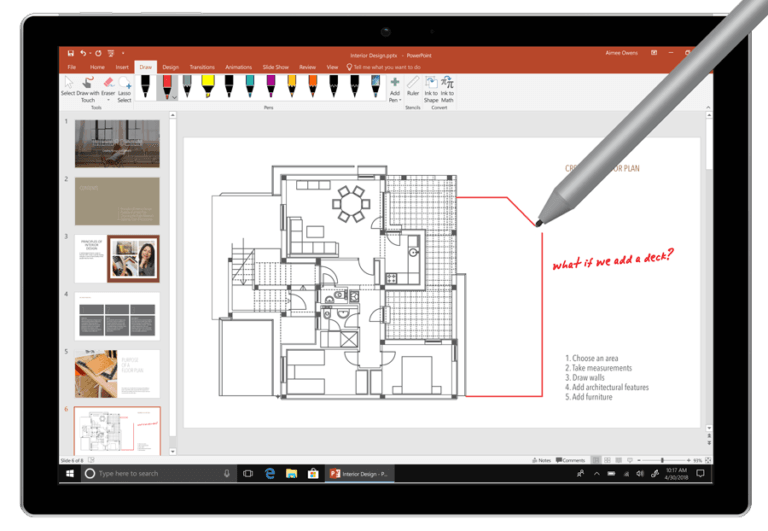 While many tend to think of Windows when it comes to productivity tools like Microsoft Office, Office 2019 for Mac offers an excellent option for businesses using Mac computers and a preview of the software is available now.
Microsoft Office 2019 For Mac
Microsoft Office 2019 for Mac will eventually be available for all users, but right now Microsoft is focusing their efforts on marketing towards business users — specifically making it available internally to businesses who have not yet made the jump to Microsoft's cloud-based Office 365 service.
In an ideal world, Microsoft would like customers to be using their Microsoft Office 365 service due to the regular monthly fees that would add up to a higher amount of income over time, but Microsoft Office 2019 for Mac is the second best option and adds a number of improvements for users of Apple computers.
Consistency is what makes the top 50 best-performing hedge funds so strong
Every month and quarter, multiple reports on average hedge fund returns are released from several sources. However, it can be difficult to sift through the many returns to uncover the most consistent hedge funds. The good news is that Eric Uhlfelder recently released his "2022 Survey of the Top 50 Hedge Funds," which ranks the Read More
Microsoft offers a yearly update of Office that allows for businesses to handle all of their productivity needs in a changing work environment, and Microsoft Office 2019 for Mac is the latest update in that string of upgrades, specifically targeted at the Mac operating environment. The preview which is available for download now is the latest version of their suite of products and is fully featured and functional.
Microsoft Office 2018 for Mac offers businesses access to World, Excel, PowerPoint, Outlook, and OneNote and will be released at the same time that we see Office 2019 for Windows later this year. This launch will include an array of improvements that should greatly improve the functionality and overall experience of using the productivity suite.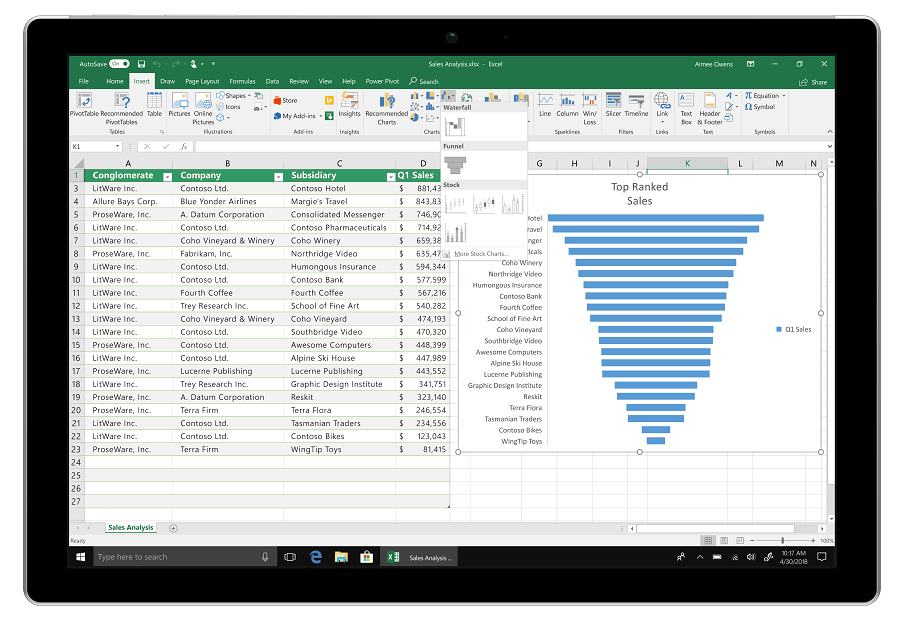 Features And Improvements
Some examples of updates coming with Microsoft Office 2019 for Mac include roaming pencil case and ribbon customizations across Office apps. Focus mode in Word, in-click sequence, 4K video export in PowerPoint, new function inExcel, and a focused inbox in Outlook. Overall, it seems like nearly all of the Office products are getting some notable upgrades which will continue to solidify theapplications as the go-to option for serious productivity.
While not necessarily intended for the average user of Microsoft Office 2019 for Mac, there are some new command-line tools being introduced by the company that "will allow IT admins to centrally control how and when Office updates are applied to users' devices." The greater control afforded to IT professionals will likely make this update a slam dunk for businesses that like to exercise greater control over the programs and how they are implemented.
For more information about how to sign your business up for the preview of Microsoft Office 2019 for Mac, visit the company's How To Participate page for a list of all prerequisites. The software suite will launch for everyone later this year, but in the meantime eligible businesses can take advantage of this software preview in order to decide whether or not the update is worth implenting company-wide.
Updated on