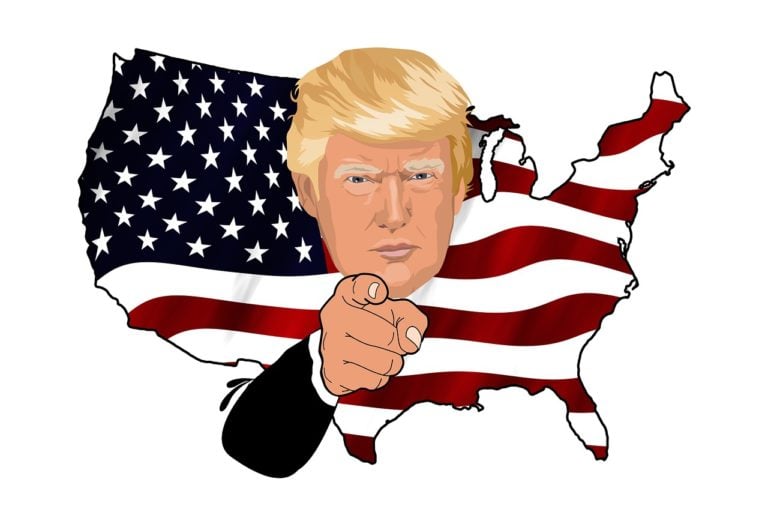 There's an old saying: Even a broken clock is right twice a day. So perhaps some of President Donald Trump's most vociferous critics might concede that even he sometimes does get things right.
Q1 hedge fund letters, conference, scoops etc, Also read Lear Capital: Financial Products You Should Avoid?
Perhaps one of those times was when he went against all the advice he had been offered by his staff and did what he considered the right thing by suspending the joint military exercises that had been scheduled between the U.S. and South Korea. This would certainly be consistent with his customary reliance on his "gut," rather than on the briefing papers he clearly distains.
The 3rd Annual 360 Degree Credit Chronometer Report with Joseph Cioffi
ValueWalk's Raul Panganiban interviews Joseph Cioffi, Author of Credit Chronometer and Partner at Davis + Gilbert where he is Chair of the Insolvency, Creditor's Rights & Financial Products Practice Group. In the interview, we discuss the findings of the 3rd Annual report. Q2 2021 hedge fund letters, conferences and more The following is a computer Read More
Was this a carefully calculated strategic plan or just another seemingly impulsive "shoot-from-the-hip" move the president is so fond of making? Don't great chess players occasionally sacrifice a pawn to gain a strategic advantage? As a minimum, won't this gesture redound to the Republicans' advantage in the fall elections?
Apparently, Mr. Trump received nothing in return from his negotiating partner, North Korean dictator, Kim Jung Un. But if Trump's surprise move jump-starts the bargaining process, and that does lead to a peace treaty finally ending the Korean War, and ultimately to the denuclearization of the Korean peninsula, then Trump and Kim may truly deserve the Nobel Peace Prize.
Still, at least at this stage, it is hard to put Trump's bold move on a par with Nixon goes to China or Sadat goes to Israel. The first step, however bold, is still just the beginning of a long and difficult journey.
Frank Perdue, the greatest chicken salesman of all time, attained advertising immortality with a simple slogan that some of us can still recall, "It takes a tough man to make a tender chicken." Kim and Trump clearly think of themselves as very tough hombres. Let's see what the two of them can cook up.
Steve Slavin has a PhD in economics from NYU, and taught for over thirty years at Brooklyn College, New York Institute of Technology, and New Jersey's Union County College. He has written sixteen math and economics books including a widely used introductory economics textbook now in its eleventh edition (McGraw-Hill) and The Great American Economy (Prometheus Books) which was published last August.