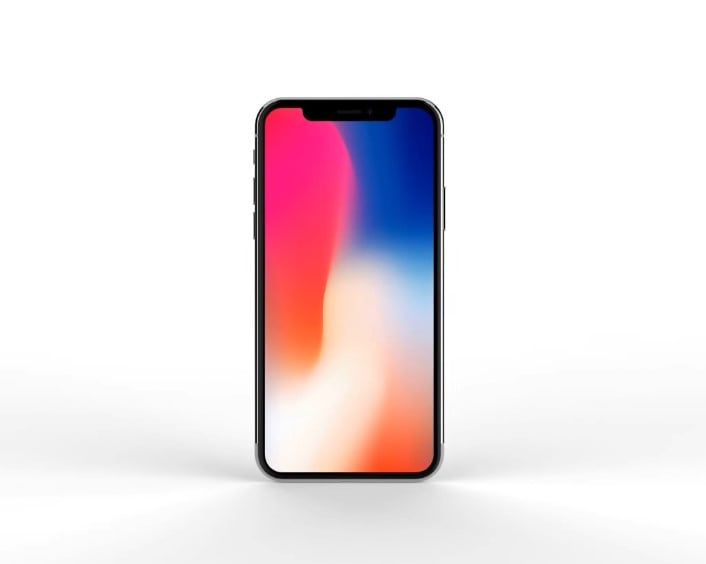 It's hard to determine whether the 2017 iPhone models, especially the iPhone X that was initially being sold for a pretty high $1000 price tag, are meeting the market demands of Apple. Apple CEO Tim Cook previously said, as per SlashGear, that the iPhone X is the most popular handset. According to a report in MarketWatch, there will be a new iPhone price for the upcoming 2018 models.
"Customers chose iPhone X more than any other iPhone each and every week throughout the March quarter, just as they did following its launch in the December quarter," Tim Cook was quoted by SlashGear.
The reason iPhone sales have caused a lot of criticism is because its starting price was $1,000, although upgrades through official carriers and trade-ins could reduce this price slightly, it was still a pretty high price. A report claims that Apple will reduce the asking price for the upcoming models.
Qualivian Investment Partners July 2022 Performance Update
Qualivian Investment Partners performance update for the month ended July 31, 2022. Q2 2022 hedge fund letters, conferences and more Dear Friends of the Fund, Please find our July 2022 performance report below for your review. Qualivian reached its four year track record in December 2021.  We are actively weighing investment proposals. Starting in November Read More
According to the report, Morgan Stanley analyst Katy Huberty claims that there will be a new iPhone price for the upcoming models, estimated to come out in the next couple of months. The analyst believes that the 5.8-inch OLED iPhone X successor, is going to be $100 cheaper and will be priced at $899, and that way make a spot for the new iPhone X Plus to be priced at $999. The iPhone X Plus is expected to be packed with a huge 6.5-inch OLED screen.
A lot of things the analyst said make sense because repositioning the iPhone X while adding the iPhone X Plus would mean that it would likely be above $1000 which is most likely a bite too large for most people looking forward to this model.
As mentioned above, prices are likely going to vary, depending on the storage configuration, with the current iPhone X costing $999 for the 64GB, while the 256GB model is priced at a steep $1,149. It is likely expected that, if Huberty is right, we will be seeing the iPhone X Plus priced similarly to what the original iPhone X was priced.
Are you looking forward to the new iPhone price? Do you think new iPhone models should be cheaper than they are? Please leave a comment!
Updated on