It's been quite some time since we've seen a new Metro game from 4A games, but it appears as if Metro: Exodus is coming sooner rather than later. We've rounded up what we know thus far about the game in order to get you a sense of what's in store when the game launches in 2019.
Release Date
As mentioned above, Metro: Exodus will be released on Xbox One and PS4 in Q1 2019. The game was originally slated to launch this year, but has since been delayed in order to allow the development team to release the best game possible. While game delays are frustrating to some, they're almost always a good thing as it ensures we get a title that is fully polished.
Up-and-Coming Small- and Mid-cap Portfolio Managers #MICUS (Morningstar Conference)
Notes from Laird Bieger of Baron Capital, Mark Wynegar of Tributary Capital Management, and Amy Zhang of Alger Funds' presentation from the 2020 Monringstar Investment Conference. Q2 2020 hedge fund letters, conferences and more Up-and-Coming Small- and Mid-cap Portfolio Managers Our manager research team has been publishing its semiannual Morningstar Prospects report for several years. Read More
As far as a specific release date goes, we don't know much outside of Q1 2019. As we get closer to that point, we should receive a more accurate idea of when Metro: Exodus will actually release.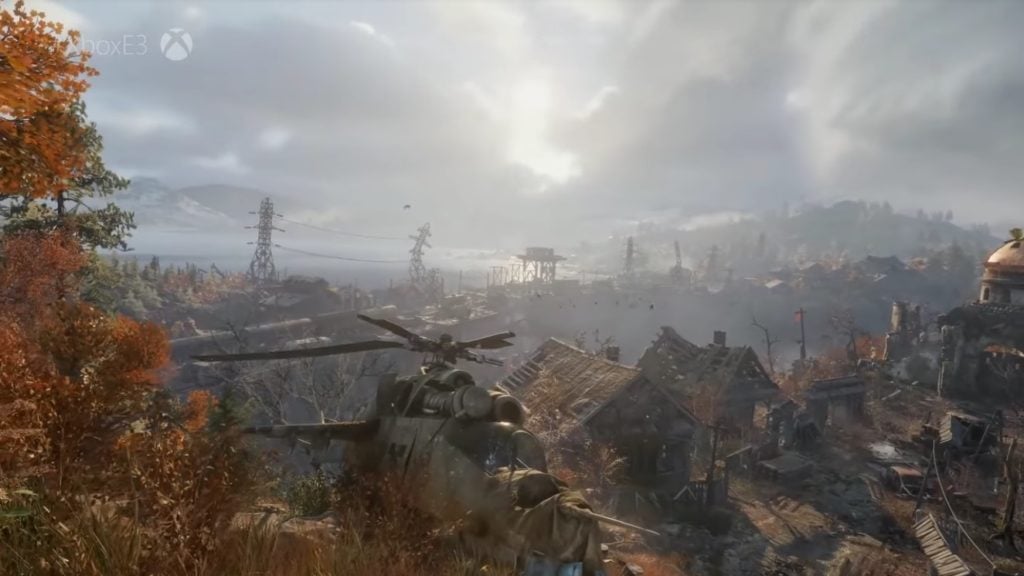 Plot
Metro: Exodus is set in 2036, around two years after the events of Metro: Last Light. Players will control Artyom once again – a Ranger who is living in the ruins of Moscow's underground Metro system after a massive nuclear war (Hence the name "Metro").
The description of the game as listed on Steam suggests that Artyom's goal in Metro: Exodus is to leave Moscow and find a better life in the east, and he will take the helm of a group of rangers throughout the year-long journey. Just as the seasons change in real life, you'll be able to experience the effects of all four seasons throughout your journey through Metro Exodus.
The first gameplay trailer showed Anna, Artyom's partner, so we know that we'll see a return of that character. After the showing at last year's E3, we also know that we'll be seeing "other familiar characters" make an appearance as well.
Gameplay
While the first two Metro games were confined to the tunnels of Moscow, Metro: Exodus will be giving players more of an open sandbox due to the sheer size of the story. In an interview with PC gamer, the developers stated that "There's still story within those levels that will guide you through the places you should go, but it supports being able to go where you want and do what you want."
This sort of freedom will be a welcome change, as while the previous games were excellent and well-received, they were admittedly rather limited in scope.
The first two Metro games took place in the tunnels of Moscow, leading to confined, largely linear levels. Exodus, due to the scope of its story, will give players more of an open sandbox
We'll also see new mechanics in terms of the weapons system, with far more customization than in previous entries in the series. For example, the gameplay trailer shows Artyom modifying his shotgun with a revolver chamber. It's possible that these different customizability options will give us a more deep combat system to explore overall.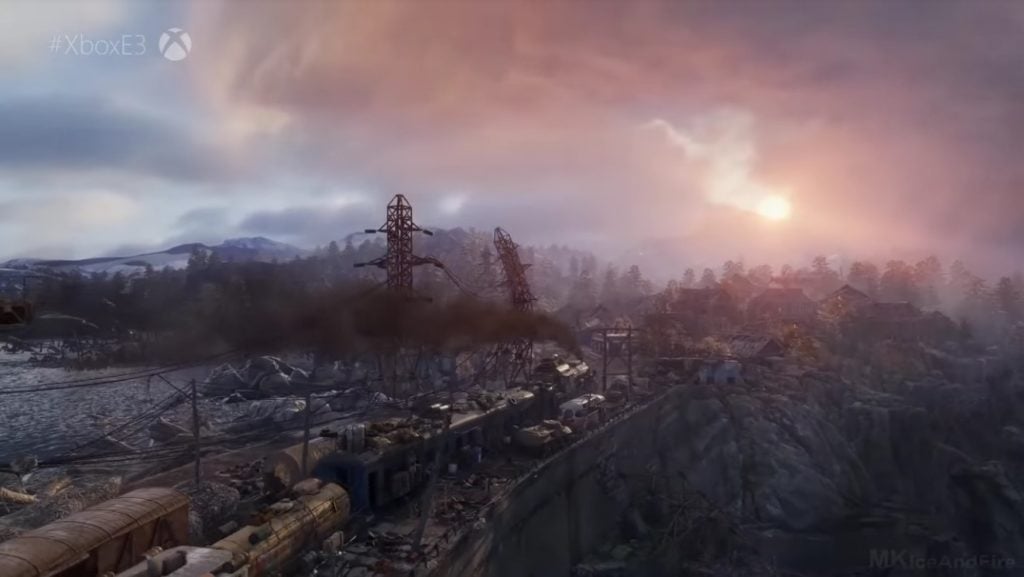 The game is also looking like it might be a challenging ordeal to complete – if the mutated beasts we saw are any indication, that is – so being able to craft your own unique weapons may be more required than a cool perk.
As we get closer to the release we'll likely find out more about Metro: Exodus, and the developers have stated that there are more features that they haven't revealed yet.
All in all, the game is shaping up to be an excellent entry in the series and could potentially breathe new life into a franchise we haven't seen content from in quite some time.