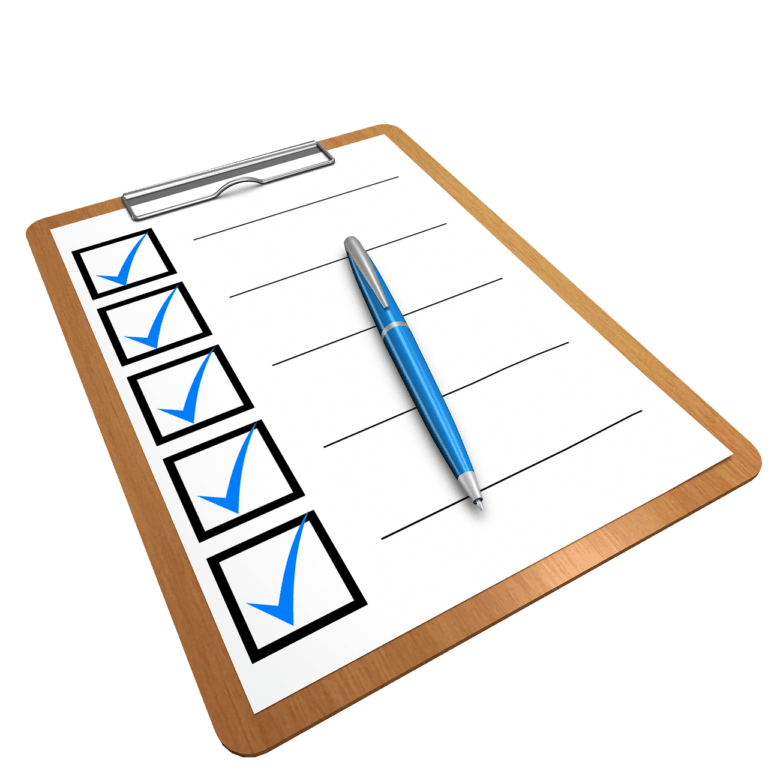 Disclosure: Investor's Business Daily has provided ValueWalk a free subscription to MarketSmith for this review.
The Internet has made it easier than ever before to manage your own investments, whether you're handling your entire portfolio yourself or only a part of it. The many reputable financial news outlets make it easy for do-it-yourself investors to be somewhat informed about what's happening in the markets and with stocks they're interested in, but there are also many platforms and online tools that can be used to improve the performance of any portfolio. You just have to know where to look to find them.
Q1 hedge fund letters, conference, scoops etc, Also read Lear Capital: Financial Products You Should Avoid?
Hayden Capital 2Q22 Performance Update
Hayden Capital's performance update for the second quarter ended June 30, 2022. Q2 2021 hedge fund letters, conferences and more Dear Partners and Friends, The markets continued to sell-off in the second quarter, especially for internet-based businesses.  This year continues to be the toughest stretch for us, since the Hayden's inception.  Inflation concerns and the Read More
What is MarketSmith?
Investor's Business Daily offers a handful of excellent tools designed for do-it-yourselfers, and MarketSmith is one of them. MarketSmith revolves almost entirely around stock charts, enabling investors to access loads of information on any stock they want to look up. I've had a chance to try it out several times now, and its complexity has become more and mores apparent with each use.
If you use a robo-advisor to execute your own transactions, then a tool like MarketSmith is practically a necessity. The IBD team does a nice job of eliminating most of the research you would need to do in order to pick stocks. The platform enables you to make informed decisions about which stocks you want to buy, sell, short or avoid entirely.
You may be wondering how all this information can be packed into a platform that's basically a collection of detailed stock charts, but I think the simplicity of the model is what makes it possible to pack so much meaty information into one tool.
Logging into MarketSmith
Upon logging into MarketSmith for the first time, it almost seems like information overload, and it's hard to decide what to look at first. It seems like every time you click on one thing, it brings up 10 more options, making it easy to get side-tracked from what you're doing, but if you stay on task, you should be able to learn a lot about various investing techniques and picking stocks.
IBD compiled a lengthy PDF on using MarketSmith which focuses on the entire investing process, from identifying the stocks that would make good investments, to timing your stock purchases and sales, to setting your own investing routine, and finally, evaluating various groups.
Reading the charts
Even though MarketSmith is primarily a chart-based investing tool, it's so much more than just basic charts. All the stock charts are annotated, with key trendlines, patterns, and other technical signals identified right on the chart. If you aren't already well-versed in reading stock charts, the platform does take some getting used to because the stock charts look quite different than the charts you see online through Google Finance or other platforms that offer access to free stock charts.
One thing I noticed during my latest round of using MarketSmith is that some of the most helpful features seem to be turned off by default, so you have to know about those features and learn how to turn them on. The PDF on MarketSmith covers all of these details, so it's very helpful in this regard.
Watching technical signals through MarketSmith
One of the technical signals the platform leans heavily on is chart patterns, but I had to turn that feature on. It wasn't immediately obvious how to do that because the pop-up help bubbles were also turned off, but after I turned the help bubbles on, I was able to more easily locate the chart patterns button.
Technical signals on stock charts have interested me for a long time. I questioned for a long time how chart technicians could accurately guess what a stock is going to do next just by looking at its historical pattern, but many of them are able to make solid calls based on these signals. One thing I really like about MarketSmith is that it provides a sort of hands-on way to learn about chart patterns. Instead of getting a vague sense about the "head and shoulders" pattern, a "cup," or any other, you get to see it in action on the stock charts as you're looking at them.
The IBD team annotates the stock charts with notes showing where the technical pattern formed, key pivot points and moving averages, consolidations, earnings dates and results, the relative strength rating, volumes, and much more.
I find MarketSmith to be a great way to learn about these patterns because you don't have to wait until they appear on the chart of a well-known stock everyone wants to talk about. The IBD team does an excellent job of noting each pattern and marks key prices that fall along the line of the formation. The more time you spend studying the charts in MarketSmith, the more you will realize how important it is to spend time training yourself to read the charts. It certainly is a lot to take in, but once you've mastered these stock charts, it should become easier to identify winning stocks.
Advice for new MarketSmith users
I think the biggest problem with MarketSmith isn't even really a problem at all. The issue is that there's so much information available inside MarketSmith that it's easy to miss out on most of what the platform has to offer. If you decide to sign up for this premium IBD product after reading this review,
I highly recommend that new users (or old users who haven't yet) take the time to read everything you can about how the platform works. IBD offers several PDFs on MarketSmith to help you make the most of your subscription. If you want to dig even deeper, IBD offers one-on-one product coaching to MarketSmith members, which is good because they will help you make sure that you're getting all you can out of the platform.
By taking advantage of IBD's coaching, you'll be able to set a routine for yourself so that every time you want to adjust your portfolio or research one or more stocks as possible investments, it becomes an automatic process. The more you use MarketSmith, the better you'll get at using it to maximize your portfolio's performance.
If you want help building a shortlist of stocks using any of these signals, IBD Digital is a great place to start.
IBD Digital can be found here
Other products from Investors Business Daily include
Updated on