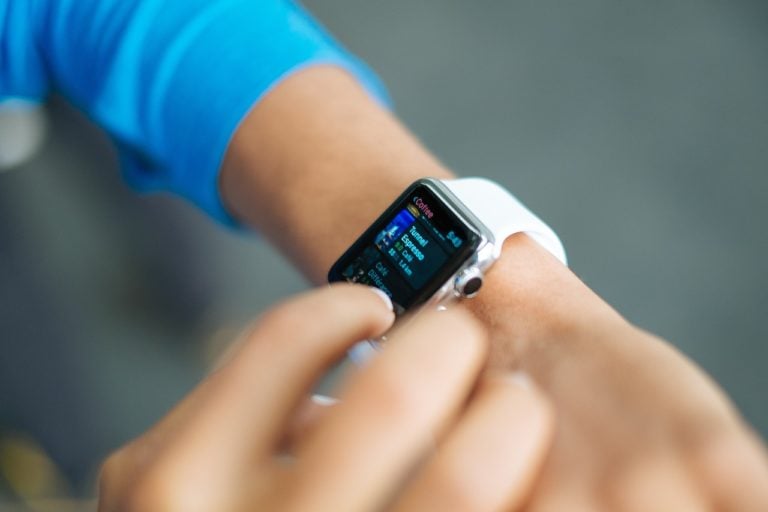 Apple unveiled watchOS 5 at WWDC 2018 and confirmed that the WatchKit for developers is now available. The final version of the OS will be rolled as a free update to all compatible Apple Watch models in the fall, probably by September. In case you didn't notice, the last sentence mentioned "compatible" models, which means that all models won't support watchOS 5. Unfortunately, it's the original Apple Watch owners who will not get the option to upgrade to watchOS 5, including those who shelled out $10,000 to $17,000 for the original Apple Watch Edition.
"watchOS 5 will be available this fall as a free update for Apple Watch Series 1 and later and requires iPhone 5s or later on iOS 12. watchOS 5 will not be available on the original Apple Watch," Apple said in a blog post.
A question that naturally comes to mind is why the company is ditching the original watch, which was released in 2015 and first unveiled on September 9, 2014. The answer is simple: Apple is repeating history. The original iPhone faced a similar fate. It was last updated in February 2010, or less than three years after its launch. Like the iPhone, the original Apple Watch is also not well-equipped to carry forward the company's plan for the watch, as it has a relatively slow processor and fewer hardware features. Thus, it is logical for Apple to stop wasting resources on updating the original watch and instead use those resources for more productive tasks. Of course, your original Apple Watch will still work with watchOS 4, but it won't allow you to enjoy the many new features coming with watchOS 5, which include Activity Sharing competitions, Walkie-Talkie, auto-workout detection, third-party apps on the Siri watchface, Apple Podcasts and advanced running features.
Canyon Distressed Opportunity Fund likes the backdrop for credit
The Canyon Distressed Opportunity Fund III held its final closing on Jan. 1 with total commitments of $1.46 billion, calling half of its capital commitments so far. Canyon has about $26 billion in assets under management now. Q4 2020 hedge fund letters, conferences and more Positive backdrop for credit funds In their fourth-quarter letter to Read More
Of all the new features, Competitions is probably the most attractive and useful. With the feature, you can compete with your friends based on the points won by closing rings. The feature can be seen as an extension to the Activity Sharing features that are already available. Further, the feature allows the wearer to invite others in a seven-day Activity Competition. Users also have the option to get coaching notifications to prepare for the competition. Automatic workout detection is another useful feature coming with watchOS 5. It must be noted that many rival activity trackers already offer such a feature.
"For the most popular workouts on Apple Watch, auto-workout detection provides an alert to start the correct workout and gives retroactive credit," Apple says.
The automatic workout detection feature also sends a reminder if users forget to end their workout sessions. Apple has also introduced new workouts with watchOS 5, like Yoga and Hiking.
"Yoga and Hiking join 12 other dedicated workout types, accurately tracking active calories burned and exercise minutes earned," Apple says.
Apple's watchOS 5 also has something for users who love running. The new running features allow users to track their cadence (steps per minute). There is also a new pace alarm for outdoor runs that alerts users when they are either ahead or behind their target. To keep a watch on the pace, Apple has introduced a new metric called rolling mile pace,  which allows users to compare their current pace with their pace for the immediately preceding mile or their average pace.
With watchOS 5, Apple is also taking communication to a whole new level, thanks to a new feature dubbed Walkie-Talkie. With this, users can easily communicate using their voice with just a tap of the wrist. Apple claims that the feature allows users to communicate with any "compatible Apple Watch users around the world over Wi-Fi or cellular."
Further, podcast support is also coming to the Apple Watch.
"Users can now listen to their favorite podcasts on the go with Apple Podcasts on Apple Watch and stream any podcast in the catalog by using Siri," Apple says.
Episodes will automatically sync with the watch if a user has used another device. Other new features include Siri updates, Student ID Cards, Pride and Summer Bands, and Enhanced Notifications.