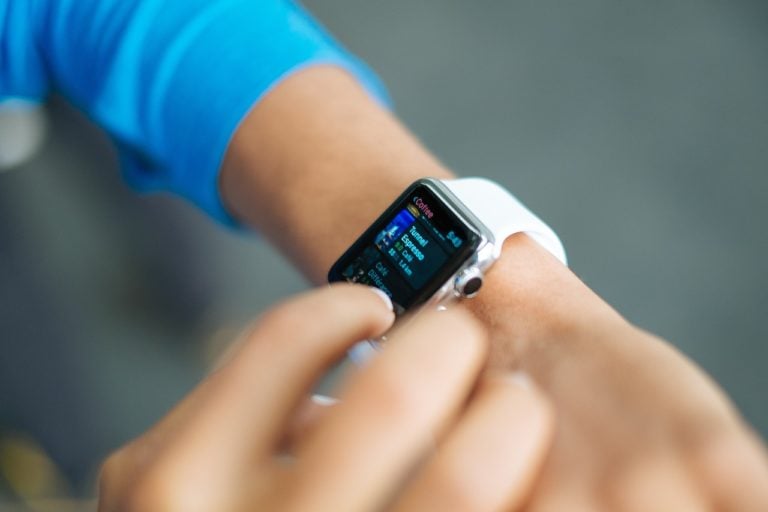 Apple unveiled watchOS 5 at WWDC 2018 and confirmed that the WatchKit for developers is now available. The final version of the OS will be rolled as a free update to all compatible Apple Watch models in the fall, probably by September. In case you didn't notice, the last sentence mentioned "compatible" models, which means that all models won't support watchOS 5. Unfortunately, it's the original Apple Watch owners who will not get the option to upgrade to watchOS 5, including those who shelled out $10,000 to $17,000 for the original Apple Watch Edition.
"watchOS 5 will be available this fall as a free update for Apple Watch Series 1 and later and requires iPhone 5s or later on iOS 12. watchOS 5 will not be available on the original Apple Watch," Apple said in a blog post.
A question that naturally comes to mind is why the company is ditching the original watch, which was released in 2015 and first unveiled on September 9, 2014. The answer is simple: Apple is repeating history. The original iPhone faced a similar fate. It was last updated in February 2010, or less than three years after its launch. Like the iPhone, the original Apple Watch is also not well-equipped to carry forward the company's plan for the watch, as it has a relatively slow processor and fewer hardware features. Thus, it is logical for Apple to stop wasting resources on updating the original watch and instead use those resources for more productive tasks. Of course, your original Apple Watch will still work with watchOS 4, but it won't allow you to enjoy the many new features coming with watchOS 5, which include Activity Sharing competitions, Walkie-Talkie, auto-workout detection, third-party apps on the Siri watchface, Apple Podcasts and advanced running features.
Bonhoeffer Fund July 2022 Performance Update