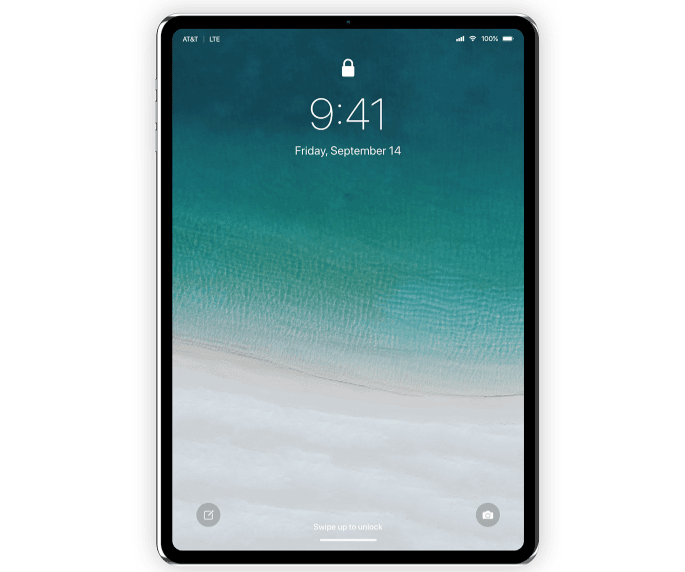 Rumors about Apple's next-gen flagship iPad, likely to be called iPad Pro 3, have been circulating for months. Many expected Apple to unveil the tablet at the WWDC event earlier this month, but that didn't happen. The rumor mill claims the iPad Pro 3 will borrow many features from the iPhone X such as the Face ID technology and no physical home button. Based on recent rumors, noted designer Álvaro Pabesio has come up with an incredibly cool iPad Pro 3 concept that's arguably the best we have seen so far.
We'd want to see this iPad Pro 3 concept in real
One of the first things you'll notice in this render is the super slim bezels all around. The rumor mill has reported previously that its form factor will be similar to the 10.5-inch iPad Pro. But Pabesio has imagined the device with an 11.9-inch display. It's possible to pack an 11.9-inch screen in the form factor of a 10.5-inch iPad Pro, thanks to the bezel-less design and the lack of a physical home button.