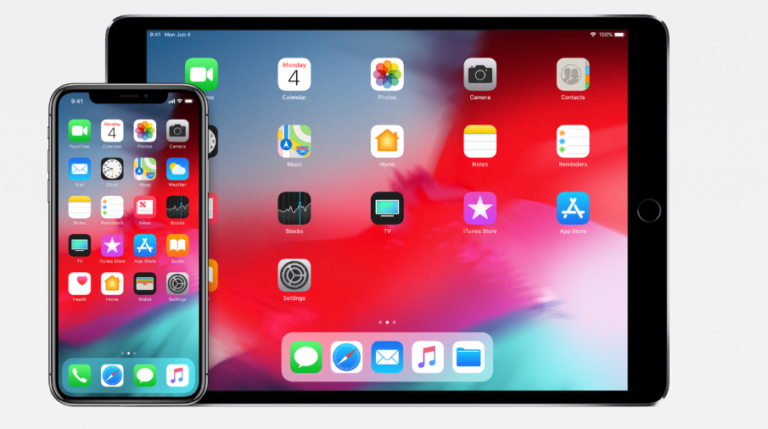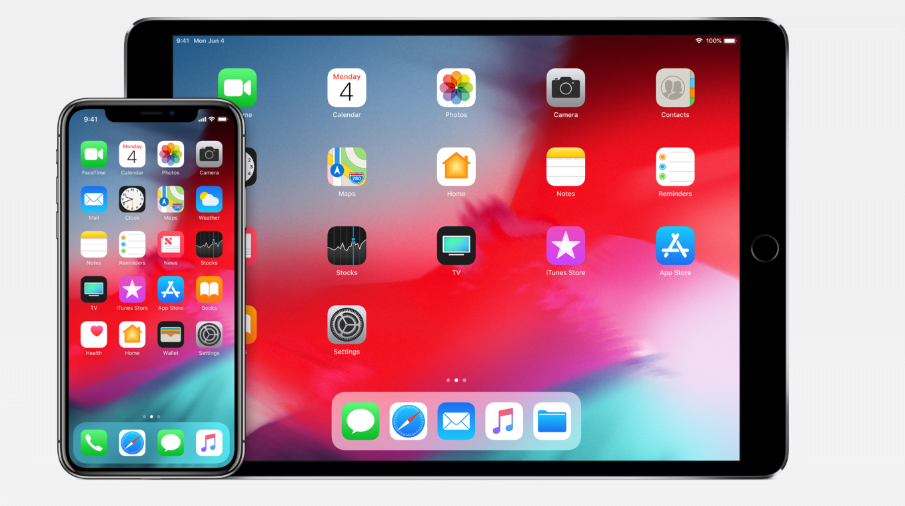 Android and Apple have been battling head to head for years at this point, and both offer excellent operating systems that excel in different ways. When comparing iOS 12 vs Android P, however, does one of the operating systems come out on top?

With the release of iOS 12, Apple has confirmed previous rumors regarding a change to their development cycle. While the company previously focused on rolling out as many new features as possible in a very short time frame, the company is instead focusing on stability and function over flashy new additions. That's not to say that there's nothing new coming with the upcoming update, but when comparing iOS 12 vs Android P, it's clear that Apple is focused on refinement rather than a huge influx of features.
One of the biggest changes that we're seeing with the introduction of iOS 12 is group FaceTime calls. Having the capability to chat with your friends over FaceTime is a unique feature that Apple boasts, and it's not easy to see a stock equivalent when comparing iOS 12 vs Android P.
How Value Investors Can Win With Tech And "Fallen" Growth Stocks
Many value investors have given up on their strategy over the last 15 years amid concerns that value investing no longer worked. However, some made small adjustments to their strategy but remained value investors to the core. Now all of the value investors who held fast to their investment philosophy are being rewarded as value Read More
Notifications have also been a spot in which Apple needs to show some serious improvement, and the introduction of grouped notifications in iOS 12 is an example of where the company is coming closer in the battle of iOS 12 vs Android P.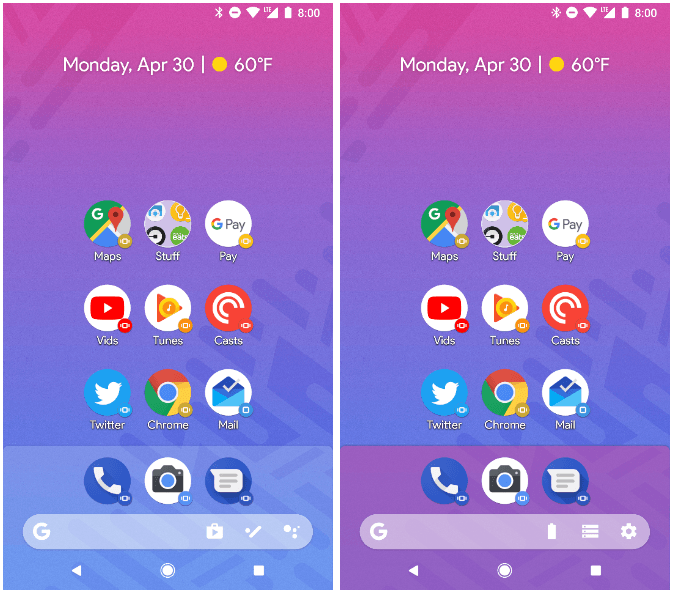 Android has been a step ahead of iOS with a number of features, but where Apple comes out ahead is in system optimization. iOS 12, while not as feature-rich as previous releases, further refines the performance of the system and should make this launch one of the smoothest we've seen thus far. Android, while definitely an efficient operating system, needs more impressive specifications in order to run with the same fluidity that we've seen with iOS for several years at this point.
Apple surprised many users with the announcement that the iPhone 5S would be supported with iOS 12, and it's clear from that news that the upgrade should be pretty efficient and capable of running even on massively outdated hardware.
Across a number of fields, the battle of iOS 12 vs Android P is neck and neck. Both operating systems seem to pull ahead of the other for a short while only to have the other catch up and even exceed the implementation with the introduction of brand new features.
For this reason, it's difficult to declare a winner when comparing iOS 12 vs Android P – especially considering that we don't have the full story on either operating system. Only time will tell which OS comes out on top, but considering the neck and neck race we've seen from the two companies the past few generations, it's clear that you should enjoy a robust and well-rounded operating system regardless of your choice.
Updated on