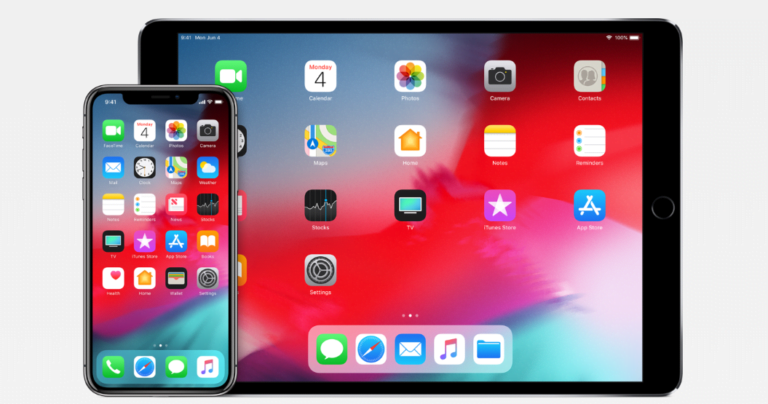 Hidden in the iOS 12 is a feature called USB Restricted Mode that will make it difficult for hackers and law enforcement agencies to brute force unlock an iPhone. The feature prevents USB accessories from connecting to an iOS device if it hasn't been unlocked in the last one hour. The iOS 12 is still in developer beta testing but security researchers may already have found a workaround for the iOS 12 USB Restricted Mode.
How the iOS 12 USB Restricted Mode works
Apple has been testing the feature since iOS 11.3. The USB Restricted Mode is enabled by default in the iOS 12 beta. It will not allow USB accessories such as the GrayKey box to connect to an iPhone or iPad until a passcode is entered. Until now, hackers and law enforcement agencies have been using tools like the GrayKey box to access locked iPhones.
The iOS 12 UBS Restricted Mode gives them a maximum of one hour since the device was last unlocked to gain access using USB accessories. Once that window is passed, the law enforcement officials will have to enter a passcode if they want to transfer data to or from a USB accessory connected to the iPhone. Tools such as GrayKey and Cellebrite are incredibly popular among criminals and law enforcement agencies.
This Odey Cub Is Waiting For A Pullback To Buy Financials
Michele Ragazzi's Giano Capital returned 1.9% for March, taking the fund's year-to-date performance to 1.7%. Since its inception, Ragazzi's flagship fund has produced a compound annual return of 7.8%. According to a copy of the €10 million fund's March update, a copy of which ValueWalk has been able to review, Giano's most significant investment at Read More
Apple clarified in a statement earlier this week that the feature was not aimed at frustrating the law enforcement officials. With the USB Restricted Mode, the tech giant aims to defend its customers from hackers and identity thieves. Apple said it was working on the feature even before USB-based tools became a favorite of the law enforcement agencies.
Grayshift has 'already defeated' the USB Restricted mode
Motherboard reports that the digital forensics firm Grayshift has already developed a workaround for the iOS 12 USB Restricted Mode, even though the feature is still in beta. Grayshift is the firm behind the popular GrayKey box iPhone unlocking tool.
Citing an email from a forensic expert who planned to meet with Grayshift, Motherboard says Grayshift had "gone to great lengths to future proof their technology." The forensic expert said the iOS 12 USB Restricted Mode has been "already defeated." Another source told Motherboard that Grayshift had addressed the issue of USB Restricted Mode weeks ago in a webinar.
It is unclear how Grayshift will bypass the new USB restrictions or whether the GrayKey box will continue to be required to access the locked iPhones running iOS 12. Law enforcement agencies have expressed frustration over the kind of attention the GrayKey box has received in the media.
The revelation that Grayshift has discovered a workaround for the iOS 12 USB Restricted Mode could prompt Apple to bring tougher restrictions in the future.
The iOS 12 focuses primarily on performance improvement and stability. It also brings new features such as personalized Animojis called Memoji, Group FaceTime support, a revamped Do Not Disturb tool, and a new Screen Time feature. The Screen Time offers insights into how much time you spend on your phone and within individual apps. You can also set a time limit on different apps.
With iOS 12, Apple allows Face ID to recognize more than one faces. It means you'll now be able to let your spouse unlock your devices. The software will also warn you when you reuse the same password for different services. It will also automatically fill the one-time password in the relevant app, which means you'll no longer have to go back to the Messages and then copy and paste the code.