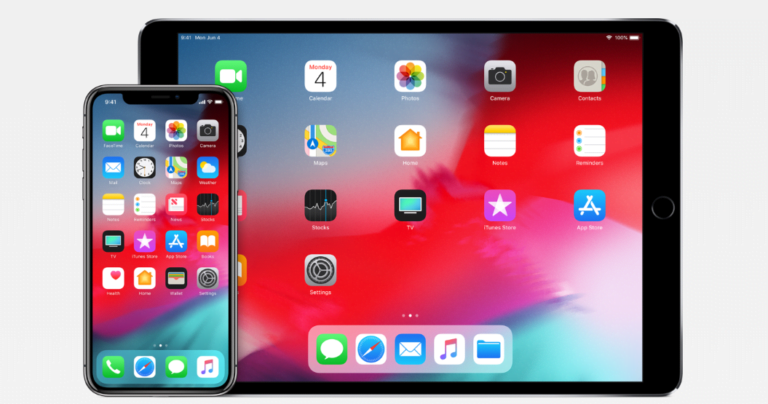 The new iOS 12 update has gone live to the public for testing, and features like Memoji, Screen Time, and Live Listen are available to try out.

IOS 12 represents a brand new era of Apple mobile software, and while there aren't many radical redesigns with the release of the update, there are still some exciting changes coming once we get our hands on the full update in the coming months.
The iOS 12 Update Beta
Anyone can download the iOS 12 beta, but it's important that you make a back up of your iPhone or iPad in order to avoid any potential loss of data should something go wrong.
London Quality Growth Investor Conference: Buy Dassault Systemes
At this year's inaugural London Quality Growth Investor conference, Denis Callioni, analyst and portfolio manager at European investment group Comgest, highlighted one of the top ideas of the Comgest Europe Growth Fund. According to the speaker, the team managing this fund focus on finding companies that have stainable growth trajectories with a proven track record Read More
The company explains: "The Apple Beta Software Program lets users try out pre-release software. The feedback you provide on quality and usability helps us identify issues, fix them, and make Apple software even better. Please note that since the public beta software has not yet been commercially released by Apple, it may contain errors or inaccuracies and may not function as well as commercially released software… We strongly recommend installing on a secondary system or device."
Whether you're making a backup of your primary iPhone or iPad or are using a secondary device, once you have the iOS 12 update installed you'll be ready to try out a number of new features.
Memoji
Memoji is an extension of Animoji, although instead of giving cute characters like an animated chicken, panda, or dragon, people now have the ability to make a character that looks like them.
Memoji is a system focused around fun, plain and simple. The utility of the program isn't very high, but the main way it will be used in day-to-day operating is as a substitute for a video feed during a group FaceTime – another new feature coming with iOS 12 update.
Being able to have your likeness represented in a call will help you participate in video chats without having to worry about dealing with an actual feed. It's not necessarily a revolutionary feature, but it's definitely a cool perk and something we're looking forward to testing out moving forward.
Screen Time
As phones have gotten more and more advanced, they've become an increasingly present part of our lives – for some of us, to the point that we never put them down. Screen Time represents an effort by Apple in order to help people rein in their screen usage – a feature that may be especially useful for parents trying to monitor the activity of their children.
You can receive reports on daily and weekly usage that monitor total screen time, how much you've used different apps, and even how many times you've picked up your phone in a single hour.
Screen Time allows allows you to set allowances for apps, category by category, to track how much time you've spent on social media, for example. For when it'stime to disconnect, you can also schedule Downtime in order to only allow certain apps and calls to disturb you.
All in all, Screen Time looks like an excellent way for the average iPhone user to have a more healthy relationship with their technology starting with the release of the iOS 12 update.
Live Listen
There are a number of other useful features such as grouped notifications, performance upgrades, and more, but perhaps one of the most exciting updates – especially for those with disabilities – is the addition of Live Listen.
If you have a compatible hearing aid, the Live Listen feature will transmit audio picked up by the microphone in the iPhone to the hearing aid, allowing people to pay attention to a conversation more clearly in a noisy restaurant, for example.
IOS 12 also gives th e ability to do it with a pair of Apple AirPods, too, allowing for a temporary hearing boost for those of us who don't have hearing aids on a day to day basis.
In order to test out the iOS 12 update, you can go to beta.apple.com and follow the instructions on the page to get your phone enrolled. Just remember to back up your current data to avoid any unpleasant surprises!
Updated on