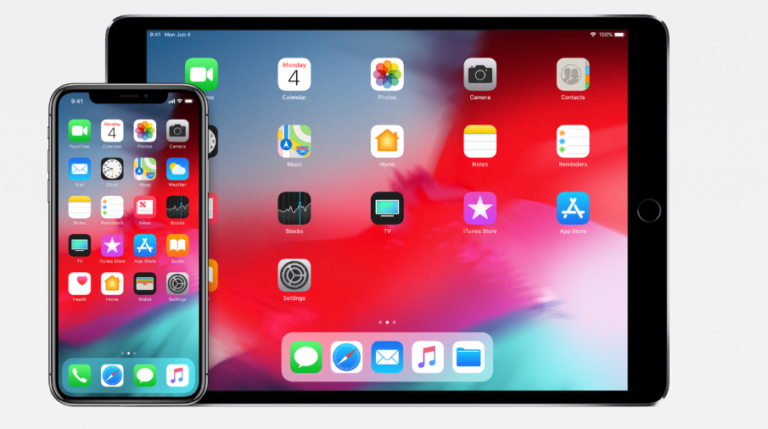 While we're still likely a good ways off from the final release of iOS 12, the first beta has already released and testers are eagerly looking forward to the second. But what can we expect from iOS 12 beta 2?
iOS 12 beta 1 has a huge amount of features, with many fixed and improvements under the hood that weren't as widely advertised. From Siri improvements and Memojis to improved parental controls and better Do Not Disturb features, there are a bevy of improvements and tweaks that should make iOS 12 an excellent operating system overall.
With the release of iOS 12 beta 2, it's unlikely that we'll see the introduction of many new features that we haven't already seen in iOS 12 beta 1. As with most beta testing, it's pretty clear that iOS 12 beta 2 and successive betas will be minor improvements and bug fixes rather than introducing radical new features. In fact, iOS 12 is more about improvements than it is about brand new options – a development that falls in line with Apple's new approach to updates.
Looking Into the Gaming Industry with VanEck's JP Lee
ValueWalk's Raul Panganiban interviews JP Lee, Product Managers at VanEck, and discusses the video gaming industry. Q4 2020 hedge fund letters, conferences and more The following is a computer generated transcript and may contain some errors. Interview With VanEck's JP Lee ValueWalk's ValueTalks ·
For quite some time, Apple was primarily focused on rolling out features as quickly as possible, but that breakneck speed came at a price. Over the course of the iOS 11 lifetime, Apple had to roll out several emergency patches to fix major issues such as security problems and other flaws. With an approach that is now focused on quality over quantity, it's clear that the company is more focused on stable releases than they are on providing the most features possible in every update.
With that said, iOS 12 beta 2 should still be a fully-featured testing environment – expanding on the functionality of some of the improvements and tweaks we've seen in iOS 12 beta 1. We've compiled a list of 100 different fixes in order to give you a sense of the sheer magnitude of some of the fixes introduced with iOS 12. While there aren't many revolutionary changes, there are many quality of life features that make the operating system a more robust environment overall.
Which upgrades are most significant depend on what your priorities are, but one of the most popular improvements is the reorganizing of notifications into groups. By having the ability to see like notifications at a glance rather than having to scroll through everything in chronological order, it will be much easier to check your phone at will rather than getting overwhelmed by a steady stream of notifications.
Another big introduction that will likely be further refined with the release of iOS 12 beta 2 is group FaceTime video calling. You'll now be able to chat with up to 32 different members in one call, with video feeds adjusting dynamically in order to focus on the people that are currently speaking.
We'll have to wait until the build launches in order to get a real sense of the scope of iOS 12 beta 2 as Apple generally doesn't release information on their beta builds earlier than release, but it's safe to say that we shouldn't see many revolutionary changes going from one beta to the next – instead focusing primarily on bug fixes and stability.