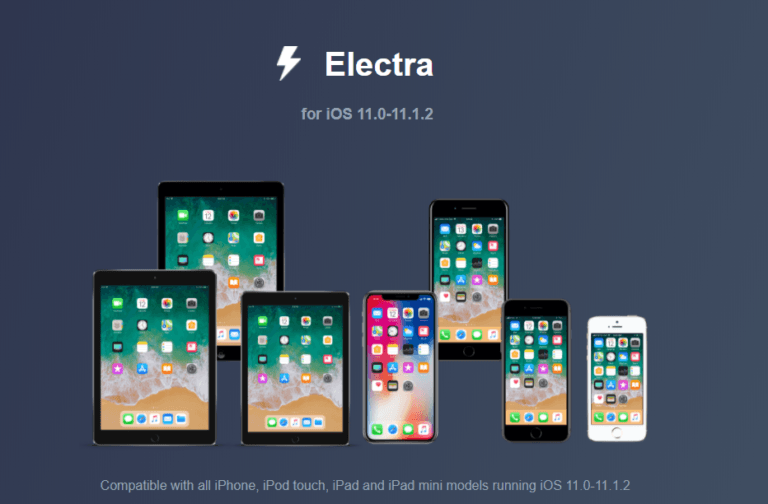 The developer of the iOS 11.3.1 Electra Jailbreak has provided some updates on the progress of the new version of the toolkit.
The Electra Jailbreak
After the Cydia jailbreak was neglected and lacked timely updates, developer CoolStar took it upon himself to release one of the most comprehensive jailbreaks for modern iOS operating systems. The iOS 11.3.1 Electra Jailbreak will be the latest update to his software, and he has confirmed that he has all of the necessary components to put the program together.
With the release of the original Electra jailbreak, CoolStar dealt with a bit of a PR network with backlash from multiple members of the jailbreaking community. He's committed to avoid that issue this time around, focusing on providing an iOS 11.3.1 Electra jailbreak that is drama free and one of the most comprehensive options on the market.
These Are John Buckingham's Stock Picks For 2021
The economy remains in distress, although there are signs of recovery underway. John Buckingham of Kovitz, editor of The Prudent Speculator newsletter, has found that value stocks typically outperform coming out of economic downturns. Thus, he argues that this is an excellent time to be a value investor. Q4 2020 hedge fund letters, conferences and Read More
Previously, CoolStar wasn't very good about keeping the community informed — providing infrequent updates as he worked diligently towards a jailbreaking solution. It appears as if this time around, CoolStar wants to be more actively involved with the community — communicating more often via twitter while avoiding pushback from any trolls or troublemakers.
IOS 11.3.1 Electra Jailbreak
These recent updates give us some key insight into how the iOS 11.3.1 Electra jailbreak will function.
CoolStar has confirmed that 16GB devices will be compatible with the jailbreak, but that they may lose a significant amount of storage. As older devices, it's likely that they will start to be phased out by Apple sooner rather than later. At this point, however, it will be possible to use the iOS 11.3.1 jailbreak on any device that is at least somewhat current.
16 GB devices will still be able to jailbreak… just expect more storage to be used up… https://t.co/9cCpXQ3fiJ

— CoolStar (@coolstarorg) June 9, 2018
Despite the disk space limitations, he also announced progress towards making the iOS 11.3.1 Electra jailbreak update a little more compact. This is by no means guaranteed, but it's a step in the right direction towards adequately supporting older phones.
Fortunately, iOS 11.3 beta 5 is still being signed by Apple even as the iOS 11.3.1 window has been closed. This is rather unusual as the company is generally pretty good about phasing out older updates quickly, but it's definitely good news for those who are looking to downgrade and take advantage of the iOS 11.3.1 Electra jailbreak. CoolStar has confirmed that the Electra jailbreak will support devices that have been downgraded to beta 5.
The progress towards an iOS 11.3.1 jailbreak has been quite speedy, and as time goes on we're getting closer and closer to parity with the current official Apple update. While it's unlikely that we'll ever see a jailbreak that coincides perfectly with the most recent build from Apple, the fact that we're closing the gap between official releases and jailbreaks is good news for those who want to take advantage of new iOS features while maintaining the freedom that a jailbreak provides.
As far as a release date goes, CoolStar hasn't given us any concrete information on when exactly we'll see the iOS 11.3.1 Electra jailbreak update. His frequent communication and previous track record suggests that he's definitely hard at work, however, and it's a near-guarantee that we'll see a release as soon as he irons out the remaining issues.