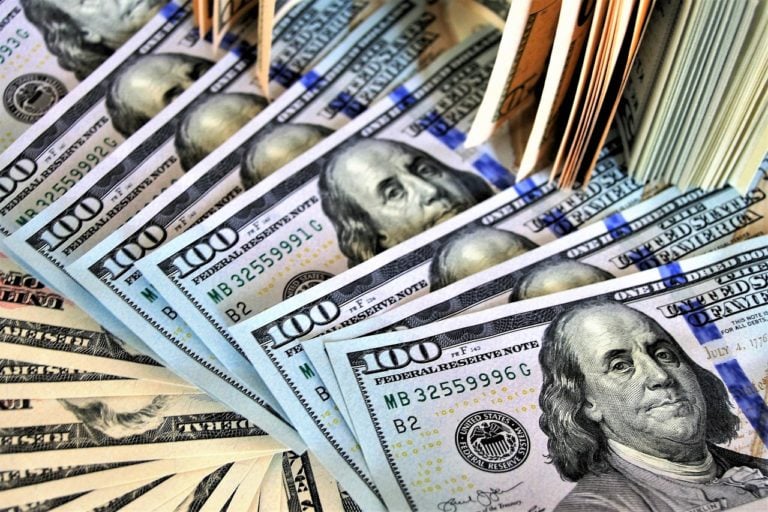 If you read the financial headlines, there is a battle brewing between the Emerging Markets (EM) and a strengthening US dollar. The standard narrative is that the US Federal Reserve is hiking interest rates and causing the dollar to strengthen. Yield-hungry foreign investors who piled into EM (including Indian) debt and equities are now fleeing. This barrage of selling is causing pressure on EM currencies, which the media is now warning is the beginning of a 1998-style currency crisis.
Q1 hedge fund letters, conference, scoops etc, Also read Lear Capital: Financial Products You Should Avoid?
In my view, the threat of a currency crisis is massively overblown. The reality is that the majority of the currency weakness is centered on the Argentinean Peso and Turkish Lira. The other major EM currencies such as the Indian Rupee have weakened but have certainly not crashed. More importantly, the Asian currency crisis was primarily caused by unsustainable currency pegs. Among the EM countries only Qatar, UAE and Pakistan have official pegs. The remaining 21 EMs have floating currency rates, with the exception of China which has a de-facto peg.
Hayden Capital 2Q22 Performance Update
Hayden Capital's performance update for the second quarter ended June 30, 2022. Q2 2021 hedge fund letters, conferences and more Dear Partners and Friends, The markets continued to sell-off in the second quarter, especially for internet-based businesses.  This year continues to be the toughest stretch for us, since the Hayden's inception.  Inflation concerns and the Read More
Erik Renander, a good friend and Portfolio Manager at Principia Investment Management in the UK, has recently published an article titled The World Boom Ahead. In the article, he provides an alternative narrative to the current negativity surrounding EMs based on four key points. For my subscribers the most relevant point is number three: "India is the next China and is still China." India is now reaching the part of the S-curve where GDP per capita explodes higher driving consumption across numerous sectors. As a US based high net worth investor or family office you should have a dedicated allocation to an India focused fund manager. But don't take my word for it, I highly recommend that you read Erik's article for yourself.
Regards,
Ankur Shah
Ashva Capital Management LLC
admin@ashvacapital.com
Updated on