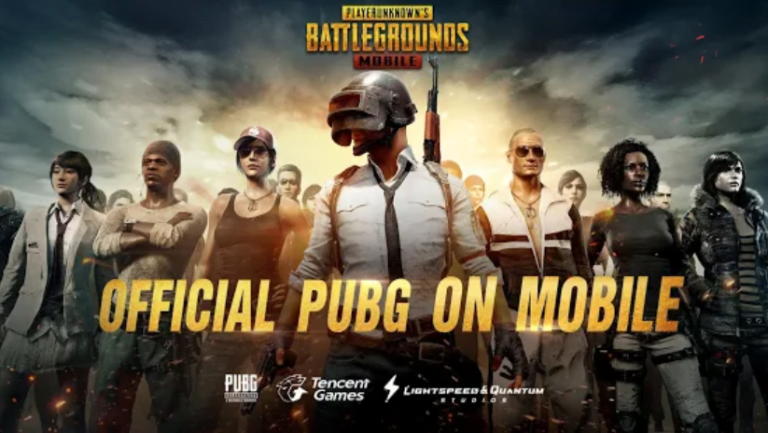 Many users have been struggling with PUBG Mobile crashing on iOS / iPhone, but there appears to now be a fix in place.
PUBG Mobile
PUBG took the world by storm when it first released back in 2017, and although it has faced stiff competition from the likes of Fortnite, it shows no sign of slowing down.
There's something addictive about battling it out for the top spot in a battle royale arena, and it's clear that the game has struck a chord with many a gamer as millions of people play concurrently each and every day.
How Warren Buffett Turned Three Deep Value Stocks Into A $700 Billion Conglomerate
It took decades for Warren Buffett to build Berkshire Hathaway into the conglomerate it is today. Along the way, the Oracle of Omaha and his business partners have acquired a range of different companies and extracted cash from failing businesses to reinvest back into growth stocks. Q2 2021 hedge fund letters, conferences and more The Read More
With an innovative crafting system, realistic graphics, and intense gameplay that is as strategic as it is thrilling, no two games are the same – and the transition to mobile only helped to boost the player base of this already incredibly successful title.
However, the mobile game is in its infancy and is not without its issues, and many gamers have become frustrated with PUBG Mobile crashing on iOS / iPhone.
PUBG Mobile Crashing On iOS / iPhone
PUBG Mobile is currently pulling in around $700,000 a day for the developers, which makes it clear that it's a massive success in all sense of the word. But for those who are dealing with PUBG MObile crashing on iOS / iPhone, it doesn't seem like that money is being invested into improving the game as much as they'd like.
Fortunately, it appears as if the team is aware of the issue and has taken steps to fix it – at least according to an in-game alert that details their process.
"We have discovered that the game crashes while logging in on some iOS devices. Our developers have already fixed the issue, so please download the latest version from the App Store and try again. Thank you for your understanding and continued support."
Essentially, if you're still dealing wih PUBG Mobile crashing on iOS / iPhones, all you really need to do is install the latest update and you'll be good to go. Many of us have automatic updates on so we may have been pleasantly surprised by the fix, but for those that like to update manually it's possible that the crashing issue is still present.
So long story short, head on over to the App Store and update your files in order to get back into the game and battling it out for first place in one of the hottest titles of the year.