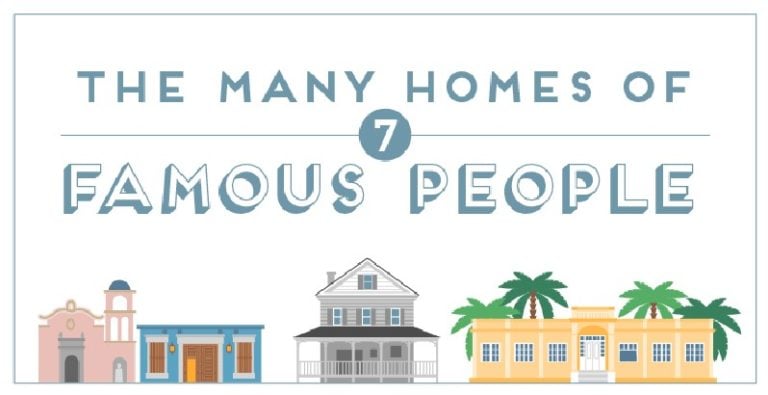 What are you in the game for? The primitive pleasure of earning cold hard cash – or a desire to do something exciting with it?
Q1 hedge fund letters, conference, scoops etc, Also read Lear Capital: Financial Products You Should Avoid?
Robinhood 2021 Conference: Cathie Wood discusses her investment process with Lee Ainslie [Exclusive]
ARK Invest is known for targeting high-growth technology companies, with one of its most recent additions being DraftKings. In an interview with Maverick's Lee Ainslie at the Robinhood Investors Conference this week, Cathie Wood of ARK Invest discussed the firm's process and updated its views on some positions, including Tesla. Q1 2021 hedge fund letters, Read More
Many people work their tails off to create security and stability for their family. And that primarily means a safe, comfortable place to live. Of course, once your earnings start to soar, you think beyond the basic home and start to consider other dreams you'd like to fulfill with your property portfolio. Ways for you and your family to enjoy your leisure time around the home, or to realize childhood fantasies.
This new image set from HomeAdvisor explores what seven famous millionaires chose to do with their wealth – and the sometimes humble origins from which they started.
Bill Gates, for example, was always from money – as so many of our rich peers are, in this rigged system. But he lived a humble life while he got started on the Microsoft project, living and working out of a humble motel room off Route 66.
It wasn't until 1988 that he would build his 'Xanadu 2.0' – a high-tech mansion nicknamed after the sprawling estate in the movie Citizen Kane.
A swimming pool and gym ensure his family can stay fit and healthy while they live in the lap of luxury. And certainly, Gates is no literal fat-cat. But they also share 24 bathrooms, so there's never far to walk when he needs a leak.
Michael Jackson, on the other hand, comes from the category of 'childhood dreamers'. His famous Neverland ranch was named for the Peter Pan province in which nobody ever grew old. And indeed, the King of Pop would never get to see old age – though his problems adjusting to adulthood were certainly implicit in his premature downfall.
He died aged 50, by this point renting an $18m home in LA which looked similarly fantastical. But its interior is somehow cold and impersonal, and you can't help feeling that all his millions did little to assuage Jackson's inner sadness.
Oprah Winfrey is another 20th-century success story, and her rags-to-riches tale is still in its glory years. Indeed, there are whispers that her next home could be the White House. It would be just one among a number of properties that the broadcaster enjoys, including her most recent purchase: a 60-acre plot in Telluride's Mountain Village. She simultaneously bought a smaller, furnished property nearby to stay in while she constructed her dream home, this latter property costing a royal $14m.
So what do you get with an 8,706-square-foot, 5-bedroom temporary home? Well, Oprah will be found relaxing in one of her five spa-style baths, fitness room, games room with wet bar and pool table, or snapping a selfie from the indoor, custom-built etched and fiber-optic lighted glass bridge in her living room.
And who knows, if you're one of her friends you might even be invited to share a dip in her 7-person hot tub, complete with retractable windows. You can always dry off while watching a film in her home theatre.
So there are plenty of exciting things to do with that money once you've earned it. Time to call your real estate man?