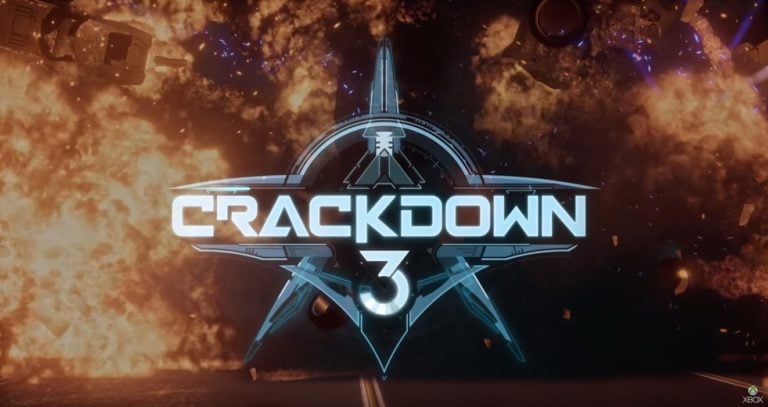 When Crackdown 3 was first announced back at E3 2014, many were incredibly excited for the release of this long-anticipated sequel. We discuss the Crackdown 3 release date, features, and what we'd like to see from this hotly-anticipated launch.
Crackdown 3
The development process of Crackdown 3 has been fraught with issues, and while most AAA titles take two to three years to go from announcement to completion, we've been waiting for four at this point.
Not only has the development process taken quite a long time, but we've also seen a big lack of communication from the developers, with the last blog post on the official site being around eight months ago.
Consistency is what makes the top 50 best-performing hedge funds so strong
Every month and quarter, multiple reports on average hedge fund returns are released from several sources. However, it can be difficult to sift through the many returns to uncover the most consistent hedge funds. The good news is that Eric Uhlfelder recently released his "2022 Survey of the Top 50 Hedge Funds," which ranks the Read More
With that said, we now have an idea of when the game will hit the market and we still have a good while to wait – and it could be even longer if the title is delayed once again
Crackdown 3 Release Date
Back in August of 2017, a Crackdown 3 release date was announced for Spring 2018. Unfortunately? That time window has come and gone and the title has been further delayed into next year.
Essentially, we should expect the game to release early next year – February 19th to be exact. At this point, we're looking at close to a five-year development cycle which seems to be much longer than the norm for the industry. With that said, what we know so far looks incredibly promising and we should be in for a real treat once the game finally launches.
Crackdown 3: What We Know So Far
Although there has been a lack of information surrounding the title recently, the news that we've heard thus far has us hyped for the Crackdown 3 release date.
One of the hotly-anticipated features that will be available upon the Crackdown 3 release date is the destruction that will be possible while playing online.
While moving through the city, players will have the opportunity to destroy nearly anything. For example; if you fire a bunch of rockets into a building it will start to collapse – crushing anything in its path including other buildings, vehicles, and any players unlucky enough the be in range for damage.
Recent information seems to be focusing around the single player gameplay ahead of the Crackdown 3 release date, and it's clear that the developers want to strike a balance between their single-player campaign and the engaging multiplayer.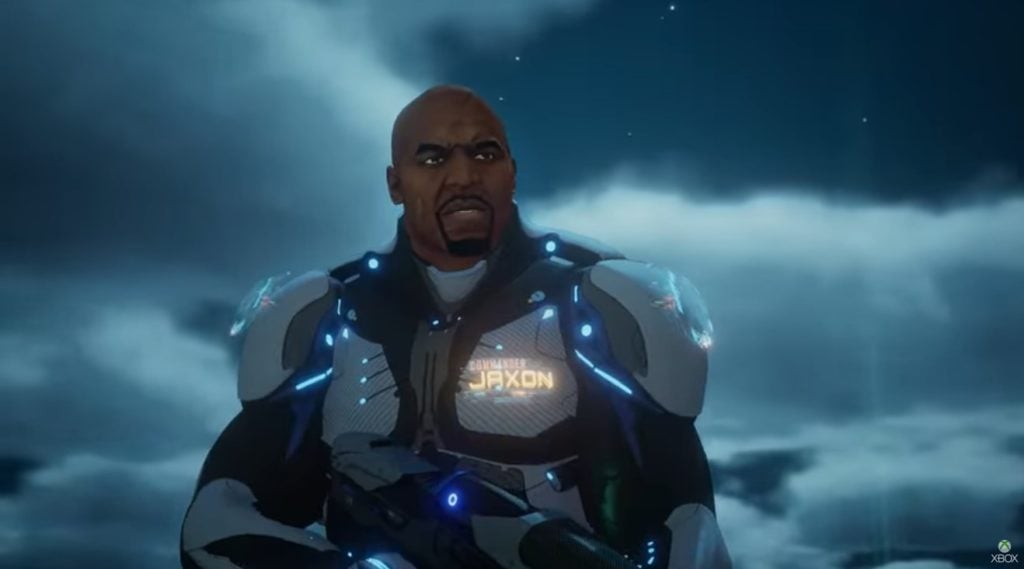 Confirmed Features
Here are the aspects of the game that have been confirmed thus far
100% destructible (multiplayer) environments
A city that responds to your actions. While the single-player campaign doesn't allow for mass destruction, enemies and allies alike will respond to your combat and choices throughout the game
A completely non-linear campaign. Do things in the order that you please. While there will be a final boss of sorts, how you get there is completely up to you.
Co-op campaign. While the multiplayer online features are separate from the main campaign, said campaign does support co-op so you can play the main story with your friends.
Crackdown 3 Trailer and Gameplay
While we have quite a long time to wait before we see the Crackdown 3 release date, we do have access to a trailer that gives us a sense of what we might see from the upcoming title.
Watch the video from E3 2018 below:
Here's another look as well, from last year's E3:
Crackdown 3: What We'd Like To See
Flying Vehicles
Being able to fly around the city and wreak havoc from the air would be a welcome addition – especially in the online multiplayer mode where the entire city can be destroyed.
Completely Non-Linear Campaign
Although we mentioned above that a non-linear campaign has been confirmed, it will be interesting to see how far we can go with that feature once we reach the Crackdown 3 release date.
With Zelda: Breath of the Wild, we saw a game that was one of the first to give players complete choice over how they'd like to approach the game. After a brief introduction, players are available to tackle goals at will – even going straight to the end boss if they so wish.
Crackdown 3 seems like the perfect way to implement a similar system, so we hope the campaign is truly as open as we think it is.
At Least Some Destruction In the Single Player Campaign
While the majority of destroying buildings will happen in the multiplayer online mode, it would be nice to see some of that translated over the single-player campaign. Perhaps we won't be able to topple entire buildings, but it would be nice to feel like our rocket launcher has at least some sort of effect on a building or car.
We've already received confirmation that enemy outposts will respond and reinforce when you take down their allies, so it will be nice to see that same sort of attention to detail expanded into destructible environments game-wide.
Updated on