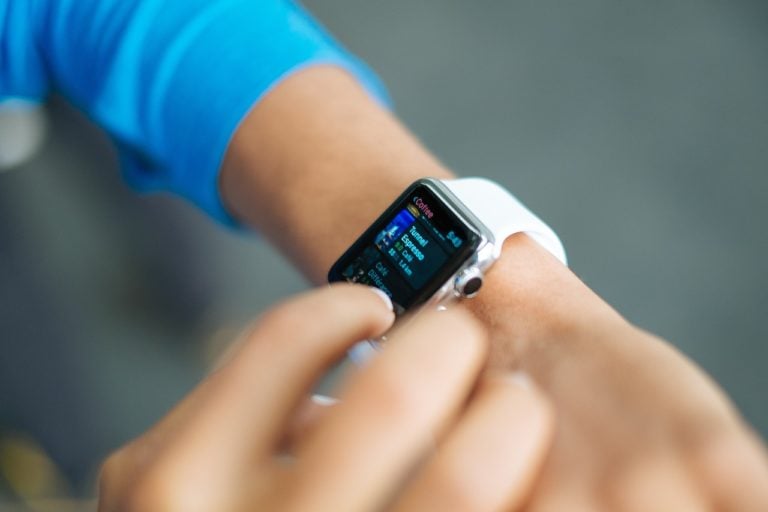 Apple – at the WWDC – confirmed the existence of the watchOS 5 and the new features coming with it. Apple Watch is already the world's most popular watch, and the new watchOS 5 features will extend its popularity even further.
"We're thrilled with the positive impact Apple Watch is having on people's lives," said Jeff Williams, Apple's chief operating officer. Further, the executive said that the watch is helping customers to stay connected, notify of life-threatening conditions and also enhance their fitness.
Talking of the new watchOS, Williams said that the new OS comes with new activity and communication features that would take the user experience to a whole new level. The new watchOS 5 features include Activity sharing competitions, auto-workout detection, Walkie-Talkie, advanced running features, Apple Podcasts and advanced third-party apps on the Siri watch face.
What Investors Need To Know When Choosing A Private Equity Manager
It's no secret that this year has been a volatile one for the markets. The S&P 500 is down 18% year to date, while the Nasdaq Composite is off by 27% year to date. Meanwhile, the VIX, a key measure of volatility, is up 49% year to date at 24.72. However, it has spiked as Re