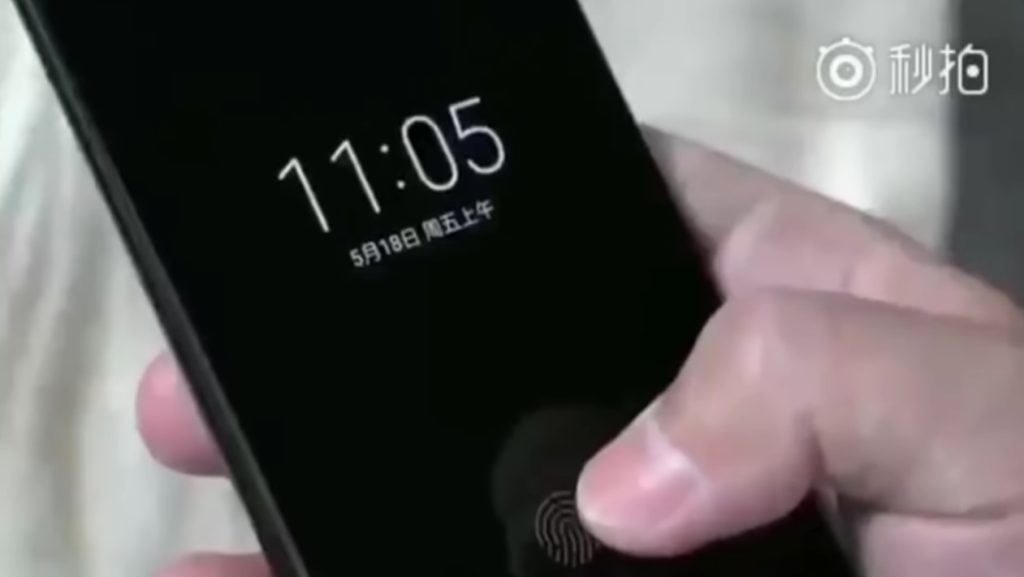 Xiaomi is setting up to announce the Xiaomi Mi 8 at its May 31st press conference, held in the Shenzhen Dayun Gymnasium Center.
The event will be rather exclusive, with the company selling only 3000 tickets for the event. It should be affordable to the general public if you're able to get your hands on a ticket, however, with the tickets costing around 99 Yuan each (around $16).
At this upcoming event, the company is expected to announce a number of new devices, but the most notable of these announcements will likely be the announcement of their new flagship – the Xiaomi Mi 8. Since the event is coming up so soon, we've started to see Xiaomi Mi 8 billboards pop up around the Chinese city of Shenzhen – all but confirming that the phone will be making an appearance.
As far as what we know about the phone thus far, it's safe to say that it will feature a full-screen display like the majority of high-end smartphones with minimal bezels. It will, however, ship with an iPhone X-sequence notch which is said to house at least seven sensors. What exactly those sensors will be for remains to be seen, but it could possibly feature some sort of FaceID technology of its own.
The rear of the Xiaomi Mi 8 will have a vertically aligned dual rear camera that is separated by an LED flash – all located on the top-left of the phone.
The specifications, while not having been officially revealed at this point, are pretty easy to guess based off of what we've seen thus far from leaks and rumors as well as trends in the high-end smartphone arena.
The Xiaomi Mi 8 should ship with the Qualcomm Snapdragon 845 – the latest and greatest from the best processor manufacturer in the world. It will also likely feature 8GB of RAM, which should give the phone significant power that will allow it to compete with offerings from the likes of Apple and Samsung.
We'll likely see a FaceID feature that we saw on the iPhone X as well as an in-display fingerprint sensor that should make it a rather unique offering this current generation.
While the Xiaomi Mi 8 has unique features to offer and has comparable power to the best offered from more popular manufacturers, it's unlikely that it will see the same success worldwide as their more established competitors. It's difficult for any phone to unseat the likes of Apple and Samsung – at least from a flagship perspective – but phones with superior features and better prices may just have a chance.
While Xiaomi phones have sold decently well outside of China, they haven't had nearly the same appeal as phones with a more established reputation worldwide. White China itself is a gigantic market, expanding their reach into other countries may be just what the phone needs in order to better establish Xiaomi as a global smartphone leader.
We'll have to wait unti the event to get a full look at the phone, but until that point we can be content with the knowledge that the phone will be a worthy competitor to even flagships from far more popular manufacturers. It's a shame that Xiaomi doesn't have the same sort of name recognition, as there's certainly room for more than the iPhone and Galaxy in the high-end arena, but the company certainly has an uphil climb if they'd like to see the Xiaomi Mi 8 be a massive success.
While the Xiaomi Mi 8 is the main attraction at the Shenzhen conference on May 31st, we should also see more information about the Xiaomi Mi Band 3, MIUI 10 and perhaps even new announcements regarding the Xiaomi Mi 7.
Like Us On Facebook - For Business And General News: ValueWalk - For Tech And Science News: ValueWalk Tech - For Tech Insights, Technical Questions and Queries: Follow Our COO, Sheeraz Raza.