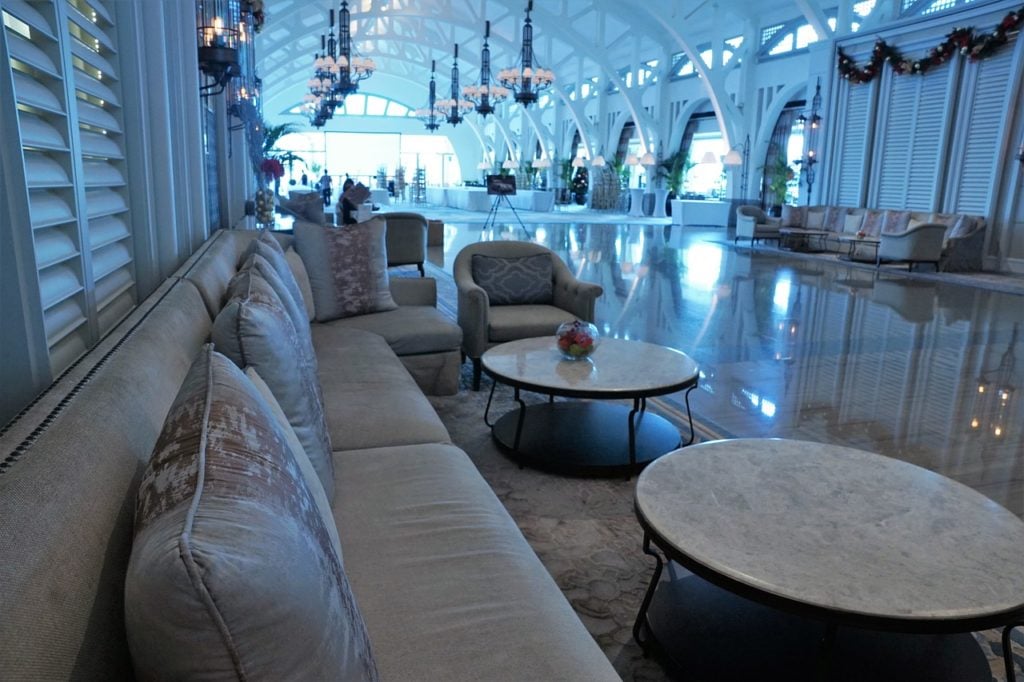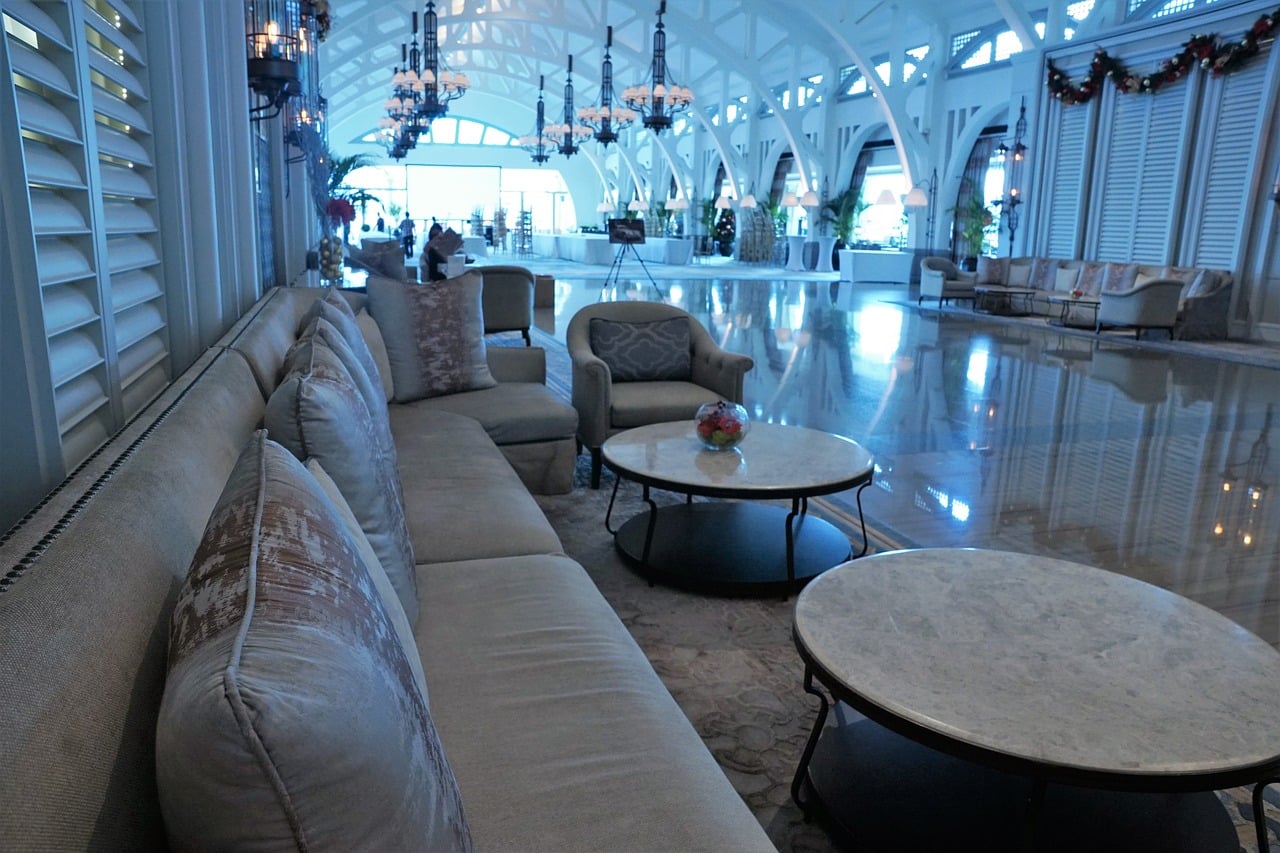 When deciding where to stay when taking a vacation, most of us take a look at the options and try to find a hotel room with a good combination of amenities and value. But what if price wasn't a factor? Here's a list of the top 10 most expensive hotels that most of us can only dream of visiting.
The Grand Penthouse at The Mark, New York
As one of the most luxurious hotels in the world, the Grand Penthouse is the best of the best when it comes to the top 10 most expensive hotels in the world. Designed by Jacques Grange and located on the top two floors of the Mark Hotel in New York;s Upper East Side, you can enjoy a modern 12000-foot square space for around $100,000 a night.
The suite features five bedrooms, six bathrooms, two wet bars, a dining room that can set 24 people, and a library lounge. The views are excellent too, with an amazing look at the Metropolitan Museum of Art and Central Park from the rooftop terrace.
You'll also enjoy meals from Chef Jean-George, and styling from Frederic Fekkai and Bergson Goodman during your stay.
The Royal Penthouse Suite at the Hotel President Wilson, Geneva
As the second on the list of the top 10 most expensive hotels, the Royal Penthouse Suite is said to have hosted famous guests like Bill Gates, Bill Clinton, Michael Jackson, Michael Douglas, and Rihanna. If you can afford the $60,000 a night, there's no doubt you're an important person who will enjoy the security of the bullet proof glass that gives excellent views of Lake Geneva.
This penthouse suite contains a whopping twelve bedrooms – each with a beautiful marble bathroom – as well as a billiard room, dining room, gym, jacuzzi, and a lavish living area.
If you get sick of the views, you can watch your favorite shows on a gigantic Bang & Olufsen BeoVision flat-screen TV or play the Steinway grand piano situated within the living area.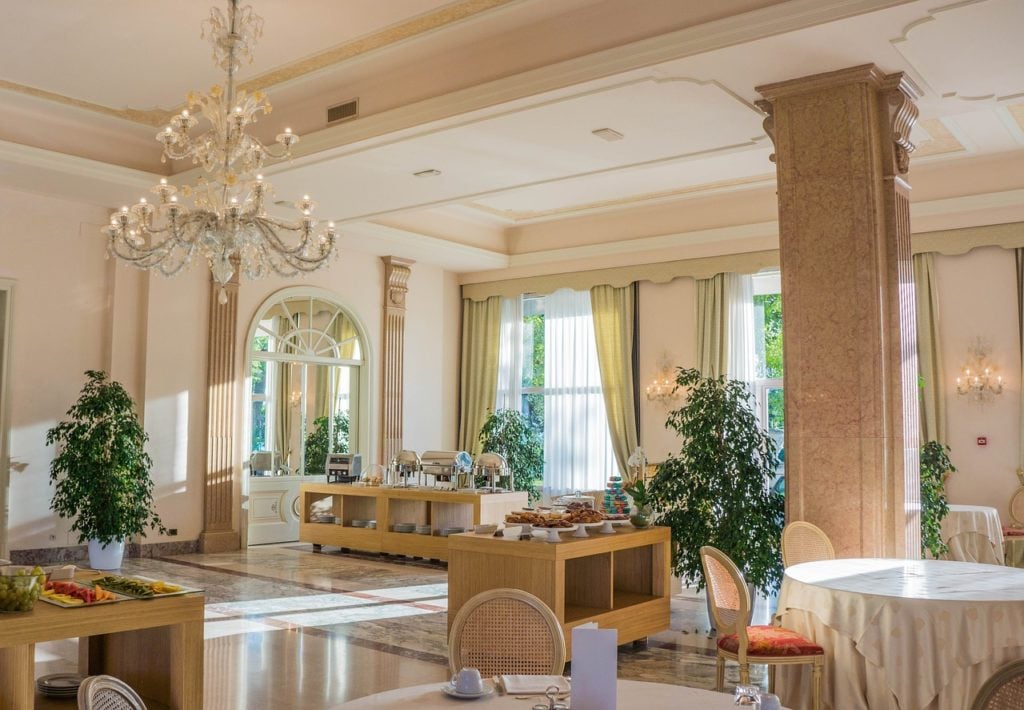 Ty Warner Penthouse, Four Season Hotel, New York
The Four Season Hotel is expensive on its own, but if you'd like to enjoy the ultimate in luxury you can stay in the Ty Warner Penthouse for $60,000 a night.
It's clear from the design that no expense was spared when putting together this opulent suite, with artisan materials employed including Venetian velvet, Chinese onyx, Japanese silk, and sinks fashioned from rock crystal.
While the majority of suites on this list have a huge amount of bedrooms, the Ty Warner Penthouse only has one – albeit quite the luxurious one.
It reportedly took seven years to build the hotel room and cost well over $50 million to build.
A stay in the suite costs $60,000 and comes with a chauffeured Rolls-Royce Phantom, you're own personal trainer, spa treatments, and as much caviar and champagne as you desire.
Delana Hilltop Estate, Laucala Island, Fiji
You'll need to stay a minimum of four nights at $55,000 a night in order to visit the Delano Hilltop Estate, but for those with the resources it's more than worth the price if you'd like to enjoy the luxury of one of the top 10 most expensive hotels.
At this "hotel room" you'll actually enjoy an entire resort island getaway, with over 120 thousand square feet of space which includes guest residences, a panoramic swimming pool, your own private cook, chauffeur, nanny, and the ability to scuba dive, ride horses, or hike.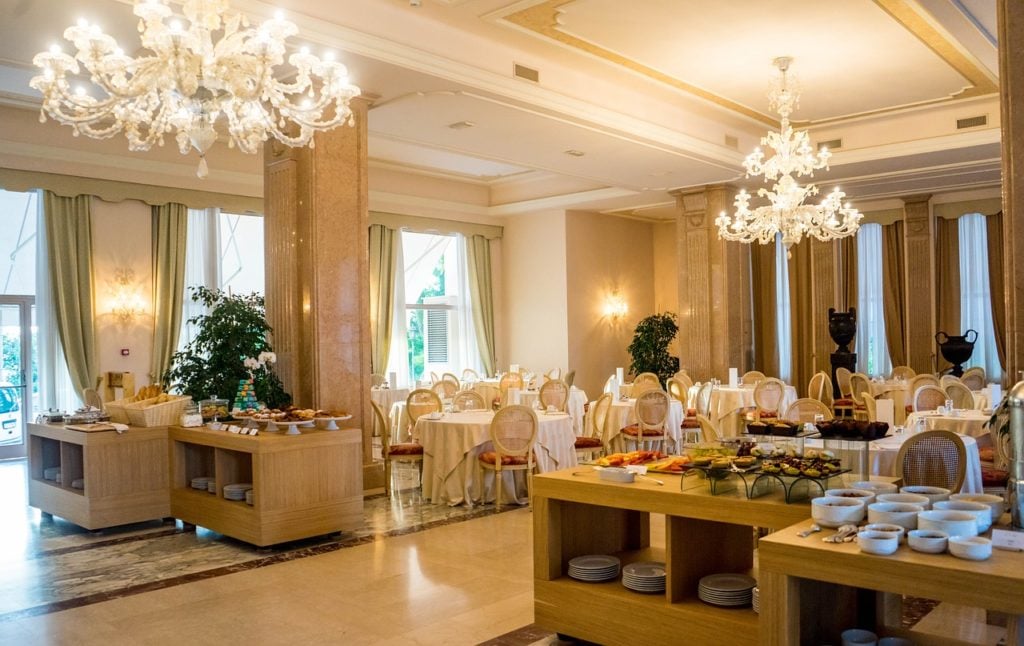 The Royal Villa, The Grand Resort Lagonissi, Athens
The Royal Villa doesn't actually have their prices published on line, but word around the web suggests that you'love spend $50,000 a night in order to stay in the utmost of luxury making it one of the top ten most expensive hotels.
As a hotel frequented by Mel Gibson and Leonardo Di Caprio, you'll enjoy Two master bedrooms with marble bathrooms, as well as indoor and outdoor pools and large airy living quarters that give an excellent view of the surrounding areas.
The Penthouse Suite, Grand Hyatt Cannes Hotel Martinez, Cannes
The Penthouse Suite is one of the top 10 most expensive hotels and is currently part of the Grand Hyatt, but it actually was opened back in 1929 by Emmanuel Michele Martinez.
Located on the seventh floor, you'll enjoy beautiful views of the bay from both the terrace and the Jacuzzi.
There's room for family and friends with four king sized bedrooms as well – provided you're willing to pay the cost of $40,000 a night.
The Royal Suite at St. Regis Saadiyat Island, United Arab Emirates
The Royal Suite is light, airy, and spacious and has room for 5. With a private study, spa room, sauna, in cinema, billiard table, piano, and beautiful views from the terrace, you'll enjoy the utmost in convenience and luxury if you're willing to shell out $35,000 a night.
The suite spans two floors and has a design inspired by the ocean, and your own personal butler is on hand to help you enjoy your stay with as little stress as possible.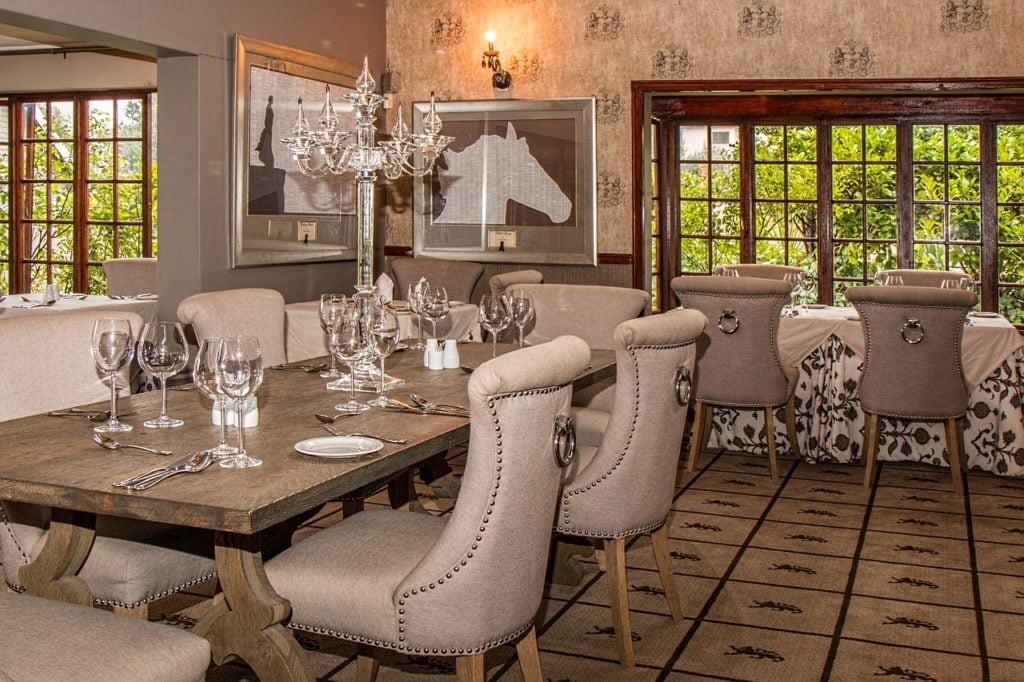 Shangri-La Suite, Shangri-La Bosphorus, Istanbul
If you're spending time in Istanbul, one of the top 10 most expensive hotels should give you a beautiful view of both the Bosporus Strait and the city-skyline.
The Shanghai-La Suite is located on the sixth floor of the hotel, and boasts two bedrooms and a living area – all with their own private terrace. According to the hotel's website, the suite is similar to the deck of a high-end ship in terms of design.
The bathrooms are built out of marble and offer Bulgari toiletries, and the linens feature an 800 thread count for the ultimate in comfort.
The price of the hotel room fluctuates based on the strength of currency, but it will generally cost at least $35,000 to spend a night in the Shanghai-La Suite.
Palms Casino Resort Hotel, Las Vegas
If you're in Las Vegas to try your luck, why not stay in one of the top 10 most expensive hotels in order to live in the lap of luxury.
The Palms offers a number of high-end suite options which boast anything from basketball courts and bowling lanes to cantilevered pools, rolling beds, and two story luxury pads.
The name of the game is choice at the Palms, and prices can reach $30,000 a night depending on which hotel room you choose.
Presidential Suite, St Regis, New York
The two bedroom suite at the St Regis, New York is a favorite of Elizabeth Taylor and takes its design inspiration from contemporary and classic 5th Avenue apartments.
Enjoy a large walk-in closet and dressing room as well as your own butler, private dining room, and kitchen facilities that support up to 10 guests.
Expect ot pay $30,000 a night for a night in one of the top 10 most expensive hotels.
Like Us On Facebook - For Business And General News: ValueWalk - For Tech And Science News: ValueWalk Tech - For Tech Insights, Technical Questions and Queries: Follow Our COO, Sheeraz Raza.