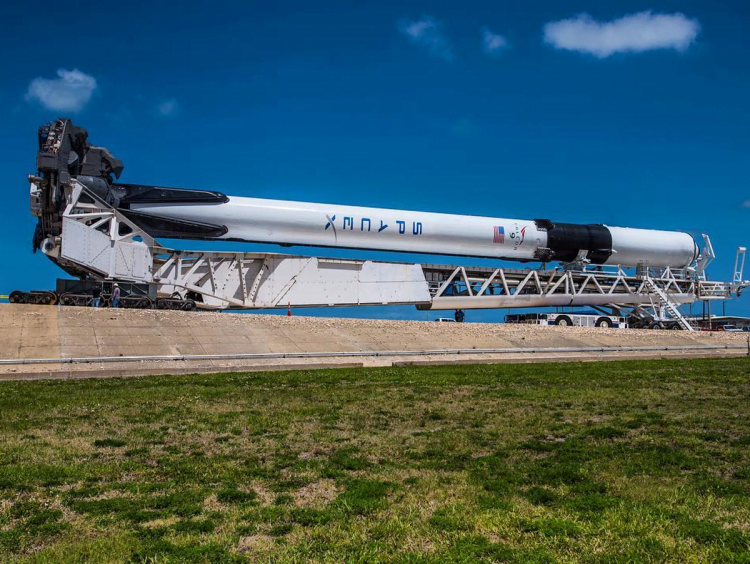 SpaceX made history with the debut of their Falcon 9 rocket, and Elon Musk has said that the new form of rocket reusability will take the company and space travel at large to new heights.
The SpaceX Falcon 9 rocket made its debut on Friday, May 11, and was overall a resounding success. One of the main barriers to space travel and frequent expeditions further and further into the universe is cost, and a reusable rocket addresses that issue in a major way.
"Our goal, just to give you a sense of how reusable we think the design can be — we intend to demonstrate two orbital launches of the same Block 5 vehicle within 24 hours, no later than next year," Musk said during a prelaunch teleconference with reporters on Friday.
Bonhoeffer Fund July 2022 Performance Update
Bonhoeffer Fund's performance update for the month ended July 31, 2022. Q2 2022 hedge fund letters, conferences and more The Bonhoeffer Fund returned 3.5% net of fees in July, for a year-to-date return of -15.8%.   Bonhoeffer Fund, LP, is a value-oriented private investment partnership for . . . SORRY! This content is exclusively for Read More