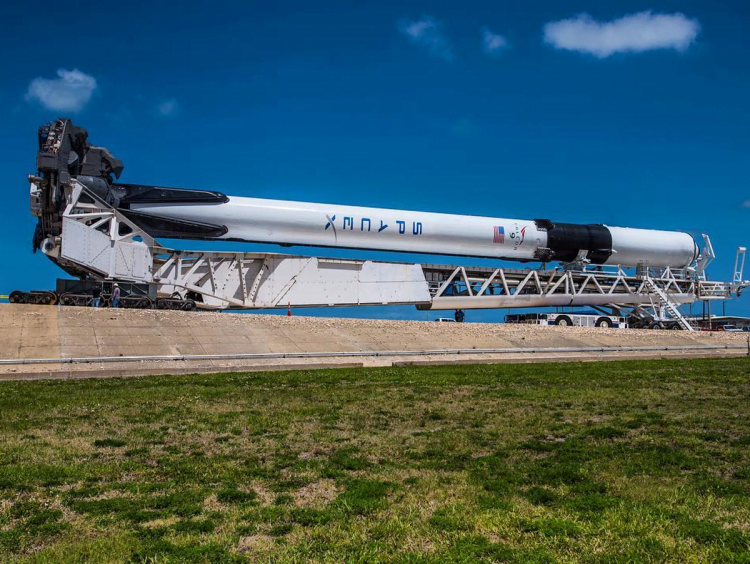 SpaceX made history with the debut of their Falcon 9 rocket, and Elon Musk has said that the new form of rocket reusability will take the company and space travel at large to new heights.
The SpaceX Falcon 9 rocket made its debut on Friday, May 11, and was overall a resounding success. One of the main barriers to space travel and frequent expeditions further and further into the universe is cost, and a reusable rocket addresses that issue in a major way.
"Our goal, just to give you a sense of how reusable we think the design can be — we intend to demonstrate two orbital launches of the same Block 5 vehicle within 24 hours, no later than next year," Musk said during a prelaunch teleconference with reporters on Friday.
Peter Lynch: How Investors Can Find Their Edge
Peter Lynch was one of the best growth investors of all time. As the Magellan Fund manager at Fidelity Investments between 1977 and 1990, he averaged a 29.2% annual return. Q1 2021 hedge fund letters, conferences and more The fund manager's investment strategy was straightforward. He wanted to find growth companies and sit on them Read More
Although the ability to carry out two orbital launches with the same Block 5 Falcon 9 is within reach for SpaceX, Elon Musk has stressed that the process will be far from easy.
"Because there's only so much work you could even do in one day, and a bunch of it consists of transporting the rocket from its landing site back to the launch site, mounting a new satellite on the rocket and loading propellant."
While the first Block 5 Falcon 9 launch was a major event in and of itself, it was also responsible for carrying the first satellite for the government of Bangladesh – Bangabandhu Satellite-1 – into orbit.
SpaceX's current goal is to launch the Falcon 9, land it, and launch it once again all within the span of 24 hours by 2019. That's a lofty goal, but one that Musk believes to be achievable.
It's important to note that Musk generally has an optimistic view of timelines when it comes both to Tesla and SpaceX, but with the burst of progress we've seen from SpaceX over the last year, it's certainly possible.
While previous version of the two-stage Falcon 9 have been reusable, this SpaceX rocket marks another step forward for the company in terms of cost savings and re-usability.
The Block 5 is on a whole different scale, says Musk, who has previously stated that it might be possible to use the rocket up to 100 times. Experts believe that is a very generous estimate, but it should still launch more than 10 times with the same equipment.
The development of the Falcon 9 and other such spacecraft is part of SpaceX's goal to build fully and rapidly reusable spacecraft – perhaps changing the way we think about space travel forever. More importantly, the launch of the Falcon 9 may bring us one step closer to the manned trip to Mars – one of Musk's ultimat goals for his company.
While Musk's ultimate goal is a rapid turnaround for the Falcon 9, the technology isn't quite there yet. Previous launches of the previous version of the first stage took months to recover, and the Block 5 is not yet at its full potential. It's still a massive improvement over the Block 4, but is definitely not at the place where we'll be seeing a 24 hour turnaround.
Overall, the experience and expertise that SpaceX has gained in terms of the ability to reuse rockets will help the company get their boosters back off the ground faster and faster as we move forward and there were many upgrades to the Block 5 that will make that a real possibility.
Hopefully, as time goes on, we see the Block 5 Falcon 9 pick up more and more speed in terms of relaunches – bringing SpaceX closer and closer to a 24 hour turnaround for their launches.