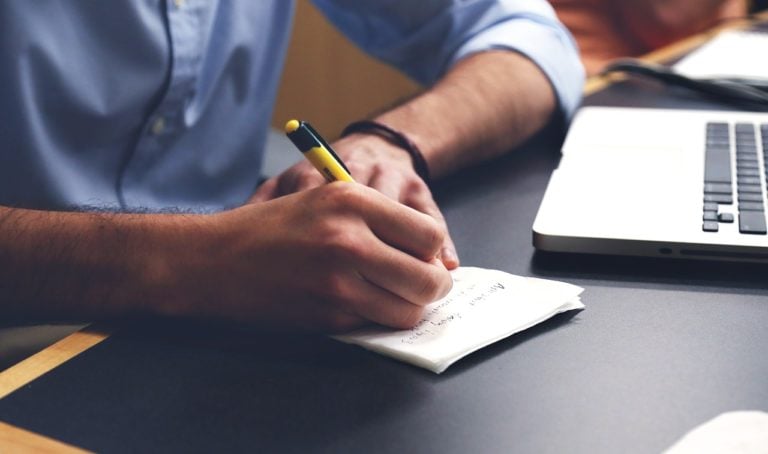 Some 13F data from today on big name funds first we start out with Warren Buffett. Additionally, make sure to check out our top notch in-depth Q1 hedge fund archive for much more on many of the funds below. Finally, we think 13Fs have many limitations which we have noted in the past. With that see here is a quick snapshot.
From Dr. David Kass
In its SEC Form 13F filed after the market closed today, Berkshire Hathaway revealed the following major portfolio changes that were not previously reported:
These Are John Buckingham's Stock Picks For 2021
The economy remains in distress, although there are signs of recovery underway. John Buckingham of Kovitz, editor of The Prudent Speculator newsletter, has found that value stocks typically outperform coming out of economic downturns. Thus, he argues that this is an excellent time to be a value investor. Q4 2020 hedge fund letters, conferences and Read More
(1) Teva Pharmaceuticals (TEVA) – a $400 million or 115% increase in its stake.
(2) Monsanto (MON) – a $800 million or 62% increase in its stake.  (Note: Monsanto closed at $125.29 per share today and it is being acquired by Bayer at $128 per share.)
Some other notable names
Stay tuned for much more 13F stats in the coming day or so
Stan Druckenmiller  holdings a lot of tech names
Intel, Alibaba, Micron, Netflix, Adobe, Qualcomm,  Alphabet, Amazon, Microsoft, and Salesforce
The information below is from Dataroma
Daniel Loeb – Third Point
Bought: UTX WYNN PAGS EA MPC ADBE BKI CRM MSFT PBF MELI Added to: DOV FB ANTM LEN VMC WP
Bill Ackman also bought UTX where he is pushing for a split of the conglomerate
David Einorn of Greenlight Capital
Bought: IAC TPR ANF BLMN PYPL URBN SFM ODP ROKU
Added to: ESV BHF FIVE
Seth Klarman Baupost group
Bought: PCG
Added to: PXD FOXA AGN AR MCK ATRA FOX VSAT NG CLNS VRTV
Chuck Akre – Akre Capital Management
Bought: KKR Added to: AMT ALRM KMX AMTD ROP
Stephen Mandel – Lone Pine Capital
Bought: DLTR SBAC TSM TMUS SQ PAGS EXAS Added to: FB MSFT WYNN UNH CSX PYPL FLT TRU AVGO GOOG MELI SE IQV
Bought: TAP
Added to: ADS AAP MNRO HEI RCII
Bruce Berkowitz – Fairholme Capital
Bought: VSTO VST OAK T CLPR
Stay tuned for much more coverage of this topic.