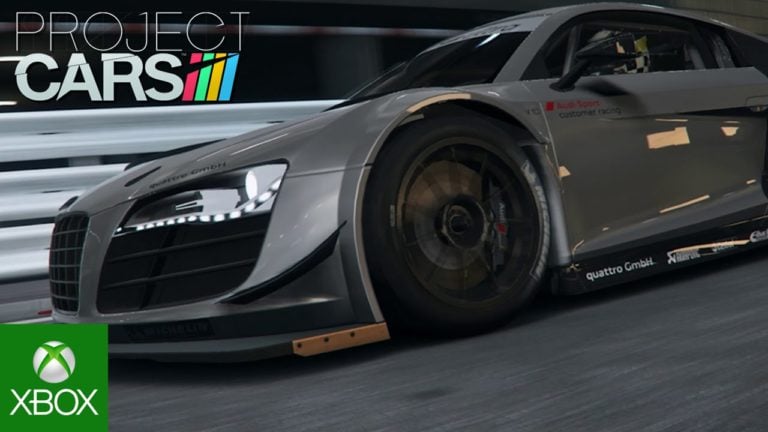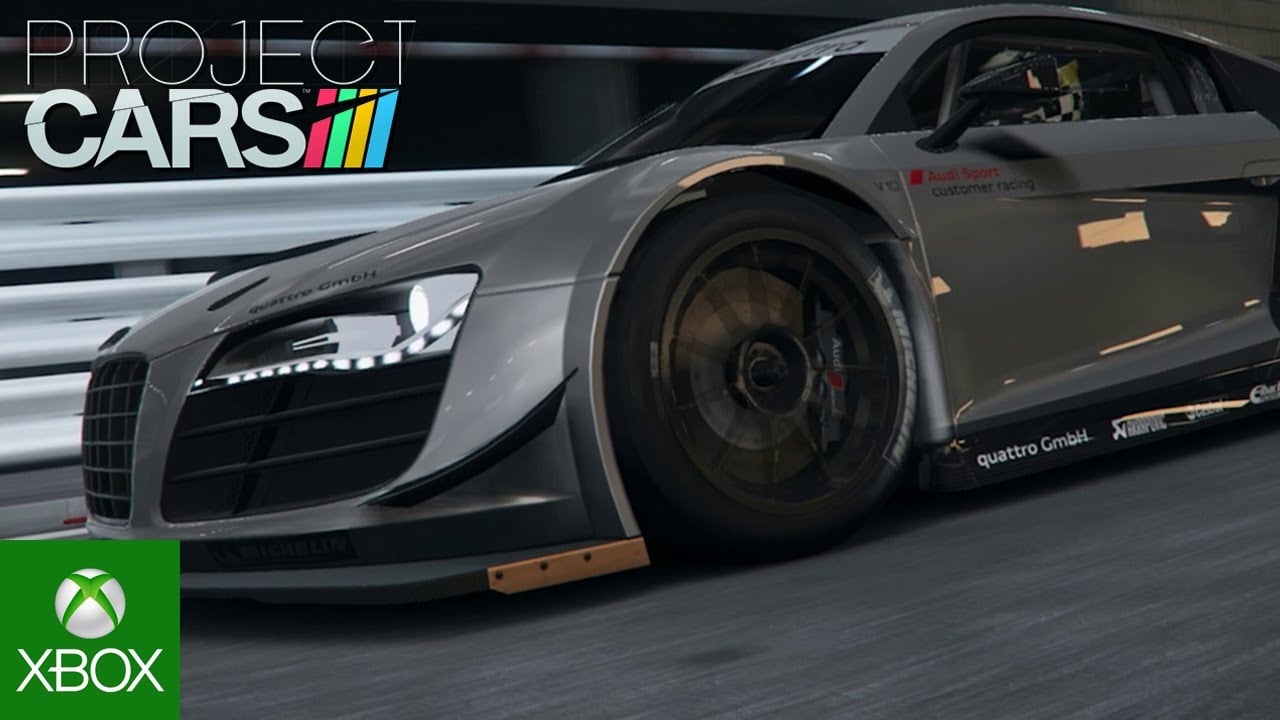 Project CARS mobile game is in the works, GAMEVIL announced in a press release this week. GAMEVIL is collaborating with the UK-based developer Slightly Mad Studios to bring the game onto mobile devices.
With the Project CARS Mobile Game – dubbed as Project CARS GO, GAMEVIL would finally venture into the mobile racing game market. The company, with over 500 million game downloads and experience in publishing games on multiple platforms, is among the most innovative mobile game companies in the world.
Hayden Capital 2Q22 Performance Update
Hayden Capital's performance update for the second quarter ended June 30, 2022. Q2 2021 hedge fund letters, conferences and more Dear Partners and Friends, The markets continued to sell-off in the second quarter, especially for internet-based businesses.  This year continues to be the toughest stretch for us, since the Hayden's inception.  Inflation concerns and the Read More
Kyu Lee, GAMEVIL USA President, said: "We are excited to work with Slightly Mad Studios to bring Project CARS GO to mobile racing fans around the world." Lee added that the game would have a slew of licensed vehicles and deep car customization options that would bring the authenticity and feel of Project CARS to mobile devices.
Slightly Mad Studios is known for hit racing games like Need For Speed: Shift, Test Drive: Ferrari Racing Legends and more. Ian Bell, CEO of Slightly Mad Studio, believes that the Project CARS mobile game gives players a complete hold of the driver's seat to experience the adrenaline pumping racing game in a whole new way.
"The racing genre has a large, dedicated fan base, who are going to be stomping the gas pedal and burning rubber very soon," Bell said.
As of now, not much information is available on the Project CARS mobile game, but most likely the game would focus on extending its realistic experience even if the developers had to give up on some of the elements of the original game.
Project CARS game first arrived on PCs and consoles in 2015. The motorsport racing simulator game sold over 2 million copies across the globe since its launch. The game has grown popular due to its impeccable impersonation of an authentic racing experience backed by professional racers.
Project CARS game may not be as popular as other car racing games, but the title surely has a cult-like following. The fans believe that the game brings real conditions that come with actual racing. On the other hand, players following other racing games have often criticized Project CARS for not having additional gaming elements such as race modes and an ability to progress through a career mode.
The game also garnered criticism due to several technical issues, bugs and mechanical failures of its leveling systems. Moreover, the game seriously lacked a high-end license, which also made it relatively less popular to some extent. Thus, it shouldn't come as a surprise to many that the game maker is still keeping faith in the title and is seeking to launch a mobile version.
From the initial descriptions, Project Cars Go appears to be an apt title for anyone who wishs to play the competent and fairly-priced racing simulator on mobile. However, a major problem with the Project CARS game is that it might not ring a bell with newcomers, who are in for racing flashy cars, exciting tracks and career mode.
So, we could only hope that the Project CARS mobile game addresses this concern, something that would help it get more audience. More details of the game are expected to follow soon.
Currently, the latest Project CARS game available is Project CARS 2, which competes against big names like Forza Motorsport 7 and Gran Turismo Sport. While the Gran Turismo has been available for the last twenty years and Forza Motorsport for twelve years, Project CARS released only in 2015.
Measured on FPS, all three target 60 FPS gameplay, but the Project CARS 2 uses a dynamic resolution that can range between 1360p and 1440p on the PS4 Pro, an impressive feature considering the original game was not compatible with PS4 Pro. However, when it comes to car selection, Project Cars 2 is no match to the Forza. Project CARS offers 180+ cars including the popular manufacturers. On the other hand, Forza Motorsport 7 offers about 700 cars.
Further, both Forza Motorsport and Gran Turismo take the career mode level a notch higher offering to choose from multiple options. However, Project CARS 2 has kept it more traditional, offering open-wheels, GT, prototypes, Rallycross, and touring cars. In track selection, Project CARS 2 takes the lead with 60 venues and 130 individual layouts, enough to keep the player engaged.
Updated on