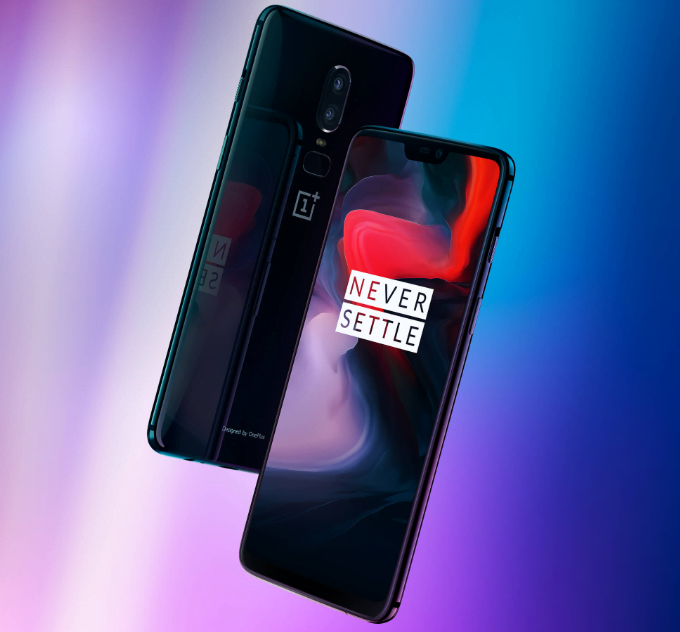 Users from around the web are reporting OnePlus 6 network issues that make it difficult to get connected to certain cellular networks.
While the OnePlus flagship just launched, people are already reporting some OnePlus 6 network issues that are causing major problems for both users and the company.
The OnePlus 6 network issues are primarily happening in Europe, where a number of people are reporting problems.
A user took to twitter in order to explain the problem that they are experiencing.
"Hi. There is a major issue on the OnePlus 6 with the country band selection menu. If you select Europe, the device is no more compatible with the 4G's French frequencies."
As mentioned above, the OnePlus 6 network issues largely seem to be happening to European users – and, more specifically, French buyers. It seems as if the device doesn't detect LTE/4G network for SIM in slot 1 within the country.
Some are believing that the problem with the OnePlus 6 network issues are due to a recent update, which was the first one released since the launch of the phone.
"I am experimenting exactly the same problem, since I did the latest OTA upgrade.

Same carrier (Free Mobile) in France. Device cannot detect any LTE/4G networks (even with other carriers)"
A member from the OnePlus Bug Hunter team has since come forward with a statement that they have passed the news of the OnePlus 6 network issues onto the development team.
"The dev team is working on the log which has been forwarded. We will keep yo posted if there is any update. If we need more logs for further analysis, we will contact you."
There is a workaround for the OnePlus 6 network issues that the BugHunter team shared, but it appears as if it's not working for the majority of users. Still, it's worth a try if you're having problems with your connection and want to see if you can resolve the issues on your own.
In order to attempt to address the OnePlus 6 network issues, follow the steps below.
1. Take out the SIM card
2. Insert a different operator's SIM card, wait for network registration
3. When it's done, then change back to the previous SIM card.
4. Reboot the phone
Fortunately, the company is also taking quick action in order to address the OnePlus 6 network issues. However, this is a major problem for users in France that significantly impacts both the functioning and reputation of the phone within the country's borders. Hopefully the problems will be fixed sooner rather than later in order to ensure that those who shelled out for a brand new flagship can enjoy their phone as intended.