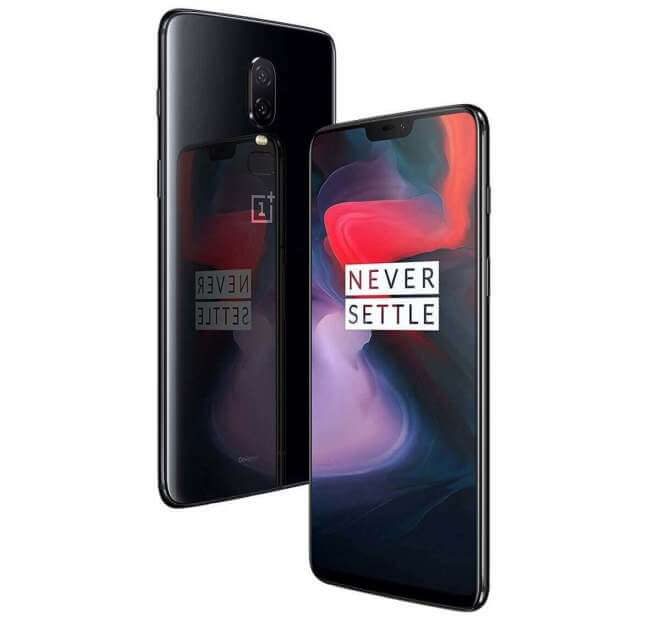 The OnePlus 6 256GB model has sold out in the US, UK, and Canada just seven days after it first went on sale.
The OnePlus 6 256GB model was a hotly anticipated release. While these phones have never sold with the same speed and appeal as smartphones from the likes of Apple and Samsung, they have a significant following that has established the company as a leader in the mid-range smartphone scene.
The OnePlus 6 256GB model, however, represents a phone that is starting to enter the premium price range. It was available for $629.00 originally, which is significantly less expensive than some phones like the iPhone X while still maintaining a lot of the same power. For those who aren't tied to a specific brand, taking the jump to experiment with a manufacturer like OnePlus may very well pay off – provided you can get your hands on the device, that is.
Option Trading and the Future of Option Alpha with Option Alpha's Kirk Du Plessis
ValueWalk's Raul Panganiban interviews Kirk Du Plessis, Founder and CEO of Option Alpha, and discuss Option Alpha and his general approach to investing. Q1 2021 hedge fund letters, conferences and more The following is a computer generated transcript and may contain some errors. Interview with Option Alpha's Kirk Du Plessis
As mentioned above, the OnePlus 256GB model is already out of stock in multiple countries including the US, UK, and Canada. While this is no-doubt disappointing to those who were hoping to be one of the first users to get their hands on this monster of a phone, it's important to keep in mind that OnePlus is a much smaller company than Apple or Samsung and it might not have been possible for them to produce enough handsets to meet demand.
There are others, however, that have suggested that the limitations in the OnePlus 6 256GB model were implemented by design. The company would probably never come forward and admit it, but it's clear that the shortage of stock is getting this lesser-known company into the media spotlight again and again – perhaps driving more people to take a look at a manufacturer they might have ignored before.
OnePlus has been known to take alternative approaches to marketing in the past, and creating artificial scarcity is definitely not a new idea when it comes to hyping up your product.
While the fact that the OnePlus 6 256GB model is sold out means that there are a lot of people clamoring to try out the device for themselves and may lead to excellent sales this generation, it's important to note that these sorts of scarcities aren't a new ordeal for the company by any means.
Last year, the OnePlus 5 was out of stock on the website just a couple of hours after it went on sale, and the OnePlus 5T Sandstone White that was sold in 2018 went out of stock in significantly less than 2 hours.
Hopefully the company takes steps to get their OnePlus 6 256GB model back in stock as soon as possible, but your only option at this point to get one of the premium devices for yourself is to either settle for a lower storage option or shell out considerably more to third-party sellers on Amazon – some of which are already priced at over $1000.
It's an unfortunate circumstance that has left many frustrated, but either limited resources, viral marketing, or perhaps even a combination of the two means that we'll likely have a while to wait before we'll have access to such high storage from OnePlus once again.