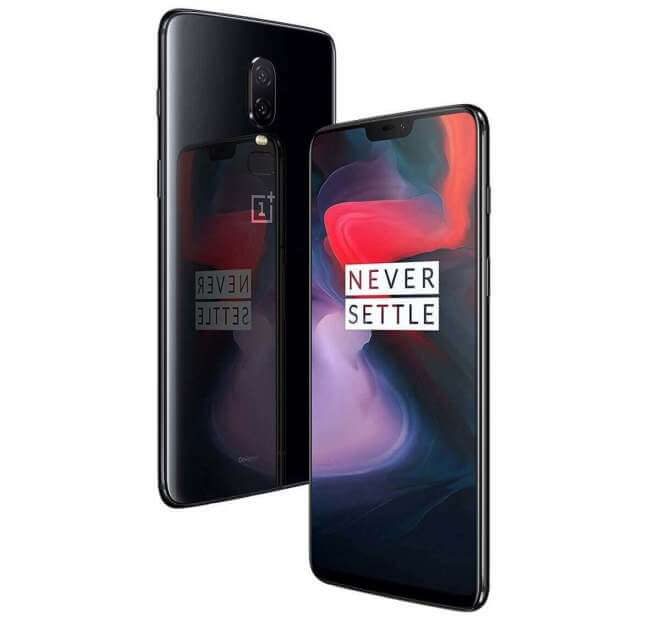 The OnePlus 6 256GB model has sold out in the US, UK, and Canada just seven days after it first went on sale.
The OnePlus 6 256GB model was a hotly anticipated release. While these phones have never sold with the same speed and appeal as smartphones from the likes of Apple and Samsung, they have a significant following that has established the company as a leader in the mid-range smartphone scene.
The OnePlus 6 256GB model, however, represents a phone that is starting to enter the premium price range. It was available for $629.00 originally, which is significantly less expensive than some phones like the iPhone X while still maintaining a lot of the same power. For those who aren't tied to a specific brand, taking the jump to experiment with a manufacturer like OnePlus may very well pay off – provided you can get your hands on the device, that is.
Massif Capital's Top Short Bets In The Real Asset Space [Exclusive]