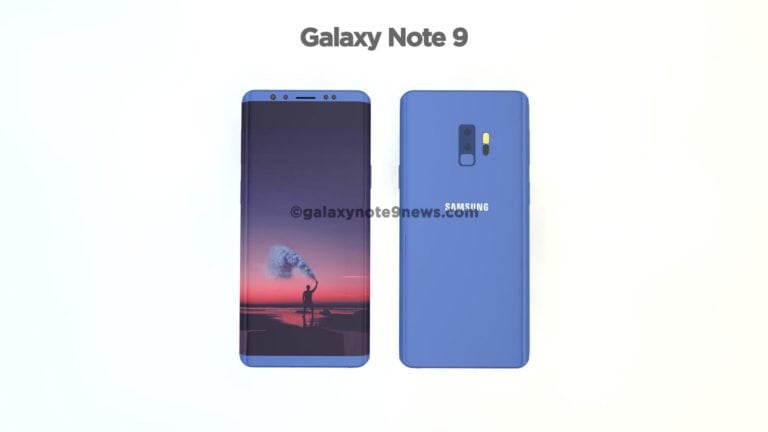 While the Galaxy S9 has only been out for a few months, there has recently been a release of a Galaxy Note 9 concept that suggests we could see some changes with the upcoming phone.
These leaks, rumors, and concept images come courtesy of Galaxy Note 9 news. It's important to take these rumors with a grain of salt as it's possible that we'll see something totally different from Samsung – especially considering we've received precious little news from the company themselves – but its always fun to think about the future of smartphones and what it might have in store.
Bedford Park Opportunities Fund Q2 Letter: Long Converge Technology Solutions
The Bedford Park Opportunities Fund returned 13.5% net of all fees and expenses in the second quarter of 2021, bringing its year-to-date return to 27.6%. Q2 2021 hedge fund letters, conferences and more   In the fund's second-quarter investor letter, which ValueWalk has been able to review, Jordan Zinberg, the President and CEO of Bedford Read More
The concept images, included below, are an artist's representation of what the phone might include. The artist imagines that the phone might feature a notch similar to what we've seen with the iPhone X. It's clear that several Android manufacturers are following suit and releasing their own version of a notch, but whether Samsung will implement such a feature is debatable.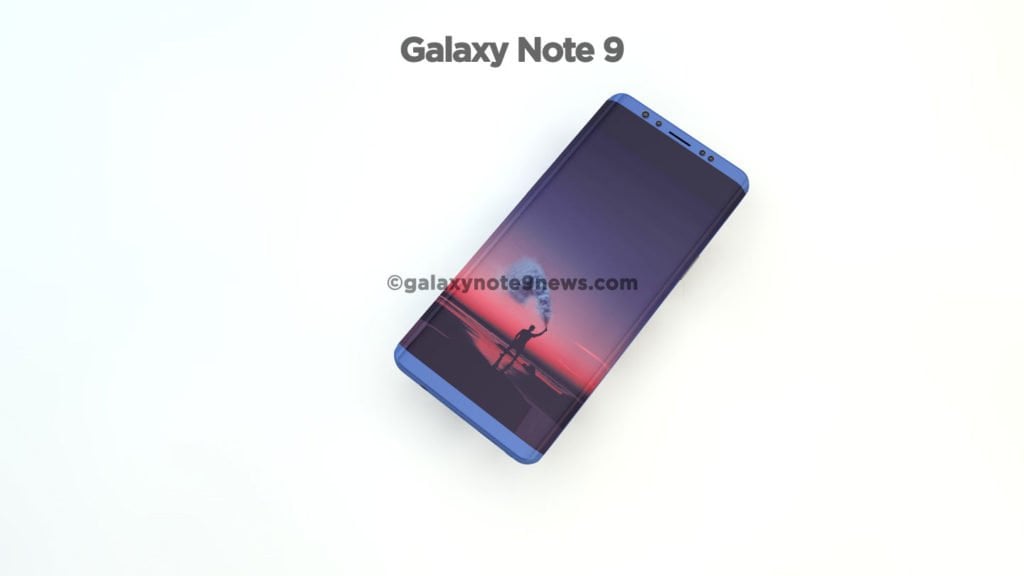 Also included are an on-display fingerprint scanner and a 2K stretched AMOLED display with an 18.5:9 aspect ratio. The inclusion of an on-display fingerprint scanner would certainly be an upgrade over this current generation, but this part of the Galaxy Note 9 concept does fly in the face of some other leaks we've seen previously regarding the fact that the design of the Galaxy Note 9 won't change considerably.
The screen will feature a 2K stretch AMOLED display if the Galaxy Note 9 concept is to be believed, and may be unlocked by an improved Iris scanner that provides better security. While it's definitley not the same as a FaceID implementation, it's definitely a step forward in the right direction for Samsung in an effort to keep up with the competition.
The phone should be quite powerful, with an octa-core CPU and both Exynos and Qualcomm chips (depending on where you buy the phone). While Samsung ertainly has had their issues with smartphones in the past, power has never been an issue for their high-end flagships with the devices continually leading the charge in performance.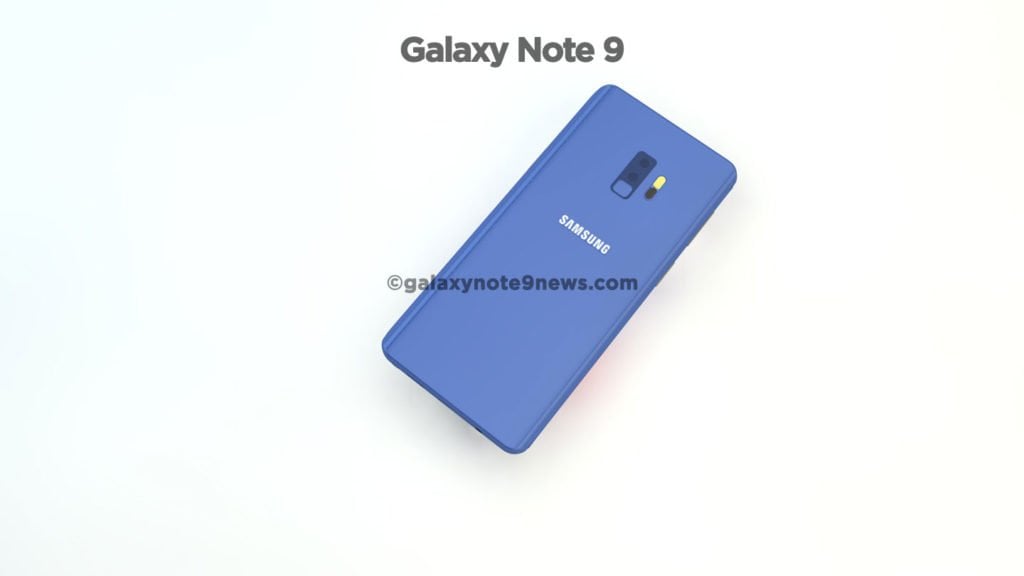 As far as the camera goes, the Galaxy Note 9 concept includes a 16 Megapixel rear camera with one 50mm lens and another 28mm lens – both with f/1.7 aperture and OIS. The front camera may be a 12 Megapixel model with a wide angle lens for selfies – equipped with f/1.7 aperture and OIS as well.
Perhaps most notable about the Galaxy Note 9 concept is the inclusion of a 4800 mAh battery – one of the largest we've seen in a smartphone to date. This means that the phone should very comfortably last at least a day with moderate use – and perhaps even longer.
The phone is expected to be announced in September 2018 and launch shortly thereafter.
As mentioned above, it's important to note that this Galaxy Note 9 concept is simply an artist's rendition and imagining of what the device might feature. Some rumors have come out that suggest that the phone will, unfortunately, be more of the same – coming in quite similar to the Note 8.
We can always hope that Samsung will take some of the suggestions with the Galaxy Note 9 concept to heart when it comes time to release the phone, however. The company has a track record recently of iterative rather than revolutionary devices, and that has started to hurt them – as evidenced by the lackluster sales of the Galaxy S9.
Hopefully the company can learn from these mistakes and give us a Galaxy Note 9 that is worth a buy.
[SOURCE]