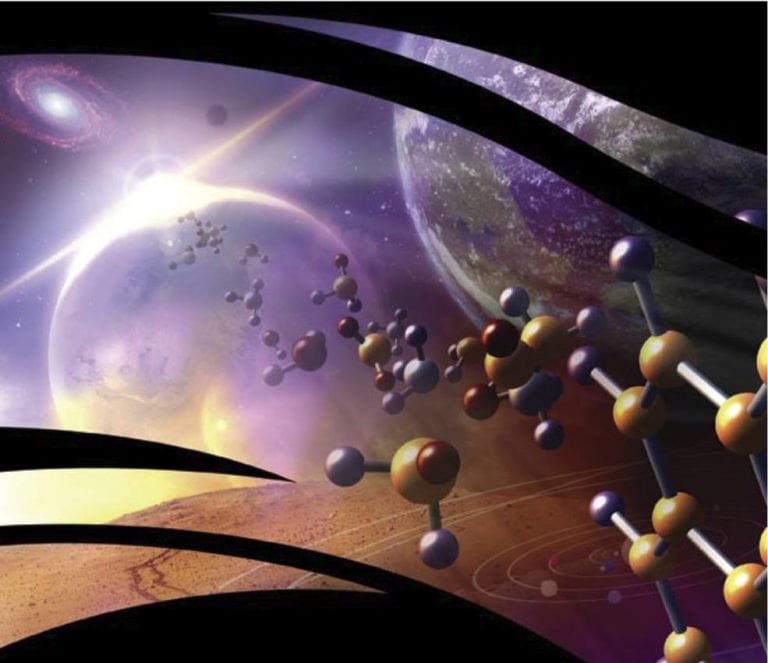 NASA has awarded grants to several different teams in order to support their research on life in the universe.
The NASA Astrobiology Institute has awarded five-year grants, each worth around $8 million, to three different research teams that will do research into the origins, evolution, and future of life in the universe.
According to NASA Chief Scientist Jim Green, "With NASA's Transiting Exoplanet Survey Satellite on its way to discover new worlds around our nearest stellar neighbors, Cassini's discovery of the ingredients necessary for life in Enceladus's plumes
Ray Dalio At Robin Hood 2021: The Market Is Not In A Bubble
At this year's annual Robin Hood conference, which was held virtually, the founder of the world's largest hedge fund, Ray Dalio, talked about asset bubbles and how investors could detect as well as deal with bubbles in the marketplace. Q1 2021 hedge fund letters, conferences and more Dalio believes that by studying past market cycles Read More
"and with Europa Clipper and Mars 2020 on the horizon, these research teams will provide the critical interdisciplinary expertise needed to help interpret data from these missions and future astrobiology-focused missions."
These research teams that are researching life in the universe will become members of the NASA Astrobiology Institute which is headquartered at the Ames Research Center in Silicon alley, California.
A description of the research teams selected to explore life in the universe is included below.
Evolution of Nanomachines in Geospheres and Microbial Ancestors (ENIGMA)
Rutgers University
New Brunswick, New Jersey
The ENIGMA team is headed by Professor Paul Falkowski, and will investigate how proteins involved to become the catalysts of life on Earth. The team will take a look at prebiotic molecules and enzymes that are common across the majority of microbes.
The Astrobiology Center for Isotopologue Research (ACIR)
Pennsylvania State University, University Park
ACIR is led by Professor Kate Freemen, and will work to address how the features of elements within different molecules reveal the origins and history of organic compounds. As these elements are the building blocks of life in the universe, it will give us greater insight into how organisms function.
NASA's Jet Propulsion Laboratory (JPL)
Pasadena, California
While the first two seem to focus on life in the universe from an Earthly perspective, Dr Rosaly Lopes and the Jet Propulsion Laboratory will focus on Saturn's largest moon, Titan, in order to determine which livable environments exist on the moon and the potential signatures of life that could be expected.
"The intellectual scope of astrobiology is vast, from understanding how our planet became habitable and inhabited, to understanding how life has adapted to Earth's harshest environments, to exploring other worlds with the most advanced technologies to search for signs of life," said Mary Voytek, director of the Astrobiology Program at NASA Headquarters.
"The new teams will complement our existing teams to cover breadth of astrobiology, and by coming together in the NAI, they will make the connections between disciplines and organizations that stimulate fundamental scientific advances."
"We are delighted to welcome these three new NAI teams into the Institute family and look forward to the important work that they will accomplish over the time of their awards," said NAI Director Penelope Boston. "Our existing teams are waiting to explore overlapping interests with the new project teams and the potential for even greater exchange of information, inspiration, and synergy."
As the NAI teams work to understand more about life in the universe, we may be able to discover better methods to find out whether or not we're actually alone out here.