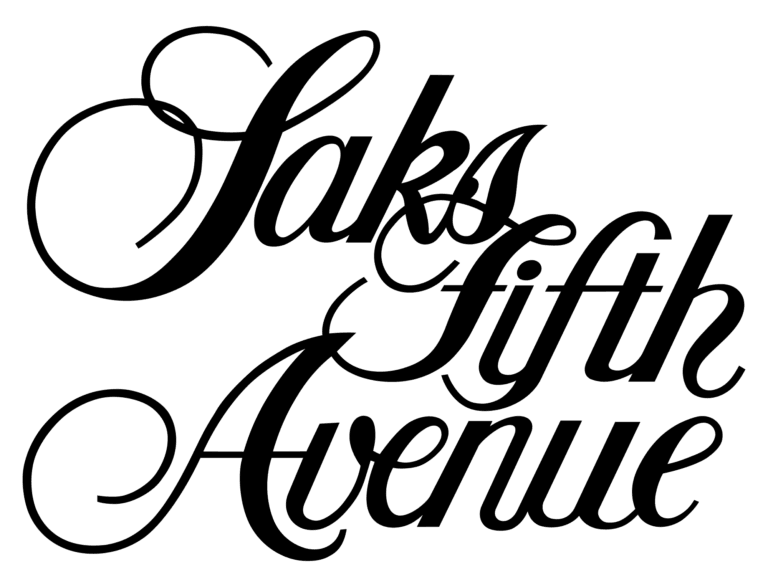 Struggling to compete with Sephora, Ulta and the omni-threat of Amazon.com, the 150-year-old Saks is making changes, and some analysts remain skeptical.
Q1 hedge fund letters, conference, scoops etc, Also read Lear Capital: Financial Products You Should Avoid?
David Abrams Explains How To Value Stocks
Continued from part one... Q1 hedge fund letters, conference, scoops etc Abrams and his team want to understand the fundamental economics of every opportunity because, "It is easy to tell what has been, and it is easy to tell what is today, but the biggest deal for the investor is to . . . SORRY! Read More
The company is redrawing the traditional department store cartography, and moving its beauty department to a madeover second floor, where it will be surrounded by luxury treatment spaces and new spa services, including the Blink Brow Bar and a FaceGym, a trendy U.K.-based facial exercise salon that offers $70 facial workouts and high-pressure injections of frozen carbon dioxide that's intended to plump the skin. It will also have an 850-square-foot event space on the second floor.
With the move, beauty inherits a space that's 40 percent larger that it once occupied.
Handbags and leather accessories, a more profitable segment than beauty, will shift to cosmetics' former home at the ground floor entrances, the store's most heavily trafficked and most valuable square footage.
Critics of the move predict that Saks will see sales dwindle because beauty reliably inspired impulse purchases. Jie Zhang, professor of marketing and the Harvey Sanders Fellow of Retail Management at the University of Maryland's Robert H. Smith School of Business, acknowledges the risk Saks is taking, but she's not so pessimistic.
She says that although the cosmetics department has generated strong profit margins for department stores, it has become nearly impossible to differentiate one department store from the next. That's because cosmetic companies usually require uniform pricing and supply "essentially identical assortment," both online and in-store.
"Saks move to relocate its cosmetics department to the second floor and its emphasis on cross-selling salon services and other wellness products is a strategy to not only better compete with specialty retailers like Sephora and Ulta, but also to differentiate from other department stores," she says.
Department store retailers have faced an onslaught of challenges in the past two to three decades, Zhang says. Shopping malls have seen declining foot traffic, with shoppers increasingly flocking toward bargains at discount outlet malls and toward convenience at online retailers.
"In addition," says Zhang, "because of the large store format, they are not as flexible in merchandise assortment as specialty stores in adapting to consumers' evolving needs and preferences in brick-and-mortar retailing."
The competitive threat that came from Sephora, she says, profoundly reflects that challenge.
The transformation at Saks, which went into effect Tuesday, isn't subtle. Shoppers will notice it as soon as they step foot into the 94-year-old Fifth Avenue location. They won't be greeted, as they long have been, by an affable saleswoman offering a whiff of a high-end perfume.
And, in 2018, Zhang says that's OK.
"The success of Sephora suggests that consumers prefer to try on cosmetics themselves and in an non-intrusive way, instead of being waited on by salespersons in a traditional department store," she says.
Losing that personal greeting and attention, she says, is unlikely to be a problem for Saks.
"Nonetheless," she concedes, "this new strategy could also be risky. In addition to reducing impulse purchases due to the second floor location, it remains uncertain whether consumers would go to Saks for salon and beauty care services."
Article by Smith Brain Trust at the University of Maryland's Robert H. Smith School of Business