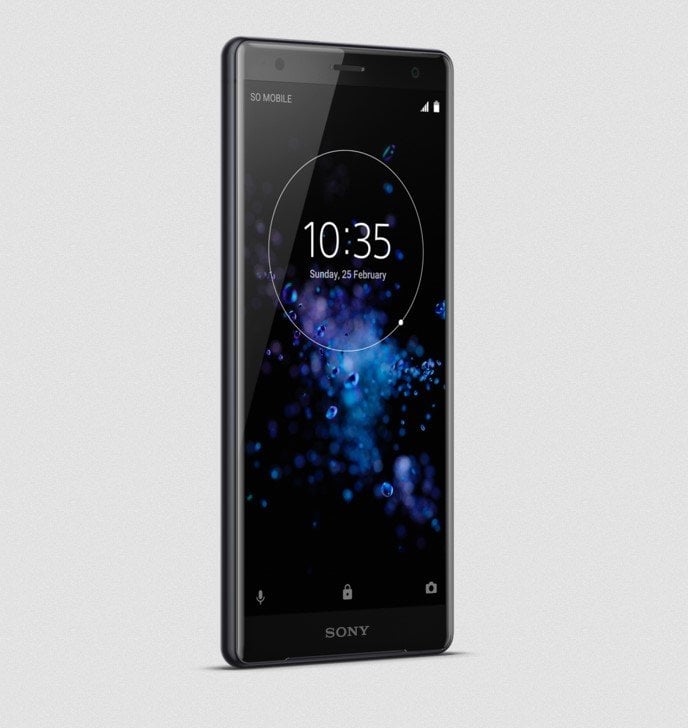 The majority of the smartphone industry continues to move forward in leaps and bounds from year to year, but that doesn't mean certain manufacturers don't lag behind in certain areas. It appears as if the Sony Xperia XZ2 has issues with SD card read / write speed issues – much lower, in fact, than their previous series of phones.
It's generally expected that phones will take a step forward with each generation, and while the Sony Xperia XZ2 is a superior phone to the XZ1 in many ways, the SD card read / write speed issues are definitely worth noting if you're in the market for a new phone.
The speeds are actually lower than what we saw with the XZ1, causing the phone not only to not move forward in SD card read / write speed, but actually taking a step backwards.
Philip Carret And Warren Buffett: Why Sell If There's Nothing Wrong?
Philip Carret was an investor and founder of Pioneer Fund, one of the first mutual funds in the United States. Carret ran the mutual fund for 55 years, during which time an investment of $10,000 became $8 million. That suggests he achieved a compound annual return of nearly 13% for his investors. Q1 2021 hedge Read More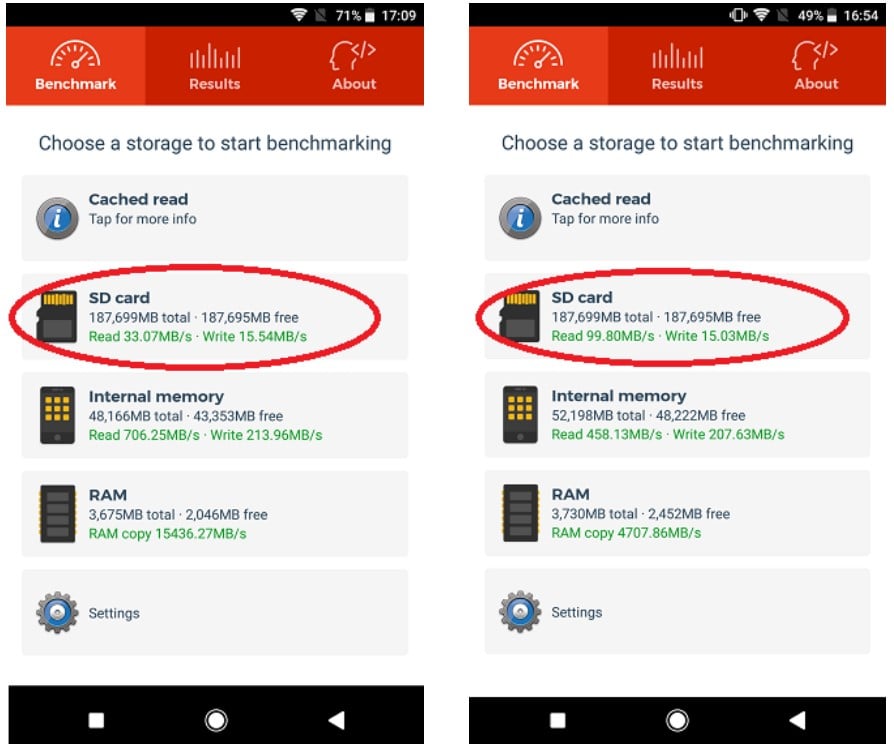 Many people who have bought the new Sony Xperia XZ2 are understandably disappointed – especially considering the read./ write speed issues weren't made readily apparent when it came time for them to buy a new phone. Users who have reached out to the company have received word that it is a "hardware limitation"- reinforcing our concern that there isn't much that can be done about the slower speeds.
For the majority of phones, the main limitation behind SD card read / write speed is in the card itself, but the way the Sony Xperia XZ2 is constructed seems to suggest that the issue in this particular case comes from a limitation imposed by Sony rather than the card.
Multiple reporters with SD cards of varying size have seemed to come to the censuses that the SD card read / write speed is limited to around 18 MB/s, which is extremely low when you consider some SD cards have speeds in excess of 100 MBs.
"I'm using Sanddisk Ultra 64GB, They have claimed read speed up to 100MB/s.
But when i tested on Xperia XZ2 is limited at 18 MB/s. by using application 'A1 SD Bench'.
For the other devices i'm quite sure is not limited at 18 MB/s at least 40 MB/s or more.
Only 18mb/s for my SanDisk Extreme PRO 64 Gb U3. It's very slow… It was able to reach 80mb/s on my GS7."
At this point, the number of people complaining abut the SD card read / write speed on the Sony Xperia XZ2 is currently rather limited given the fact that the phone just released. We expect more people to stumble upon this annoying issue in the near future, however, so if SD card Read / Write speed is important to you, it may be prudent to pass on the Sony Xperia XZ2.