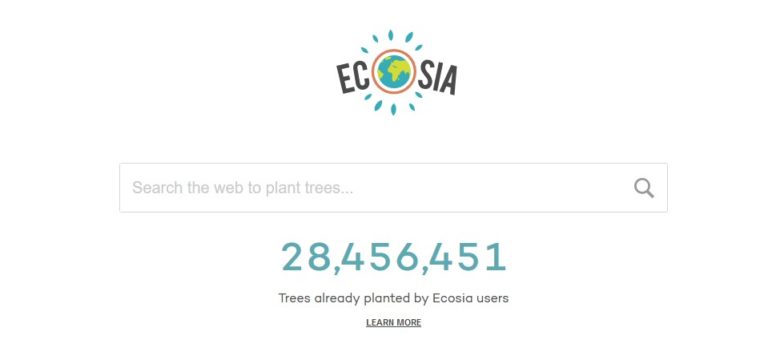 While most people have one search engine that they stick to for nearly all of their searches, this list of the best search engines on the internet should help you get a sense of what else is available when it comes time to make a web query.

Google
Star hedge fund macro trader Colin Lancaster warns: Inflation is back
Talk of inflation has been swirling for some time amid all the stimulus that's been pouring into the market and the soaring debt levels in the U.S. The Federal Reserve has said that any inflation that does occur will be temporary, but one hedge fund macro trader says there are plenty of reasons not to Read More
We'll start off the list with the biggest and perhaps the top of the best search engines around: Google. It is the most-used search engine by far with around 90 percent of the global search engine market cornered. They process billions of searches every day, with an engine available in 123 languages making it accessible to nearly any user.
For better or for worse, the company collects information from users in order to better suit results to the query.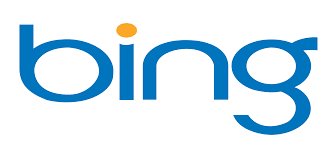 Bing
Bing is not nearly as popular as Google, but it still accounts for around 20% of the query volume in the United States compared to the 64 percent from Google and 12 percent from Yahoo!. With that said, it's still a major player that many turn to for their primary search engine
Yahoo!
While Yahoo! Is largely considered a relic of a bygone age, it still accounts for a surprising percentage of traffic in the United States which makes it one of the best search engines in the eyes of many users.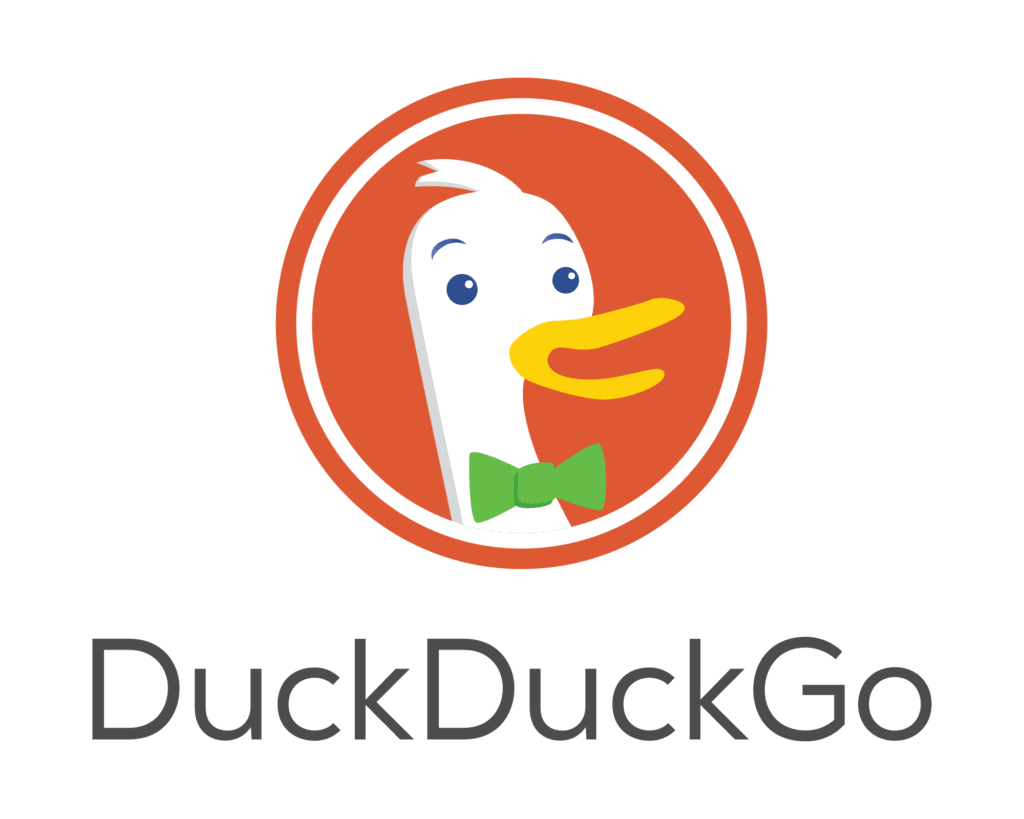 DuckDuckGo
While DuckDuckGo doesn't have nearly the same amount of traffic that search engines like the ones mentioned above see, it is an industry leader when it comes to private searches. Back in 2009, DuckDuckGo decided that it would no longer track users' search history – a trait which causes many people to view it as one of the best search engines around.
Baidu
Baidu is relatively unknown to users in the West, but it sees a huge amount of traffic in the Chinese market – effectively establishing it as one of the best search engines due to its 75 percent market share within such a populous country. Since it was founded back in 2000, it has grown to more than 2 billion active users.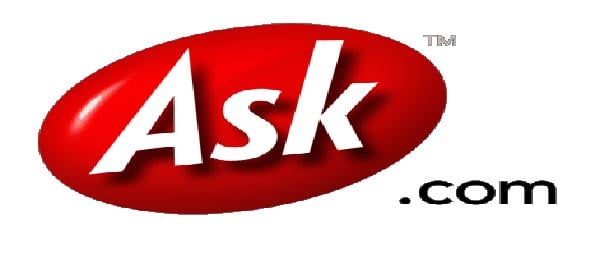 Ask.com
Many don't consider Ask.com one of the best search engines due to a toolbar browser extension that many have criticized as behaving like malware, but it still sees around 100 million global users each month. It used its own search algorithm until 2010 at which point it decided it couldn't compete with the likes of the other best search engines and outsourced the search results from a third-party provider.

Search Encrypt
Another one of the best search engines, albeit one that is much less prevalent than DuckDuckGO, is search encrypt. As a privacy-focused search engine that seeks to eliminate the "filter bubbles" that come from personalized search results, it's a valuable tool for many users around the world.

StartPage
StartPage is another private search engine that first got its start as Ixquick back in 1998. It actually uses results from Google's search engine, but is a good private alternative for those who want Google results without privacy and tracking concerns.

Yandex
Yandex is one of the best search engines in Russia. Launching back in 1997, the company grew to an annual revenue of over $1.5 billion in 2017. It offers results from the main web index as well as from "specialized information resources, including news, shopping, blogs, images, and videos on a single page."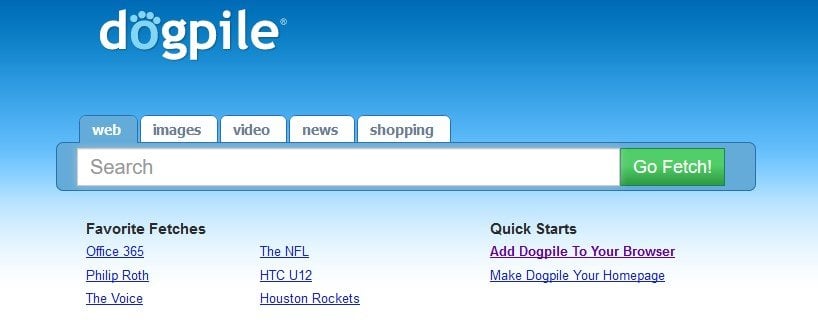 Dogpile
Dogpile is one of the best search engines around and pulls in results from Google, Yahoo!, and Yandex. It is also one of the oldest search engines, starting inNovember of 1995 with around 7.5 million monthly visits.

WolframAlpha
WolframAlpha is one of the best search engines but it is a little bit different from the other options on this list. It is a self-proclaimed "computational knowledge engine" that provides mathematical and scientific answers for questions. It is a valuable tool for academics, as it provides statistics and definitions for queries.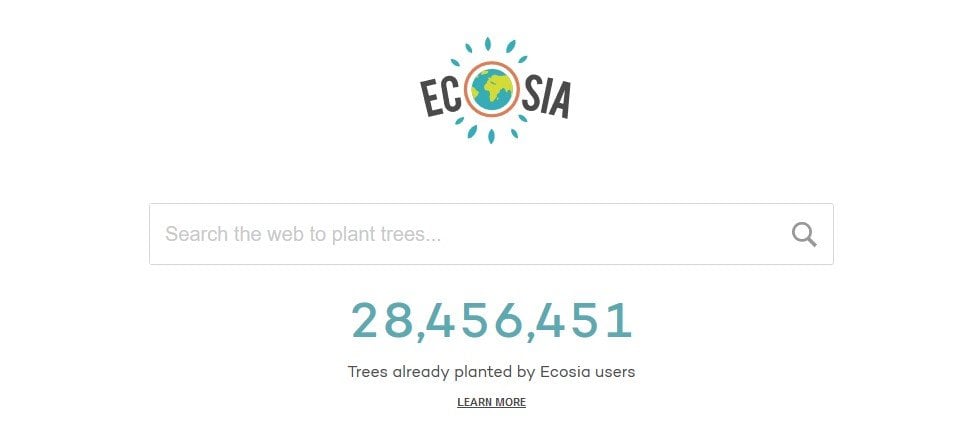 Ecosia
If you'd like to do some good while searching for your favorite sites, you could use one of the best search engines around: Ecosia. Ecosia calls itself the "search engine that plants trees," and uses the money it earns from ad revenue in order to plant new trees. With over 7 million active users, it has planted more than 28 million trees over the course of its existence.