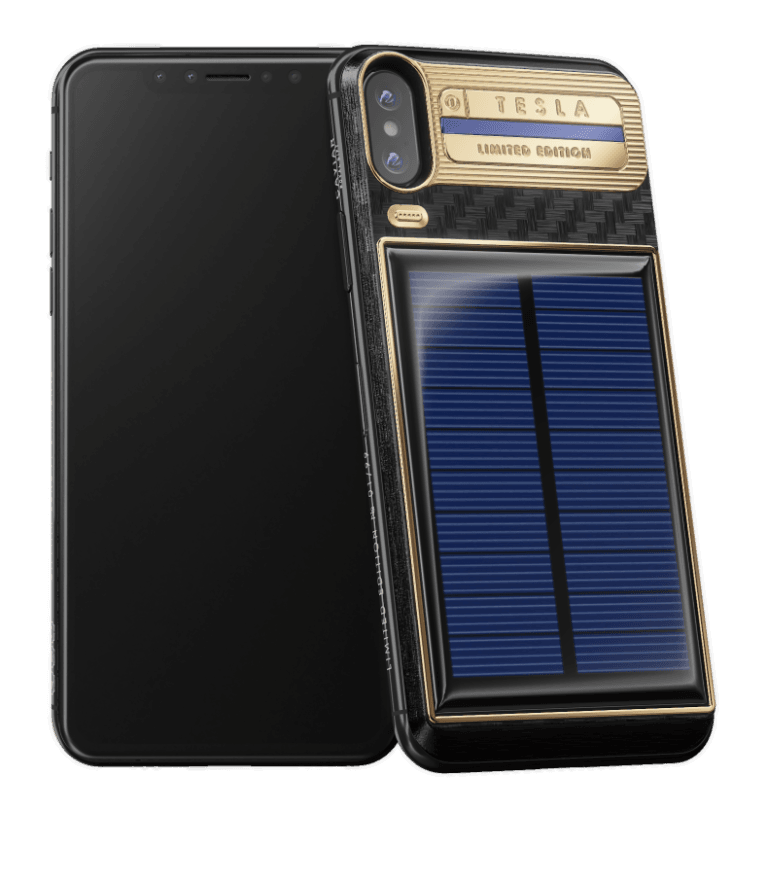 In an interesting crossover between two high-end companies, the iPhone X Tesla by Caviar offers a unique modification of Apple's latest phone with a bit of a twist.
While the stock Apple iPhone X isn't cheap at all at around $1000, the iPhone X Tesla by Caviar is in a whole other ball park. The modification offers the ultimate in luxury, and sells for a whopping $4500 – with the first model off the production line set to be offered to Elon Musk, the owner of Tesla.
The 3rd Annual 360 Degree Credit Chronometer Report with Joseph Cioffi
ValueWalk's Raul Panganiban interviews Joseph Cioffi, Author of Credit Chronometer and Partner at Davis + Gilbert where he is Chair of the Insolvency, Creditor's Rights & Financial Products Practice Group. In the interview, we discuss the findings of the 3rd Annual report. Q2 2021 hedge fund letters, conferences and more The following is a computer Read More
The iPhone X Tesla by Caviar was first announced back in November of last year and has been in development since then. It will be the first to come out of the smartphone modifier that includes a built-in solar panel on the back – a feature which feeds into a dedicated battery which can then charge the iPhone X battery with a simple press of a button.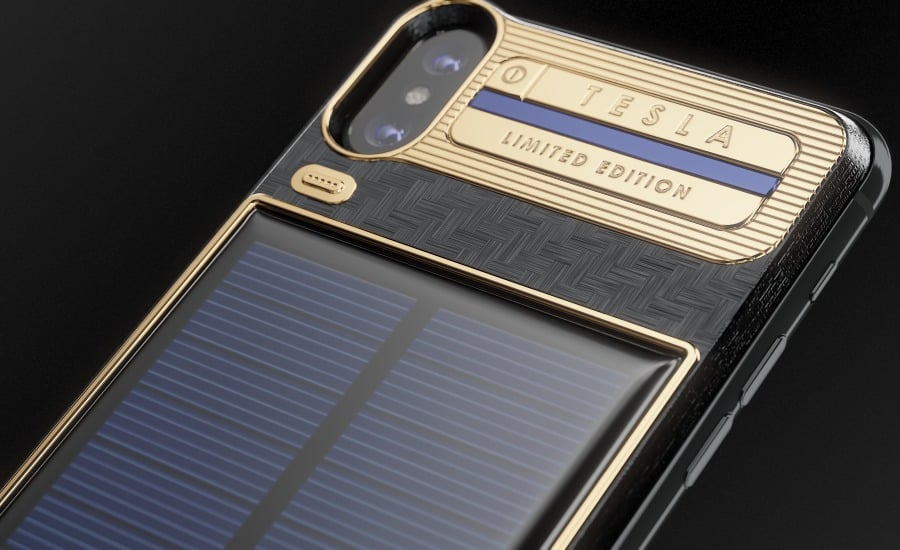 It may seem from the description that the iPhone X Tesla by Caviar is some sort of case, but it's actually physically attached to the phone itself. While the phone is a clear upgrade overall, it does increase the iPhone's thickness from a stock 7.7mm to 16.2 – more than a 100% increase in thickness and a definite downside of this otherwise excellent modification.
However, if you'd like to make sure that your phone is charged all the time when you're out and about, the iPhone X Tesla by Caviar offers an interesting solution. Whether it's worth a $4500 price tag is up for debate, but for those with resources to spare it might be a good way to make your iPhone X last longer when you're on the go.
As the iPhone X Tesla by Caviar is a luxury device, the company only planned to manufacture 99 phones, although that has now increased to 999 due to an incredible popularity and a mass outpouring of preorders. With this increase in numbers, the company should manage to turn a major profit off the production of the iPhone X Tesla by Caviar.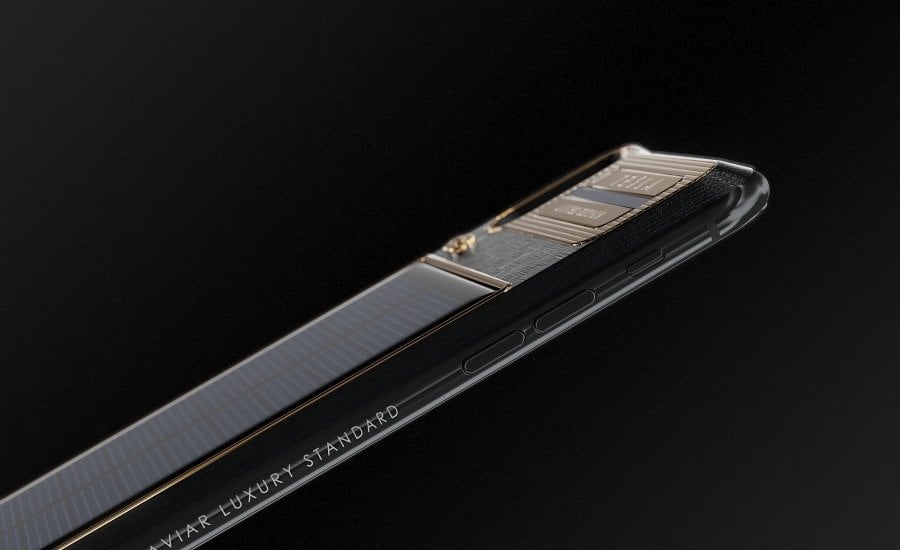 If you'd like to get your hands on the iPhone X Tesla by Caviar, it'll set you back 284000 rubles ($4555), with the 256GB model costing 299000 ($4805), with local taxes added as well as customs charges.
It remains to be seen just how popular the iPhone X Tesla by Caviar is, but it's clear that it's a niche product. While the main attraction is the solar charging, that may not be enough for the majority of users to justify such a hefty price. Still, there is definitely a market for modified iPhonex that take an already-luxurious device and elevate it to the next level.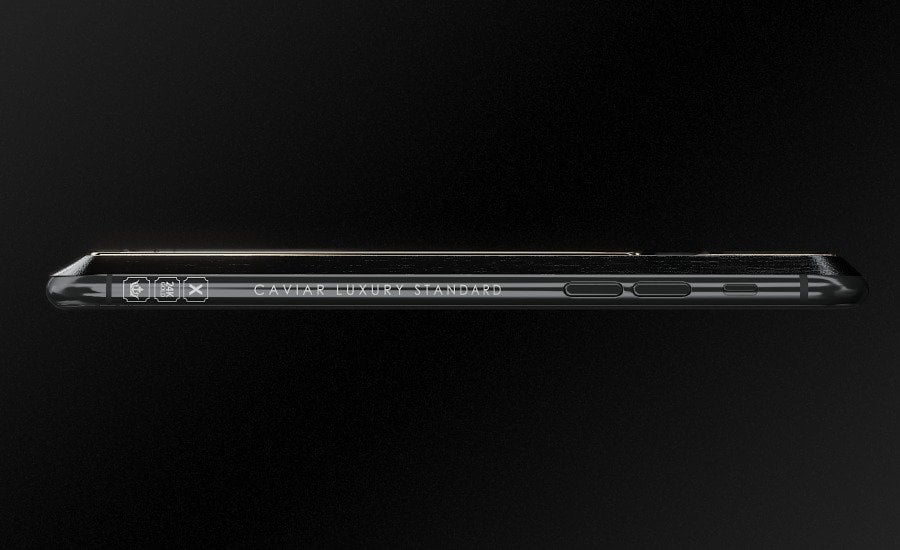 It's up for debate, however, as to whether the extra battery life on the iPhone X is truly necessary. While more battery life is always a good thing, the iPhone X battery is already pretty impressive – comfortably lasting a full day on a single charge. Paying nearly $5000 for solar charging is a bit unnecessary for the average user, but it's still a good feature to have for those with the resources to afford it.
Just like Tesla and Apple themselves, the iPhone X Tesla by Caviar represents the ultimate in luxury. If you'd like to have a unique case that offers something new to the market, you should do your best to get your hands on this new phone modification with a preorder before they run out.